A Low Carb or Ketogenic Diet is a great way to lose weight for most people. Here's our 10 tips to supercharging your journey when it comes to fat loss though it's important to understand that sometimes patience and playing the long game is very important:
1. CUT DOWN THE REFINED CARBS
One of the first things you can do is cut down on ultrarefined carbohydrates. These types of carbohydrates can come in the form of bread, cookies, pizzas, donuts, and cakes made from very finely ground up flour. These foods are usually not that filling so avoid them. Learn more about "Net Carbs".
Free sugars are sugars that are usually isolated away from its intact farmed form(eg. table sugar) and then added back to foods. They can be found in sugary sodas, various baked goods, candies and pretty much all packaged foods.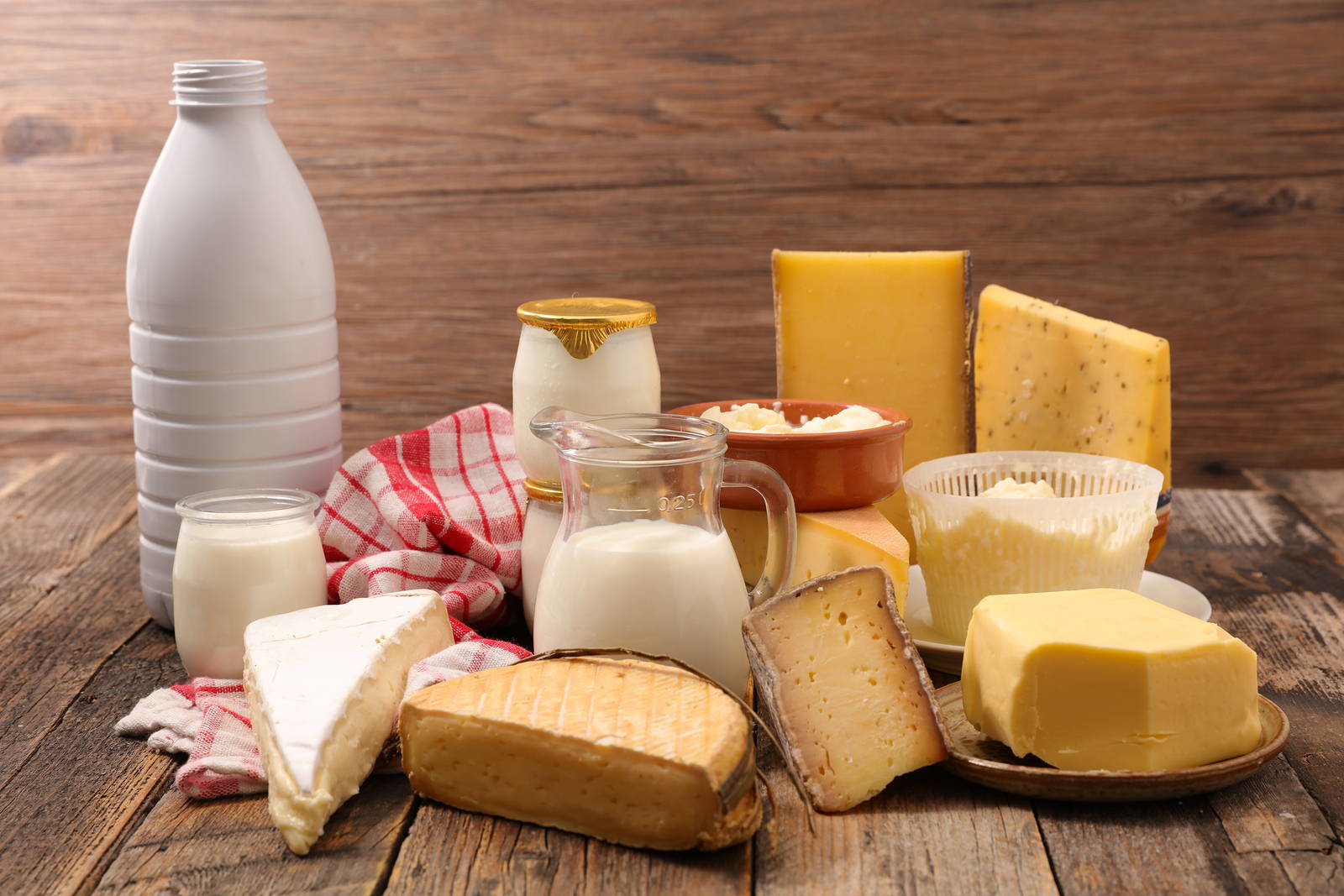 3. UNDERSTAND STRUCTURALLY RICH FOODS
Many foods that are farmed fresh and minimally processed maintain some of their food structure making them very filling. Structurally poor food sources include liquids and beverages which have calories in them such as fatted coffee, sauces, and protein shakes. You can replace these beverages with zero-calorie versions.
4. DON'T WORRY ABOUT KETONES
Higher ketone readings, whether from blood, pee strips or breath meters, aren't an indicator of whether you are losing fat or not. Unless you are fighting a specific chronic condition that requires strict tracking, don't bother.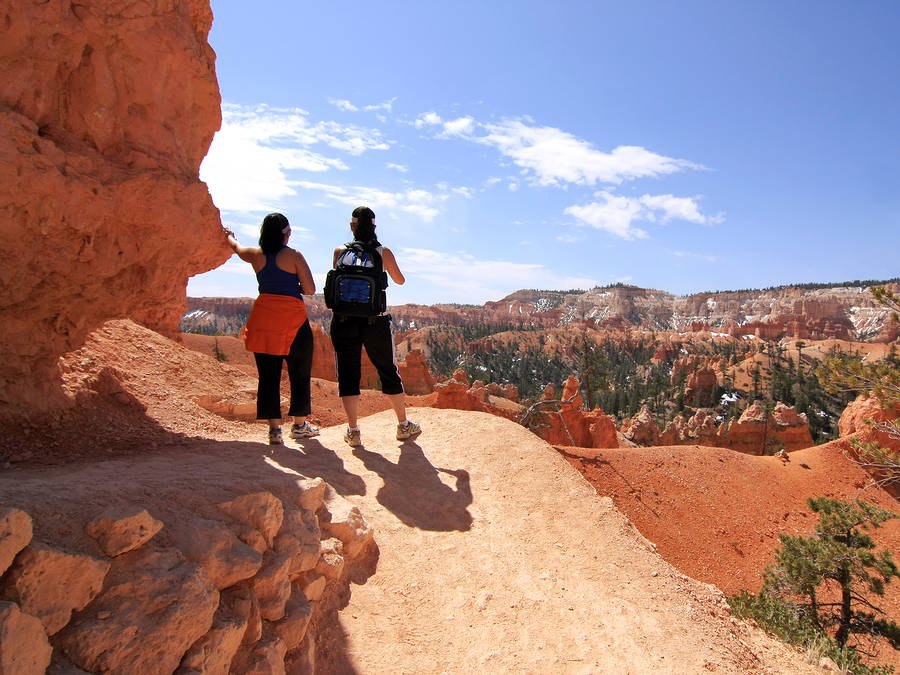 The top reason any diet fails is that people can't stick to it. Your goal, no matter what your diet is, should be to find foods that are structurally rich, contain quality nutrients and you can stick to eating them long term.
6. DON'T FORGET SOCIAL LIFE
Surround yourself with like-minded people who are on a journey of self-improvement. People around you can make or break it for you. Hence, find groups, family members or friends that you can have around that are with you during your good and bad days.
7. SOMETIMES IT'S MORE THAN JUST FOOD
Sometimes, some of us may need a bit more than just good food to help us on this journey. It's ok to ask for help and reach out to a specialist or an expert who can guide you if you have issues with food in general. Sometimes it pays for a better advice rather than leverage social media or inexperienced advice online.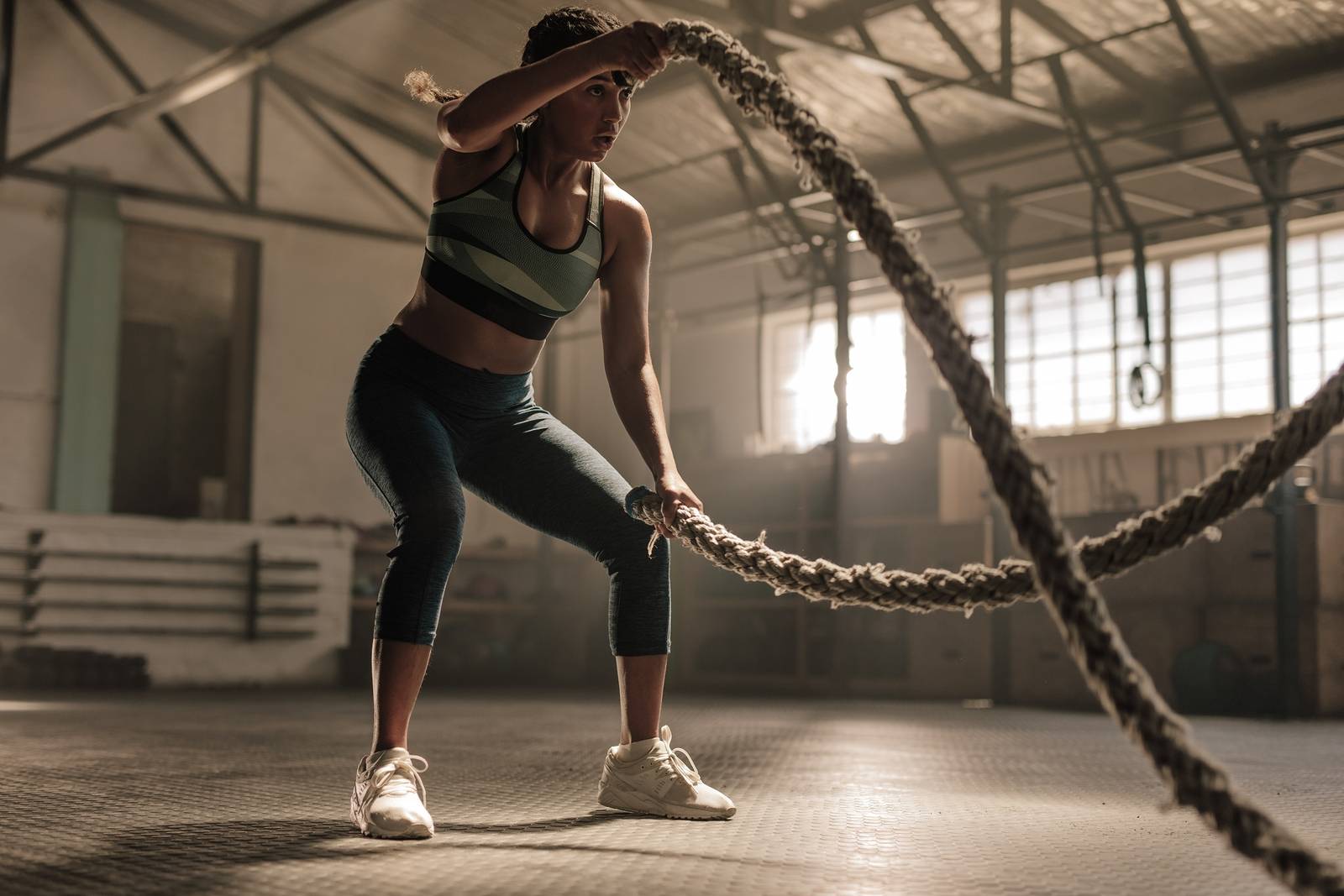 8. PICK UP A PHYSICAL ACTIVITY
One of the best things you can do to supplement your fat loss goals is to pick up a physical workout routine such as gym, yoga, running, hiking or CrossFit which will allow you to focus your free time and energy on something constructive while building muscle at the same time.
9. SIMPLIFY, SIMPLIFY AND SIMPLIFY
It's very tempting to try every recipe or food that is available when you're trying a new diet. However, your goal should be to minimize the work and simplify your routine. This means finding pre-made versions of the foods you're eating and having quality packaged foods when you're out and about doing your errands or at work. Just remember, eating healthy can be simple, tasty and convenient!
10. LEAD WITH SUBSTITUTION
Replacing refined flour with almond flour or using lettuce wrap instead of a bun or cheese crisps instead of fries or diet soda instead of soda some of the many ways you can make the diet more sustainable because you're still having some of your favorite foods but with ingredients that are more filling and part of your diet.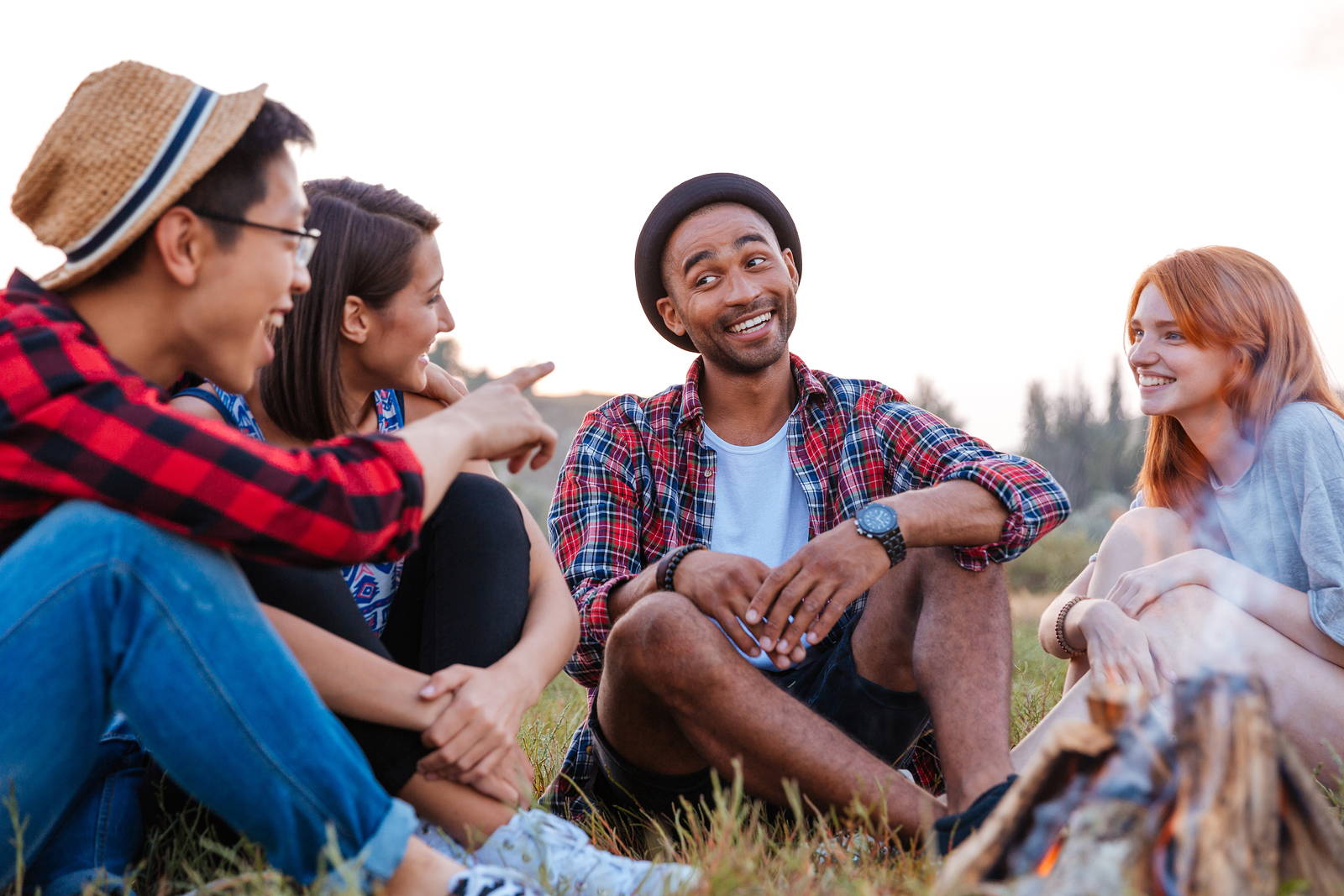 11. BECOME A BETTER HUMAN BEING (BONUS)
Being on a diet is an excellent chance to revamp yourself in other ways too! Inspire others, read books, learn to discern science and share wisdom. The sky is the limit and you can be a beacon of change for others. Foster empathy and encourage goodness in others.
Everyone has a different journey even if they share a similar destination. We invite you to join our Ketogeek Membership so that you can learn more from our guides and exclusive content while you can also check out some of our courses that will expedite your knowledge using the best resources we can find. You can also purchase our Energy Pods which are a great addition to any diet that displace out other unhealthy foods.