Probiotics are the big talk in the health and nutrition industry. Do they help populate the gut bacteria after a round of antibiotics? Do they even colonize the microbiome? There are now countless supplements and claims being made about their benefits and efficacy while the evidence still remains very controversial. Two new studies came out which challenge the benefits obtained by probiotic consumption. For more reading you can check out this article as well.
In the first study(1), subjects were divided into two groups and one provided a placebo while the other provided a strain of probiotics. What they found out was that some of the subjects were able to host the bacteria while the remainder simply expelled the bacteria out. Hence, the benefits obtained from the probiotics may be subject dependent.
In this study(2), scientists tested the impact of probiotics and fecal transplant after a round of antibiotic treatment. It turned out, suprizingly, that the bacteria from the probiotics impeded the growth of the native bacteria in the subject for many months!
It's good to critically analyze the science behind anything new that emerges. At this moment, we aren't convinced of strong benefits obtained by regularly consuming probiotics. However, this can be context dependent and as more research comes out, we may change our stance towards probiotics. We had thought about adding probiotics to our Energy Pods to further fortify it but in the light of this evidence and previous controversial science, it seems another buzz word that requires scrutiny at the moment, especially since it does have the potential to cause harm alongside the potential good it may purport to do.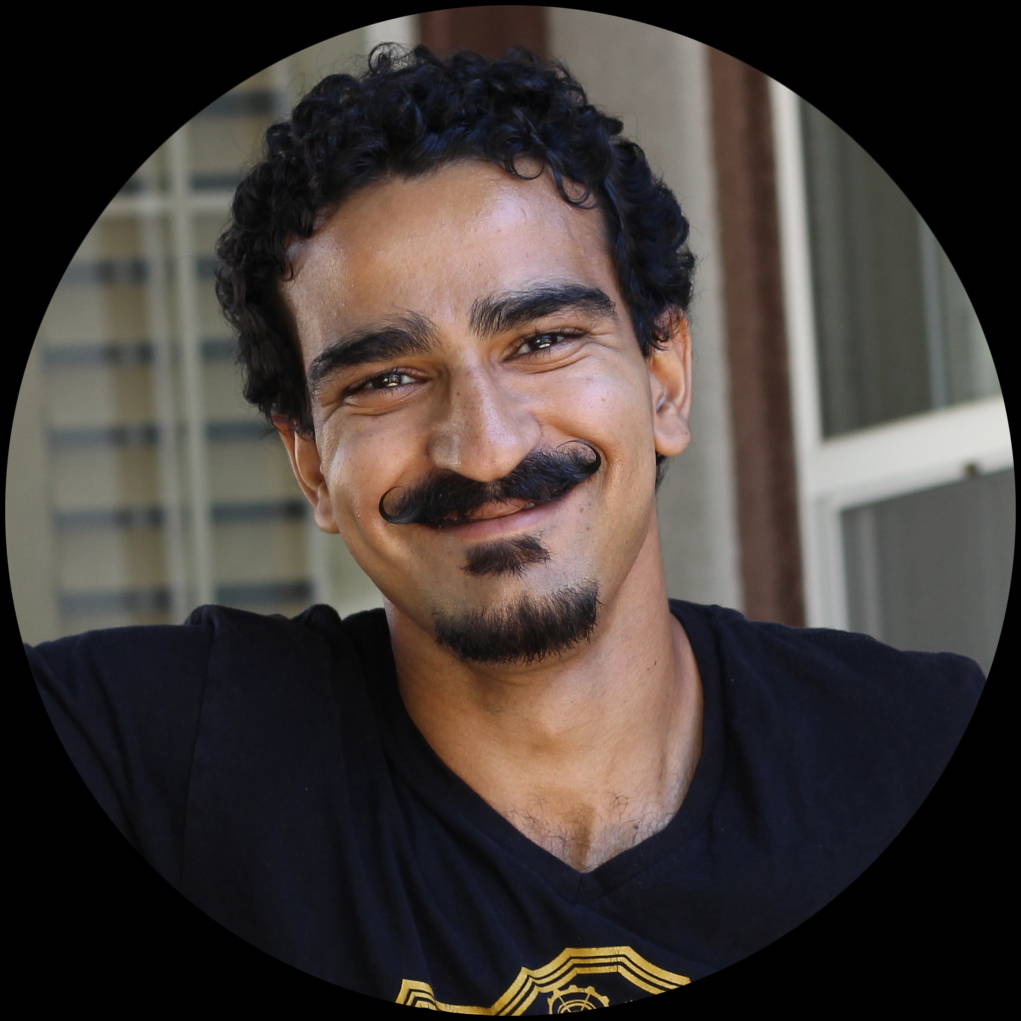 Fahad is the founder of Ketogeek and hosts the Ketogeek Podcast, a world class health show about food, nutrition and health. He is into resistance training, Ashtanga yoga, calisthenics and various forms of training styles. Armed with a idealistic goals distilled in a world of realism, his goal is to help the world make a better place. He leads a life of extreme generalism or as he describes it, 'The Renaissance Lifestyle'.
"It never ceases to amaze me how prosaic, pedestrian, unimaginative people can persistently pontificate about classical grammatical structure as though it's fucking rocket science. These must be the same people who hate Picasso, because he couldn't keep the paint inside the lines and the colors never matched the numbers."
― Abbe Diaz