Miriam encountered cancer when her son was diagnosed in 2007 and now uses her experience and knowledge through this tough time to help others while providing inspiration and guidance to find what works for them individually in this battle.
NOTE: The video came out a bit wonky because the recording software was a bit wonky. So we're sorry for that!
Miriam Kalamian is a nutrition educator, author, and consultant specializing in the ketogenic diet for cancer. In her work with hundreds of people, she has personally witnessed the life-changing effects of this powerful diet therapy, starting with her son's journey in 2007.
8:41 – Miriam's story and her son's encounter with brain tumor
11:09 – Her conversation with Dr. Thomas Seyfried & Ketogenic Diet
16:34 – Coming across Charlie Foundation
19:52 – Orchestrating cancer treatment and factors that could impact tumor growth
22:42 – Care oncology and repurposing drugs
25:13 – Press-Pulse strategy of cancer cell annihilation
28:20 – How do you prioritize and add healthy routines and intervention?
34:22 – Where do you find reliable resources for cancer and keto?
42:56 – Concerns with standard of care guidelines
50:31 – Modern companies that are using alternative methods towards health goals
54:31 – Protein Intake and challenges with veganism and Keto
1:07:16 – Why aren't we getting a grip on cancer?
1:16:34 – Why do cancers return later?
1:21:22 – What kind of research do we need more for cancer?
1:22:24 – What potential technologies or research are coming out for cancer?
1:26:19 – Message for people who are fighting cancer
1:29:53 – Final Plugs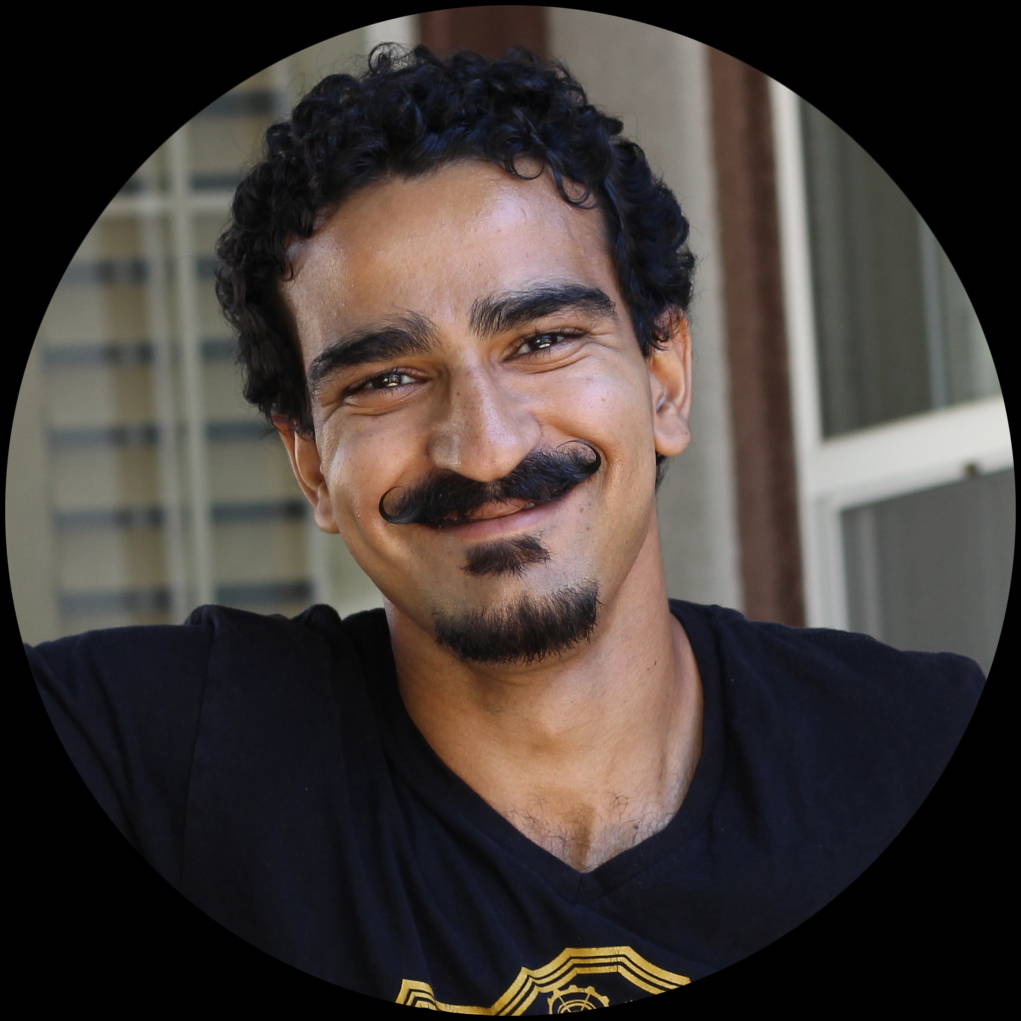 Fahad is the founder of Ketogeek and hosts the Ketogeek Podcast, a world class health show about food, nutrition and health. He is into resistance training, Ashtanga yoga, calisthenics and various forms of training styles. Armed with a idealistic goals distilled in a world of realism, his goal is to help the world make a better place. He leads a life of extreme generalism or as he describes it, 'The Renaissance Lifestyle'.