At Ketogeek, we currently use MCT(Medium Chain Triglycerides) oil in all of our Energy Pods. Recently, we posted about how MCTs can suppress fat gain compared to Long Chain Triglycerides(LCTs) but this new study(1) heard through Gabor Erdosi of Lower Insulin, shows promising results of MCTs helping with muscle strength and daily functions.
SINGLE BLIND RANDOMIZED CONTROLLED HUMAN TRIAL
The study had 64 participants and 48 completed the trial
Participants were assigned in 3 groups:

2 grams Leucine(1), Cholecalciferol(2)(20 micrograms) & 6 grams /day of MCTs
6 grams/day of MCTs
6 grams /day of LCTs (Control group)

Changes were noted 4 times:

Baseline
5 months later
3 months later
5 months after the trial ended

MCT group had improved and increased right-hand grip strength, right knee extension time, leg open and close test and number of swallows
PRACTICAL ANALYSIS OF THE STUDY
Here are some of the salient takeaways:
The study is a single-blind randomized controlled trial so it's a strong study
The impact of MCT remained as long as the participants continued to consume the MCTs and dwindled after the trial so regular intake is necessary for results
The mechanisms proposed by authors could be due to increase in circulating ghrelin which could lead to an increase in growth hormone concentration
The increase in muscle mass associated with MCTs could be confounded with fat gain reflected in an increased BMI
Overall, MCTs helped with muscular strength and overall quality of life in aging individuals
We use 6-9 grams of MCTs per Energy Pod which is above the amount used in the trial. Daily consuming our Energy Pods could yield similar outcomes based on this trial and offer beneficial effects stated here. It is also important to note that MCT oil is one of the many healthy ingredients and beneficial components that are part of the overall product so you get more than just potential benefits of MCTs in there. Make it part of your daily diet!
Leucine: A dietary amino acid that can stimulate muscle protein synthesis

Cholecalciferol: Vitamin D3, also produced when skin is exposed to sunlight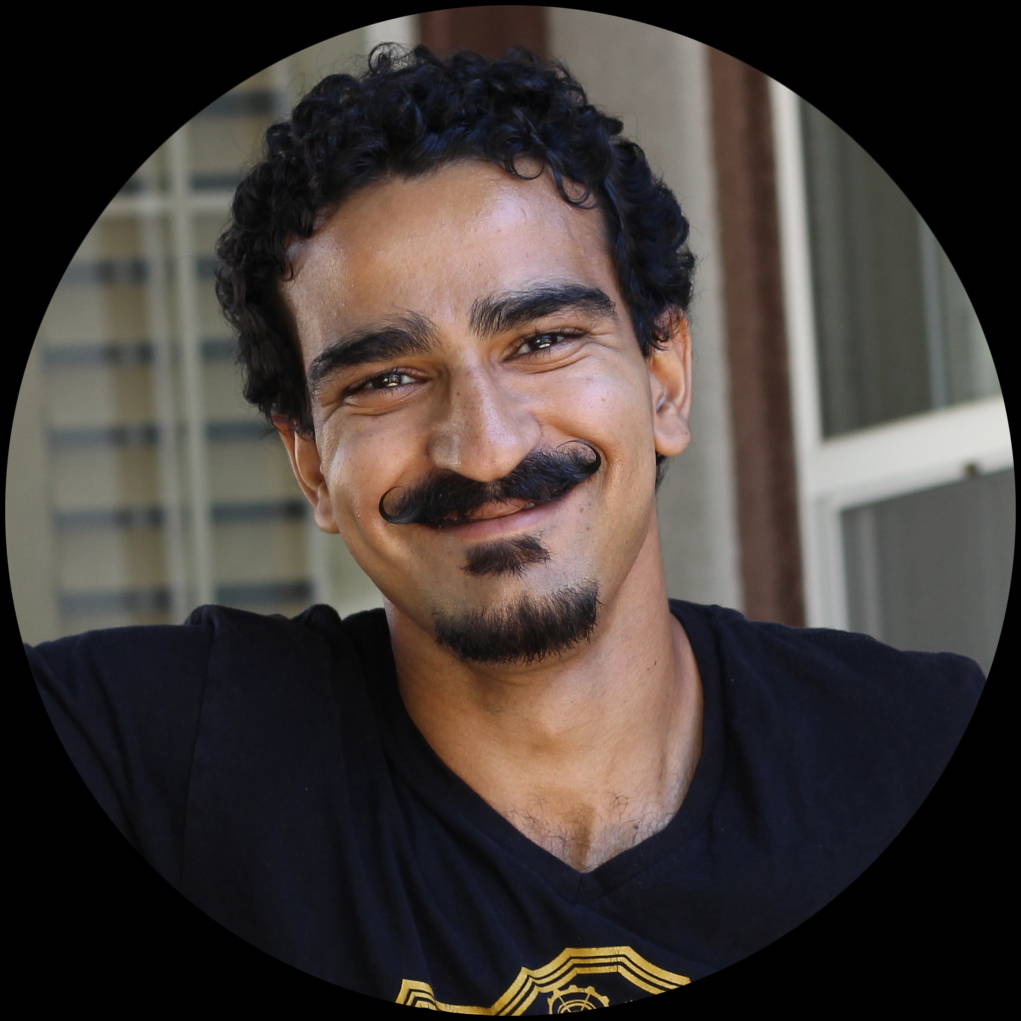 Fahad is the founder of Ketogeek and hosts the Ketogeek Podcast, a world class health show about food, nutrition and health. He is into resistance training, Ashtanga yoga, calisthenics and various forms of training styles. Armed with a idealistic goals distilled in a world of realism, his goal is to help the world make a better place. He leads a life of extreme generalism or as he describes it, 'The Renaissance Lifestyle'.
"It never ceases to amaze me how prosaic, pedestrian, unimaginative people can persistently pontificate about classical grammatical structure as though it's fucking rocket science. These must be the same people who hate Picasso, because he couldn't keep the paint inside the lines and the colors never matched the numbers."
― Abbe Diaz