With so many sweeteners in the market that are trying to replace sugar in the global push to make people healthier, our favorite sweetener is hands down, erythritol. Here are 10 interesting facts about the sweetener and why it should be part of your diet and quest to become healthier: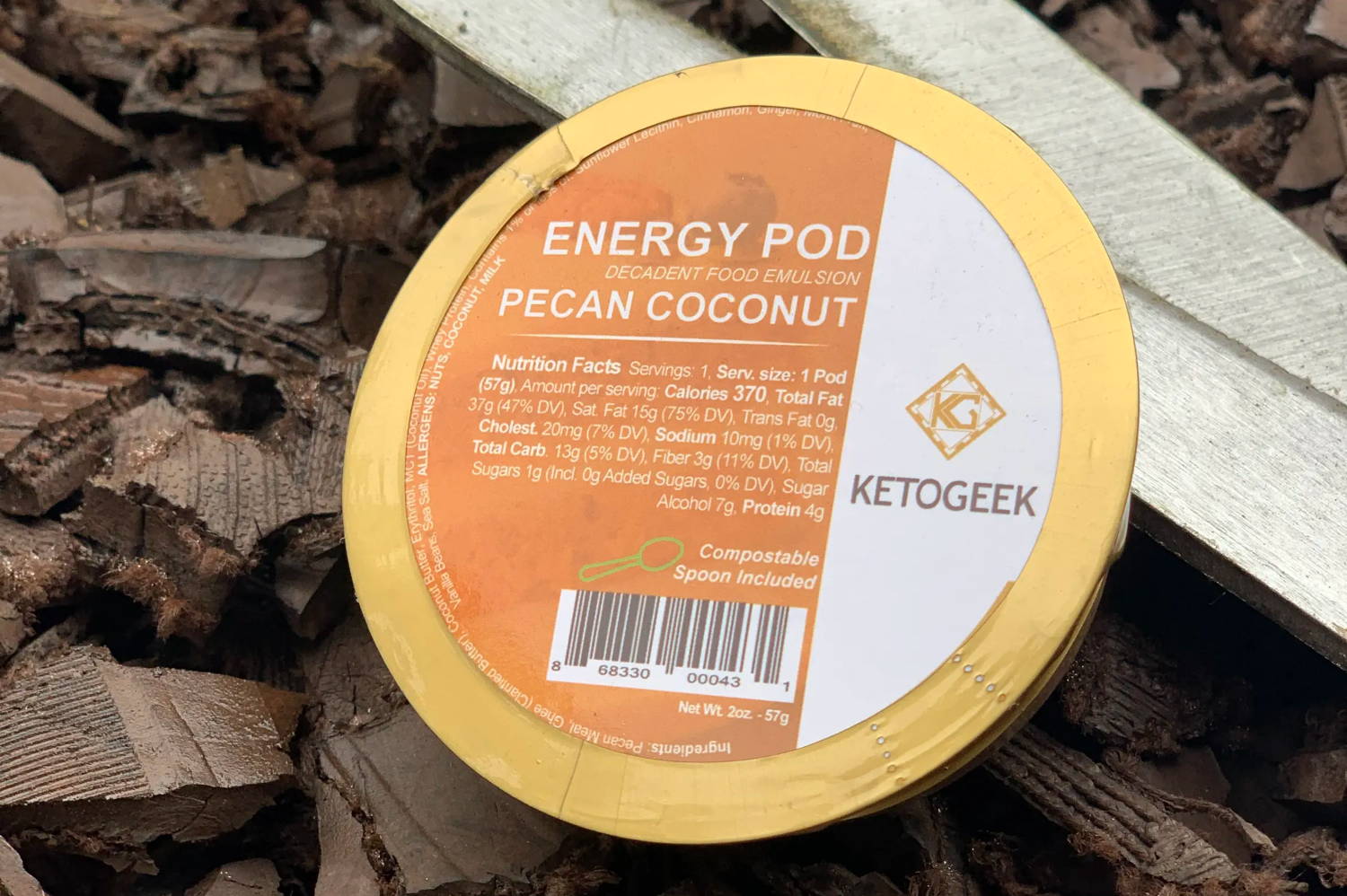 1. WHEN WAS IT DISCOVERED?
Erythritol is a sugar alcohol or polyol that was discovered in 1948 by a Scottish chemist John Stenhouse. It first became commercialized as sugar alcohol in Japan in the 1990s.
It occurs naturally in some fruits and fermented foods. It is industrially produced by enzymatic hydrolysis of starch from corn to create glucose Glucose is then fermented with yeast to create erythritol.
Erythritol is about 70% as sweet as sugar and has a cooling and minty effect on the tongue when you consume it in solid form. This effect goes away when you consume it in a liquid. Usually, it's combined with another potent sweetener such as monk fruit extract to make it comparable to sugar.
4. IT IS PRODUCED IN YOUR OWN BODY!
Some of you may be surprised to find out that erythritol is produced in your own body in tiny amounts(1).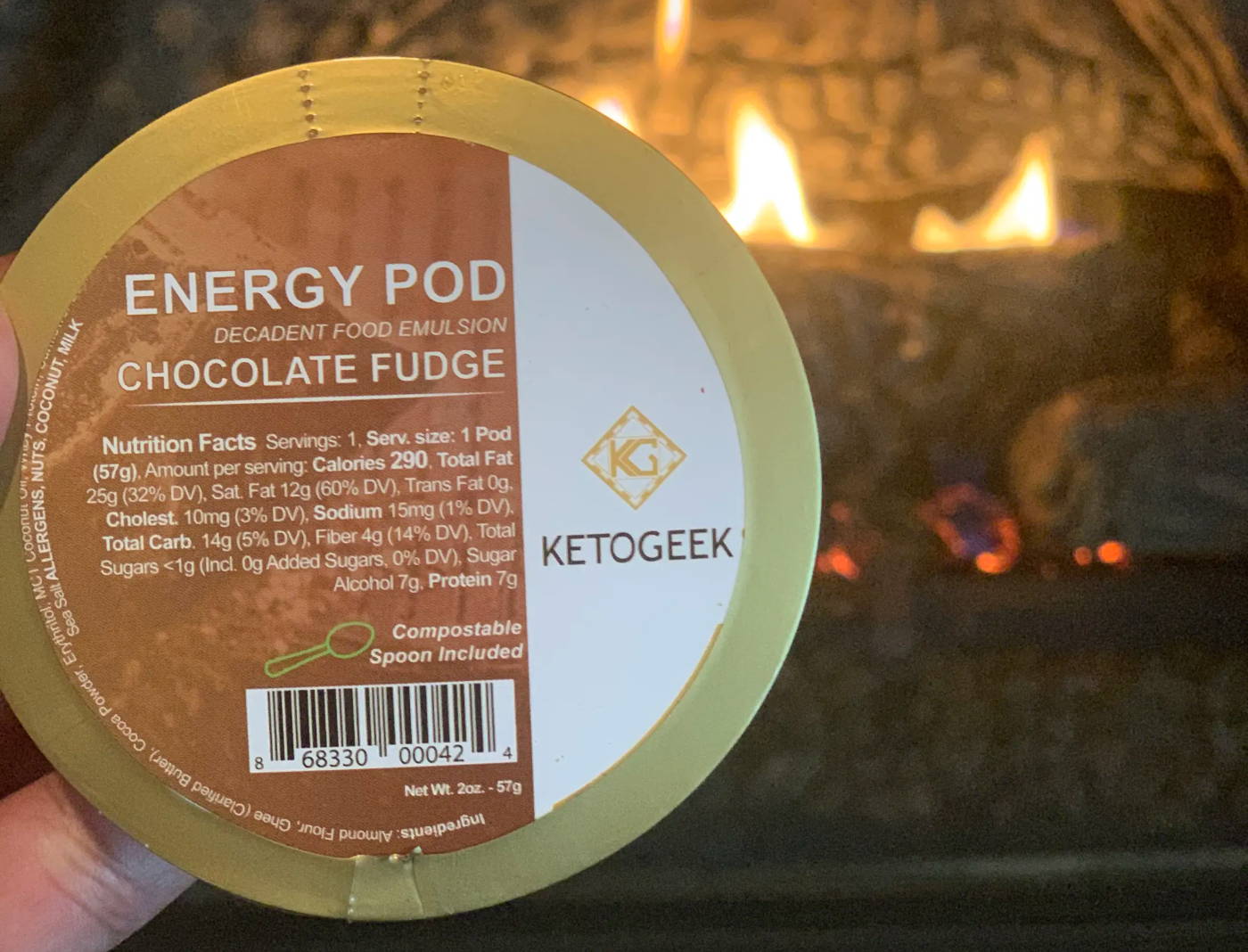 5. ERYTHRITOL AND FAT LOSS
Erythritol contains practically no calories and when you add it to your food, you're basically getting the sweetness without the extra calories that come with sugar and other sweeteners. Sugar comes with roughly 4 calories per gram but erythritol is practically considered a zero-calorie sweetener which makes a huge difference in the long run!
Many people seem afraid of the term 'alcohol' used in a sweetener but erythritol is a very safe and relatively inert sweetener while totally different from alcohol when it comes to digestion! In mice, it has been shown to be safe at extreme doses(2). In humans, erythritol absorbs into the bloodstream and is eventually secreted(3) and hence has no impact on the gut flora.
7. IT DOESN'T RAISE BLOOD SUGAR
Erythritol has no effect on blood sugar or blood insulin levels(4). This can be great for diabetics and generally for anyone who wants to cut down sugar intake and replace it with something healthier. In other words, it's great for anyone who wants to kickstart their health journey!
8. IT DOESN'T CAUSE TOOTH DECAY
One of the best things about erythritol is that it doesn't cause tooth decay(5) and is more effective than xylitol and sorbitol when it comes to oral health(6).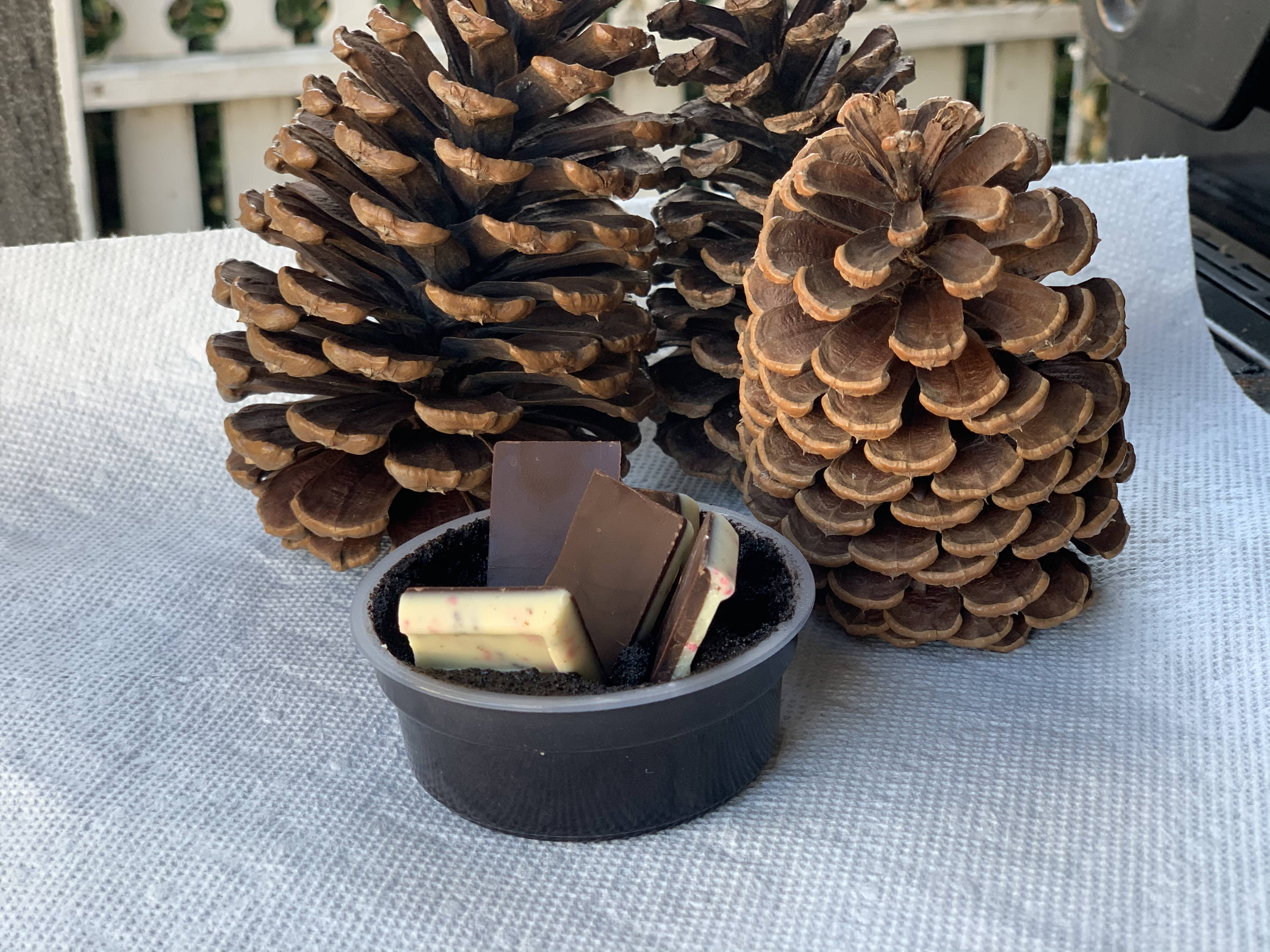 9. IT HAS THE HIGHEST STOMACH TOLERANCE
10. IT'S NOT HARMFUL TO YOUR DOG!
Unlike Xylitol which is toxic to animals, erythritol has been demonstrated as a sweetener that is safe for your dog as noted in this study(9) at 3.5g/kg body weight for a year.
Erythritol is a fantastic sweetener that we use in our Energy Pods and it is a great way to cut out free sugar from the diet. In other words, erythritol and our products give you peace of mind. After all, health is an investment, not an expense!
Structural Richness: Foods that are constructed to provide nutrients at a rate that may favor an anorectic effect, negative energy balance or weight normalization. Structurally Poor: Foods that are constructed to provide nutrients at a rate that may favor obesity and positive energy balance.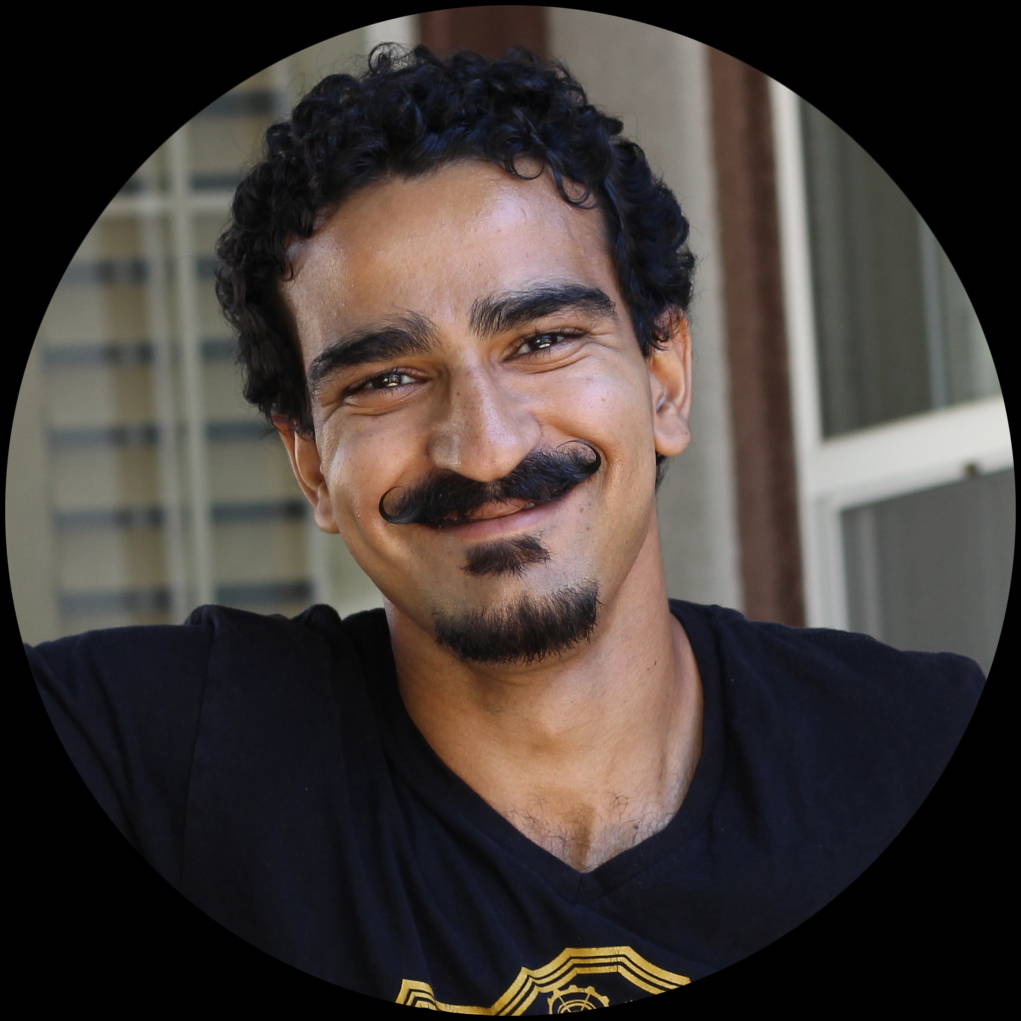 Fahad is the founder of Ketogeek and hosts the Ketogeek Podcast, a world class health show about food, nutrition and health. He is into resistance training, Ashtanga yoga, calisthenics and various forms of training styles. Armed with a idealistic goals distilled in a world of realism, his goal is to help the world make a better place. He leads a life of extreme generalism or as he describes it, 'The Renaissance Lifestyle'.
"It never ceases to amaze me how prosaic, pedestrian, unimaginative people can persistently pontificate about classical grammatical structure as though it's fucking rocket science. These must be the same people who hate Picasso, because he couldn't keep the paint inside the lines and the colors never matched the numbers."
― Abbe Diaz