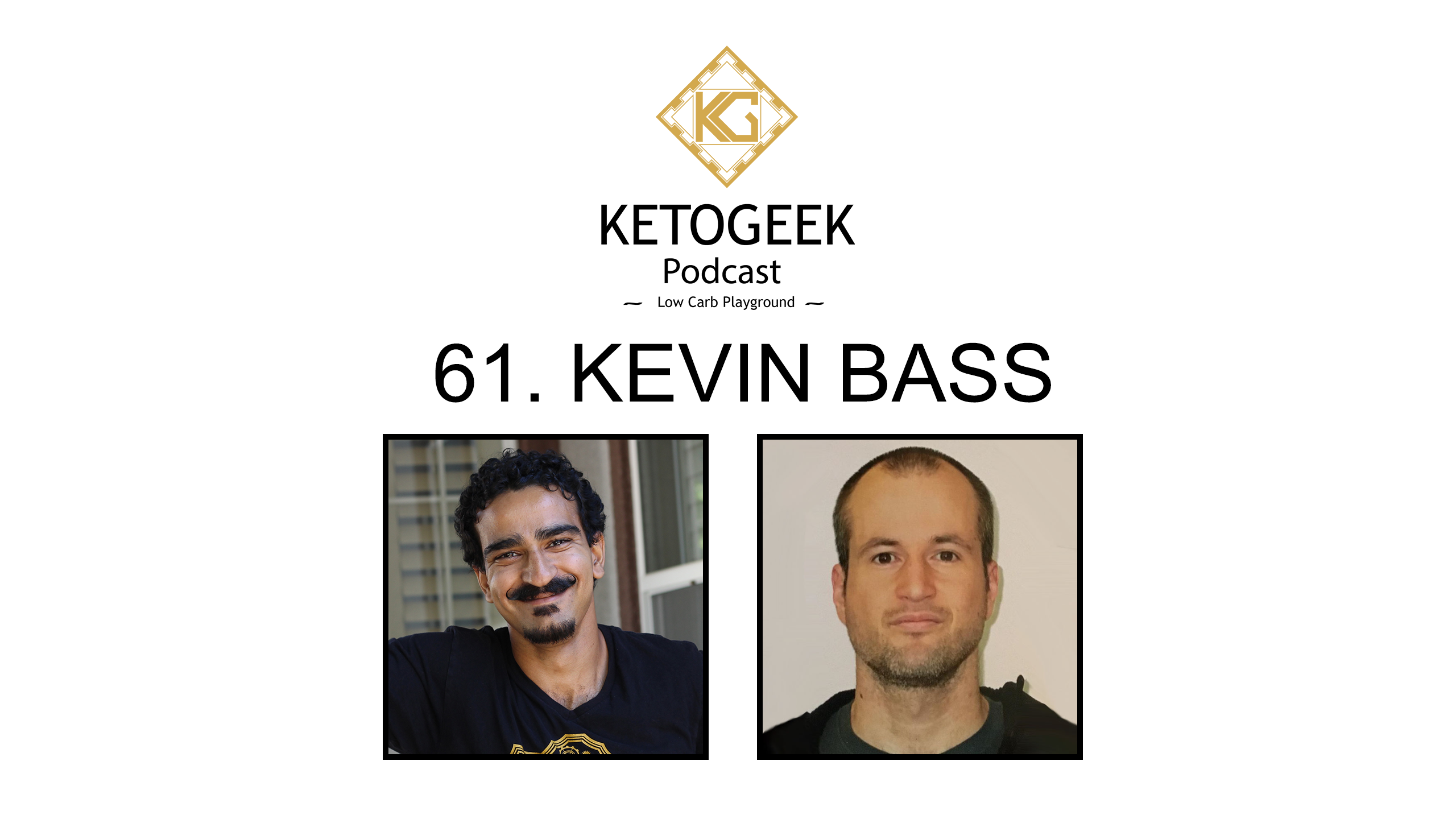 In this LOADED and very important episode, we sit down and critically analyze the facts and myths about low carb and ketogenic diets while paving a way for better science for the masses in a sea of misinformation and dogmatic health gurus. This one's a must-listen show!
Kevin Bass is an MD/PhD student and recovering health and nutrition zealot. He is known for questioning the evidence base for popular ideas in the scientific and online health and nutrition communities. He has Bachelor's degrees in biology and anthropology from the University of Texas at Austin, where he wrote his honors thesis on the social and pragmatic (vs. strictly scientific) determinants of concepts in clinical psychiatry. After completing his undergraduate degrees and before medical school, he spent 6 years at the University of Pennsylvania and Children's Hospital of Philadelphia working first as a research assistant in anthropology (1 year), then as a technician in developmental neuroscience (5 years). At a medical school in the southern United States, he completed the first two, basic science years of medical school and then a Master's degree in immunology and microbiology, where he studied intestinal inflammation and autoimmunity. He is currently completing a PhD studying the role of the ketogenic diet as preventive or adjunctive therapy for cancer, with a focus on activation of G-protein-coupled receptor GPR109A by beta-hydroxybutyrate. He will enter his final two clinical years of medical school upon completing his PhD.
0:15 – Ketogeek Updates
5:45 – Ketogeek membership
12:50 – Kevin's back story
23:39 – The challenges and problems faced in medical school
26:38 – How did you become an influencer on twitter?
30:58 – Sensationalism vs. pragmatism: how can we create better science for the public?
35:39 – Cochrane and what does it mean by "unbiased" nutrition?
41:11 – Can you be so unbiased that it leads to inaction?
43:04 – A bit of history tidibit on Ketogenic Diets
46:15 – What exactly is a "Ketogenic Diet"?
50:10 – Is it really the ketones or protein restriction or what when it comes to health benefits?
58:40 – What does it mean when by "protein and calories" are matched?
1:04:55 – Is everyone in ketosis even on a high carb diet?
1:08:40 – What's up with the research between cancer and ketogenic diet?
1:13:34 – Can Ketogenic diets worsen cancers?
1:19:23 – What about fasting and cancer?
1:21:00 – Is it hormones or calories when it comes to obesity?
1:30:29 – A discussion on the carbohydrate-insulin model
1:33:55 – Diabetes reversal vs. remission?
1:42:00 – Is Personal Fat threshold a valid hypothesis and discussing diabetes without obesity
1:52:27 – Visceral fat accumulation and nutrient flux problem
2:00:20 – Final Plugs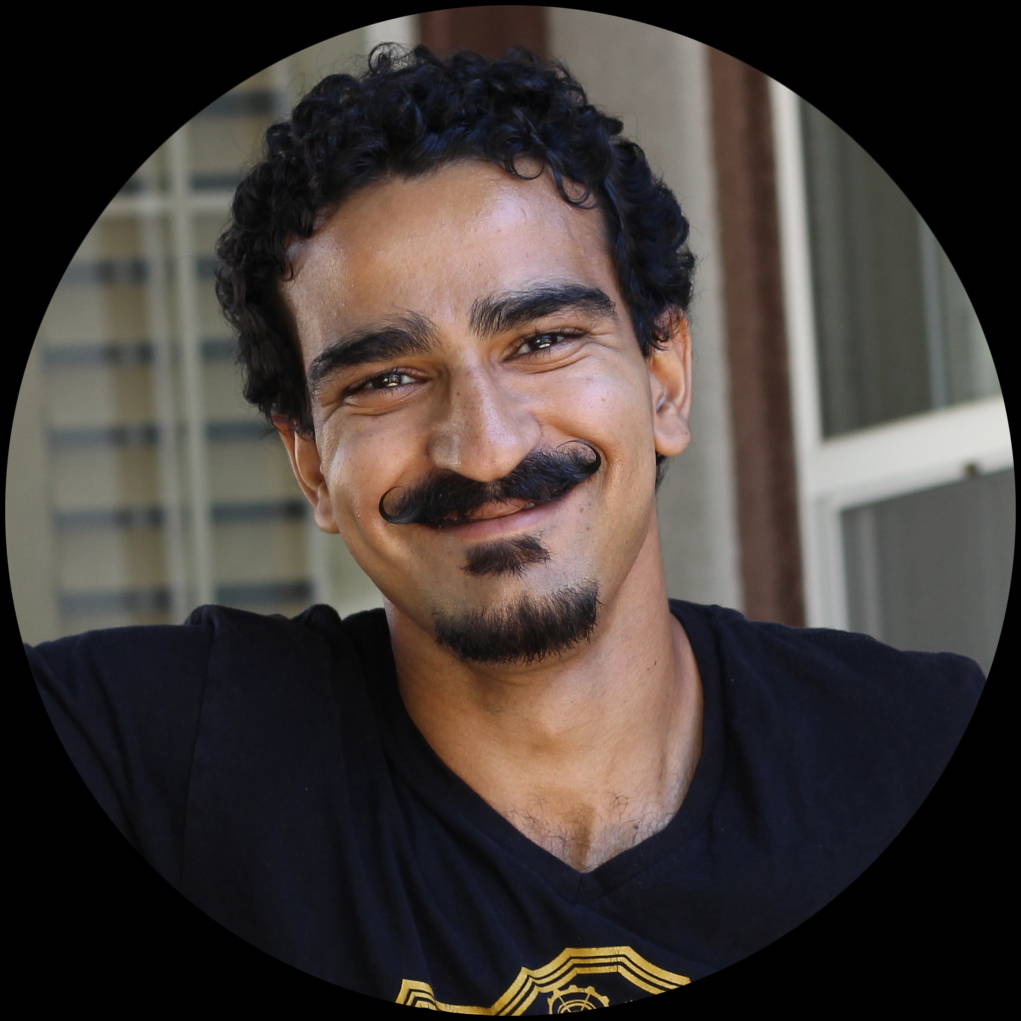 Fahad is the founder of Ketogeek and hosts the Ketogeek Podcast, a world class health show about food, nutrition and health. He is into resistance training, Ashtanga yoga, calisthenics and various forms of training styles. Armed with a idealistic goals distilled in a world of realism, his goal is to help the world make a better place. He leads a life of extreme generalism or as he describes it, 'The Renaissance Lifestyle'.