At Ketogeek, we aren't huge fans of tracking calories when it comes to the general public. Though caloric restriction works, it's an impractical solution when it comes to the global obesity problem. Here are 6 reasons why we don't recommend tracking calories, save for rare exceptions.
1. TRACKING IS MORE THAN JUST TRACKING
Many people consider tracking to be as simple as logging but when you are tracking calories, you are constantly quantifying foods in its caloric value along with its macronutrient composition alongside every meal you are consuming. Many times this can become an obsession with fat loss rather than weight normalization.
2. FOOD IS MORE THAN JUST CALORIES
What most people who track calories seem to forget at times is that food is more than just calories. Food includes nutrients bound in complicated structural networks that control how nutrients are delivered to our body. Sometimes, foods that are relatively higher in calories, because of their structure, can favor fat loss while other foods that may be very low or zero-calorie may be inert or favor fat gain. This is called dietary compensation and is one of the reasons why many reduced-calorie foods don't seem to have a substantial impact on fat loss.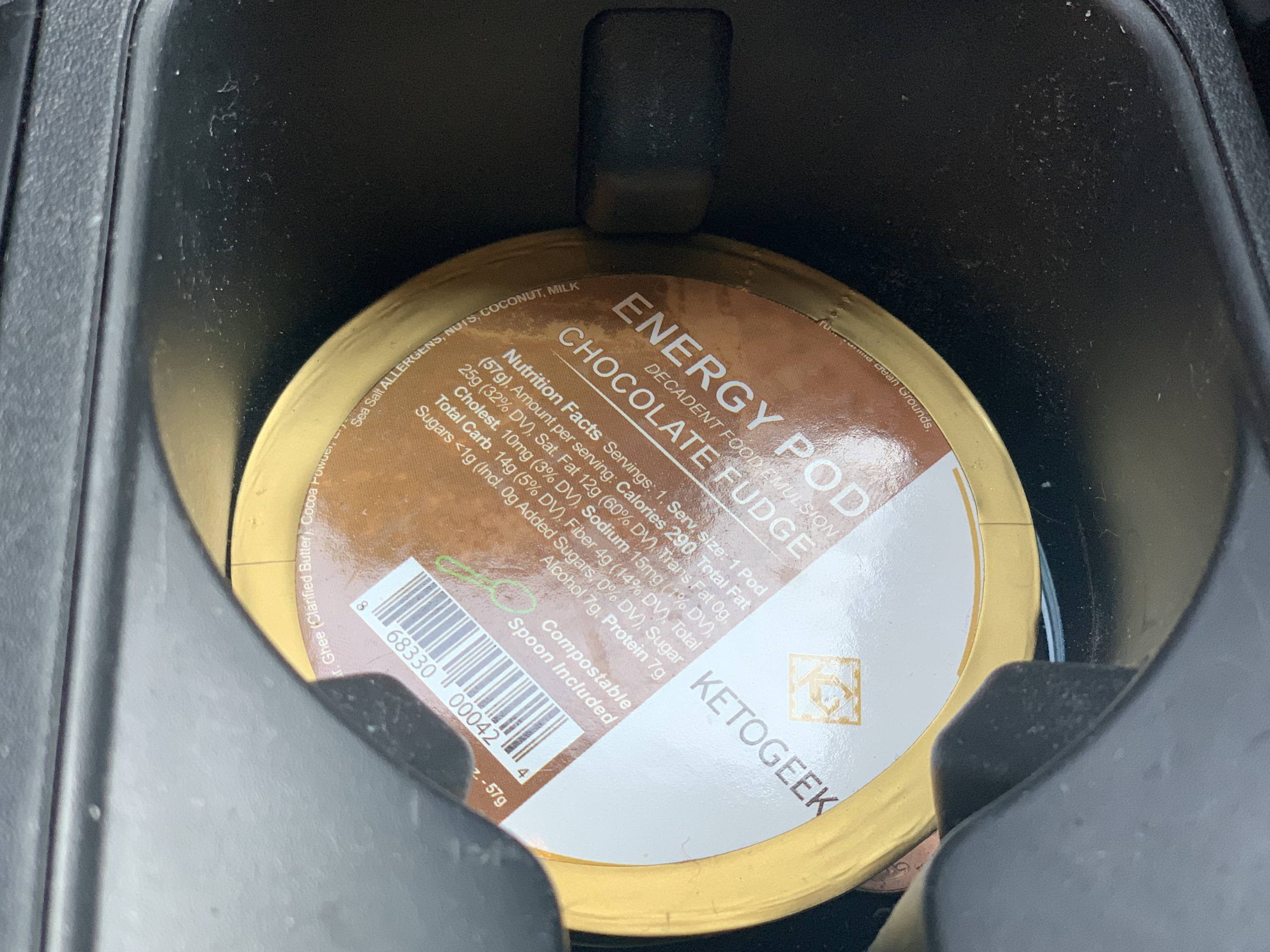 3. IT IMPACTS YOUR SOCIAL LIFE
If you're tracking calories, you could be that person who is way too worried about being on a restrictive diet rather than looking at the choices of foods and making smarter choices in the kind of foods they are eating. As cliche as it sounds, the goal of life should be to get results but not delve into a realm of obsession that makes others not want to be around you.
4. THE PROBLEM MAY NOT BE FOOD NOR CALORIES
Something that isn't talked about in the health, fitness and nutrition world, especially in large social media groups and by influencers and celebrities is that the problem may not be the food the person might be eating. It might be that they have underlying issues with foods that require professional help. It can be sad to see people with such eating issues being the voice of transformation for others on social media or used as examples of success. This can have a devastating impact on the health of the public as people can start fearing foods that may be good for them and taste good.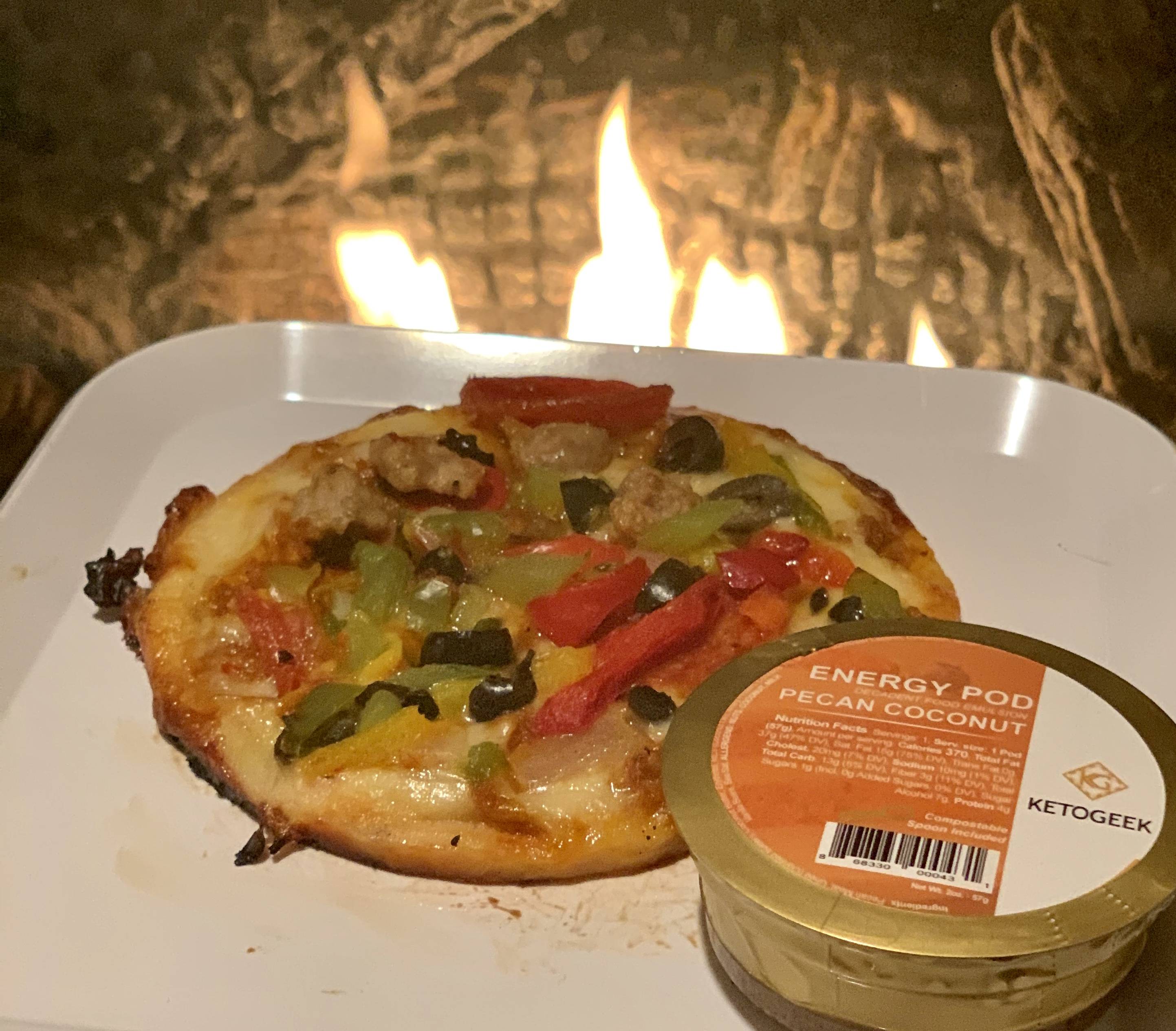 5. YOU MIGHT BECOME AFRAID OF YOUR OWN FOOD
One of the last things we want people is to be afraid of their own foods and because fats are relatively higher in calories, many people are afraid of it. The success of many low carbs and ketogenic diets substantiate that many foods that contain moderate to high amounts of fats can still lead to fat loss. The future of food and health involves forming a positive relationships with the foods that sustains us.
6. CALORIES ON NUTRITION LABELS CAN BE WRONG
Not only is there an issue with various food matrices having different nutrient delivery rates and dietary compensation, but we also know that nutrition labels can have a significant margin of error up to 20%! Additionally, the way different foods are processed or interact with each other can also modify their dietary compensation and nutrient delivery to the system which makes it even more muddier.
At Ketogeek, we want people to enjoy their foods and get results. The focus should be on eating healthy foods intuitively and discerning which foods might be good for us or not.
For many people, fat is high in calories but we look at it differently: we think fat is the most convenient, shelf-stable and compact source of energy that can also be part of a weight normalization routine. We've made Energy Pods part of our diet and you can too. Simplify your life, chase experiences and get results while we do all the thinking for you and apply it to the product. We talk more about this and many other topics in detail in our membership section and course.