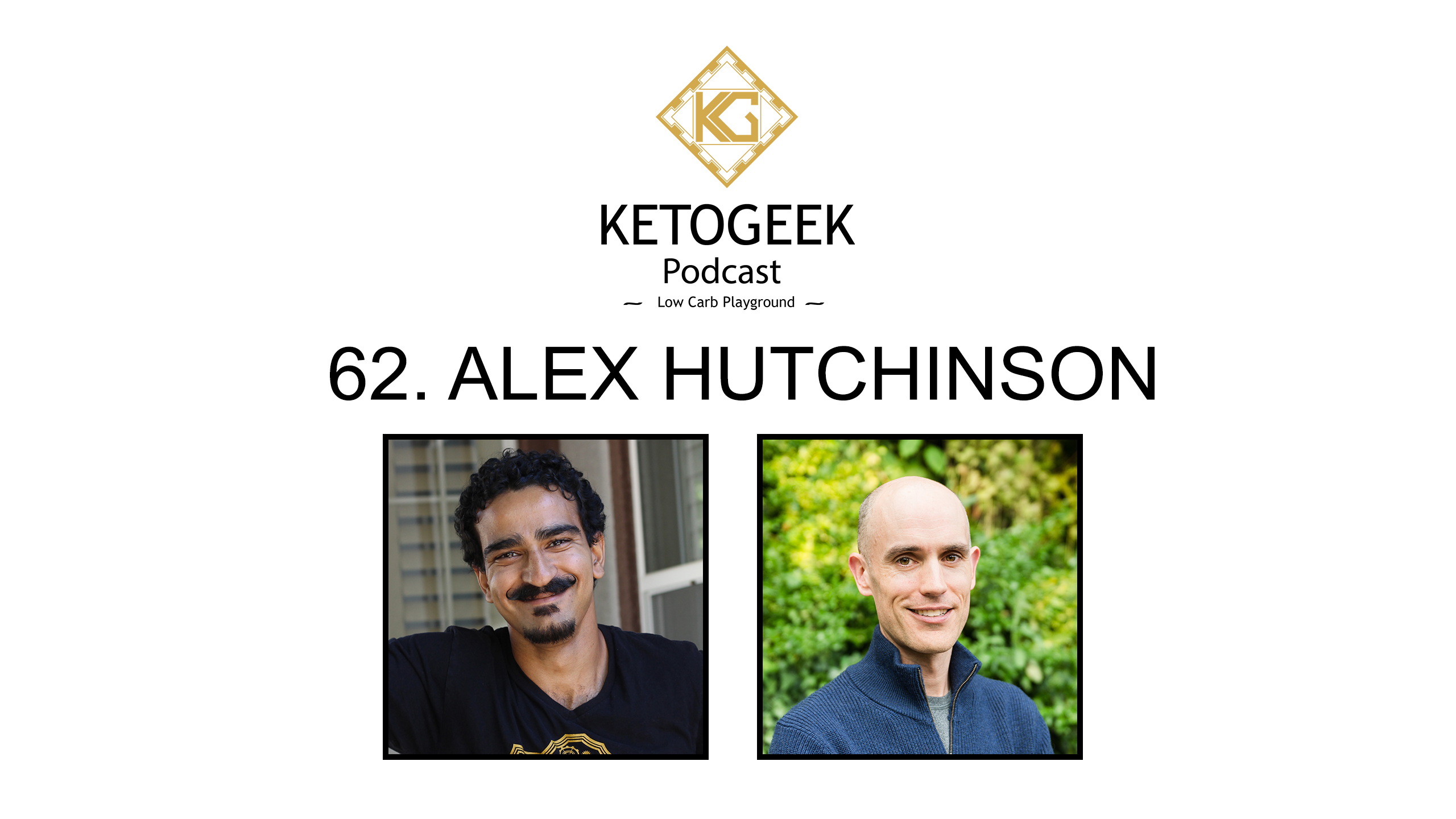 In this fascinating show, we talk about how the mind can sometimes play tricks on us and unlock the elasticity of human performance, especially when it comes to elite athletes and endurance runners.
Alex Hutchinson (@sweatscience) is a runner and author who covers the science of endurance for Outside magazine's Sweat Science column. His latest book is the New York Times bestseller Endure: Mind, Body, and the Curiously Elastic Limits of Human Performance. Before becoming a journalist, worked as a postdoctoral physicist with the U.S. National Security Agency, and competed for the Canadian national team in track, cross-country, and mountain running. He lives in Toronto.
0:15 - Ketogeek Membeship information
6:43 – How did you get into running and your career?
9:19 – What's new in the world of endurance running?
13:16 – Experience with Runner's World and Outside Magazine
15:00 – How is your perspective different between a journalist vs. as an athlete?
18:54 – Experience vs. science when it comes to athletic performance
23:40 – How do elite athletes differ from the rest of the people when it comes to boosting performance?
25:31 – What is the purpose of the book you wrote: "Endure"?
29:02 – Glycogen and paradoxical ways performance is boosted and the brain is tricked when you are about to "bonk".
33:14 – Why does the brain want to "bonk" you even with fuel remaining in the body?
36:15 – What kind of pacing pattern do endurance athletes have during a race?
39:30 – Do you undergo physiological changes you're pushing beyond your limits?
42:26 – Can words make a difference in performance?
45:30 – Does your emotion, music and perspective boost performance?
51:15 – What is "Runner's High"?
57:31 – Does running on a treadmill burn enough calories to expedite fat loss?
1:03:52 – Where do you start running?
1:08:30 – How do you run when you're traveling?
1:09:58 – What are some of the biggest misconceptions and myths about running?
1:17:15 – VO2 max and health outcomes
1:18:35 – How do you counteract misinformation in health, performance and nutrition?
1:24:02 – Final Plugs
For $9.95/mo or $0.30 per day(less than your daily coffee grounds!), you get exclusive access to all our plans, guides, exercise catalog, recipes and more as we explore the world of health, nutrition, fitness and food science.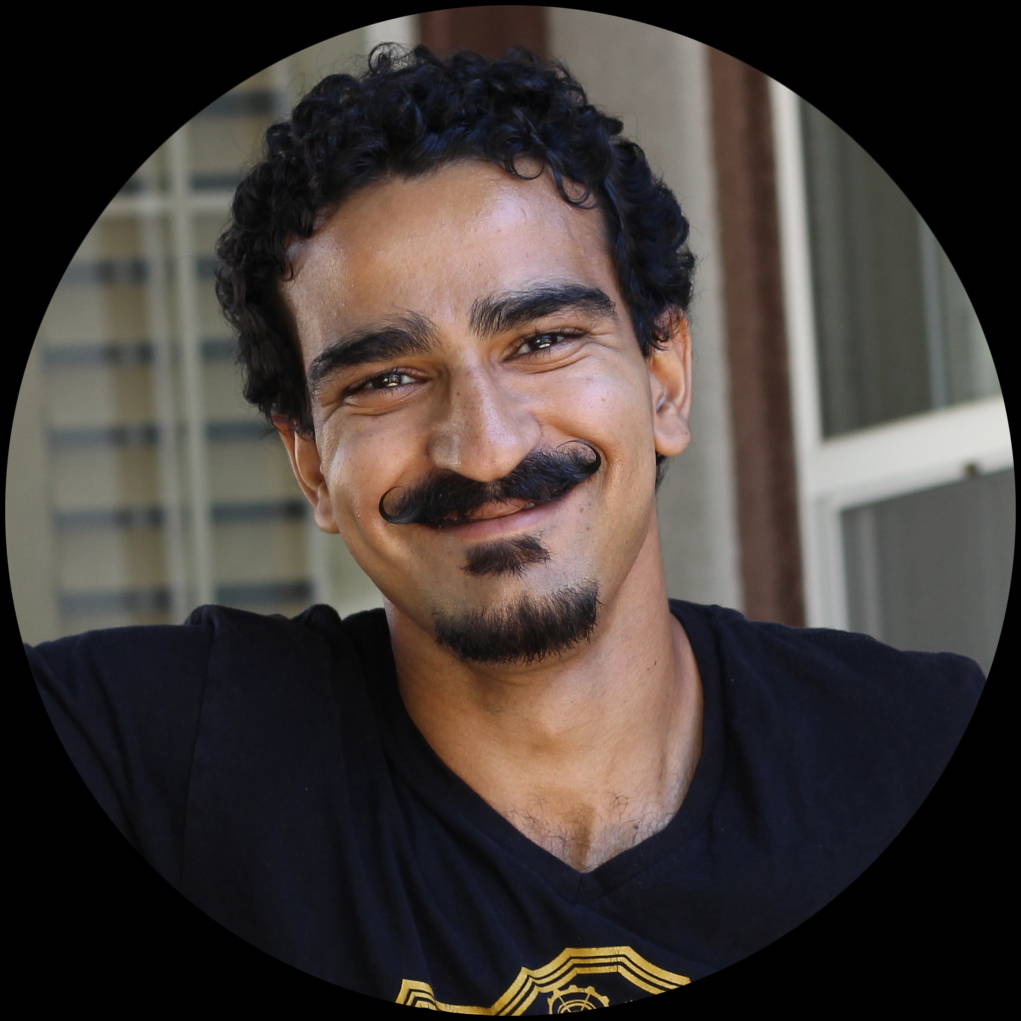 Fahad is the founder of Ketogeek and hosts the Ketogeek Podcast, a world class health show about food, nutrition and health. He is into resistance training, Ashtanga yoga, calisthenics and various forms of training styles. Armed with a idealistic goals distilled in a world of realism, his goal is to help the world make a better place. He leads a life of extreme generalism or as he describes it, 'The Renaissance Lifestyle'.