Blurbs are quick less than 2 minute reads under 300 words based on some interesting find here at Ketogeek and would share with you guys! These are short and quick practical takeaways from some of the studies we read. Science is always growing and piling on so one study or write-up doesn't equate to something set in stone. Lets continue to learn!
Recently, I came across a couple of people who swore by Opti-Fast and were newly into a medically supervised intervention. I decided to look at the research to see what was going on which led me to this paper(1) to see what we can learn.
PRACTICAL ANALYSIS OF THE STUDY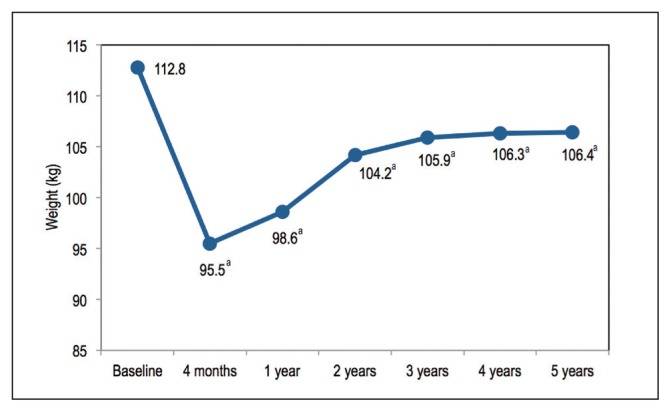 Here are some of the salient takeaways:
Data was collected from 10,693 participants who underwent the intervention
When it comes to fat loss, the initial results are promising during the interventional phase
The intervention phase included the usage of low-calorie bars(Robard bars) and shakes(Opti-Fast) starting from week 2 to 16 with a minimum of 960 calories per participant with some scale-up depending on the BMI.
Transition to regular food was started in week 17 and as noted in the figure above, weight regains started then which somewhat made an average 6.1kg or 13.4lbs or 5.8% difference.
We can notice that clinical intervention with a low-calorie diet did improve weight while the participants consumed the diet but they regained most of the weight over time. Though these results showed clinical significance, they may not be a feasible framework for real-world outcomes for the general public. It is also important to note that the weight lost was primarily using processed foods so it can be noted that we can leverage food processing to our advantage for more public intervention.
Consumers demand convenient foods that yield positive health outcomes. The goal should be to understand mechanisms and provide consumers with foods that they can stick to for the long run while nutritionists and practitioners should not let dogmatic and naturalist tendencies prevent them from using interventional foods that can work for the betterment of the public.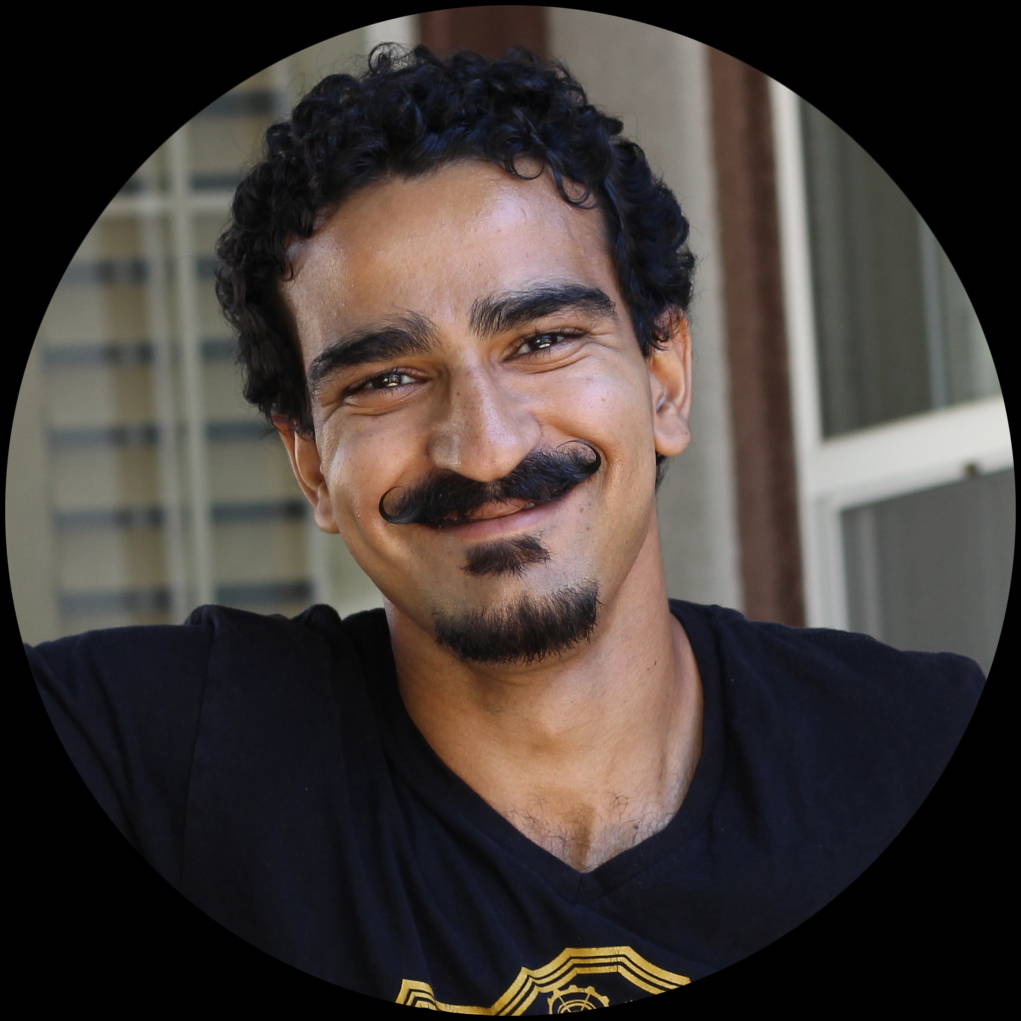 Fahad is the founder of Ketogeek and hosts the Ketogeek Podcast, a world class health show about food, nutrition and health. He is into resistance training, Ashtanga yoga, calisthenics and various forms of training styles. Armed with a idealistic goals distilled in a world of realism, his goal is to help the world make a better place. He leads a life of extreme generalism or as he describes it, 'The Renaissance Lifestyle'.
"It never ceases to amaze me how prosaic, pedestrian, unimaginative people can persistently pontificate about classical grammatical structure as though it's fucking rocket science. These must be the same people who hate Picasso, because he couldn't keep the paint inside the lines and the colors never matched the numbers."
― Abbe Diaz