Ketogeek Ghee
Pickup currently unavailable
FEATURES
Smoke Point of 485F
Shelf Stable
Sugar Free, Gluten-Free & Vegetarian
Contains higher percent of Short & Medium Chain Triglycerides (MCTs) than butter
Contains CLA, vitamins A, K, & Butyric Acid
Made in small limited batches
INFORMATION
Solid at Room Temperature
Shelf Stable
No refrigeration required
Cooked in Ketogeek Kitchen in Napa, California
Pastry Grade - Cooked To Retain Sweet, Light & Caramel Notes
Ingredients: Butter
FLAVOR
Smooth Velvet
Fragrant Toasted Caramel and Nutty
Ghee is butter clarified by having its water removed through the traditional Ayurvedic method of slowly cooking over an open flame. Our delicate method removes milk solids and nearly all casein and lactose, leaving a delicious caramelized and mouthwatering golden butter that adds a unique depth, richness and flavor to any recipe.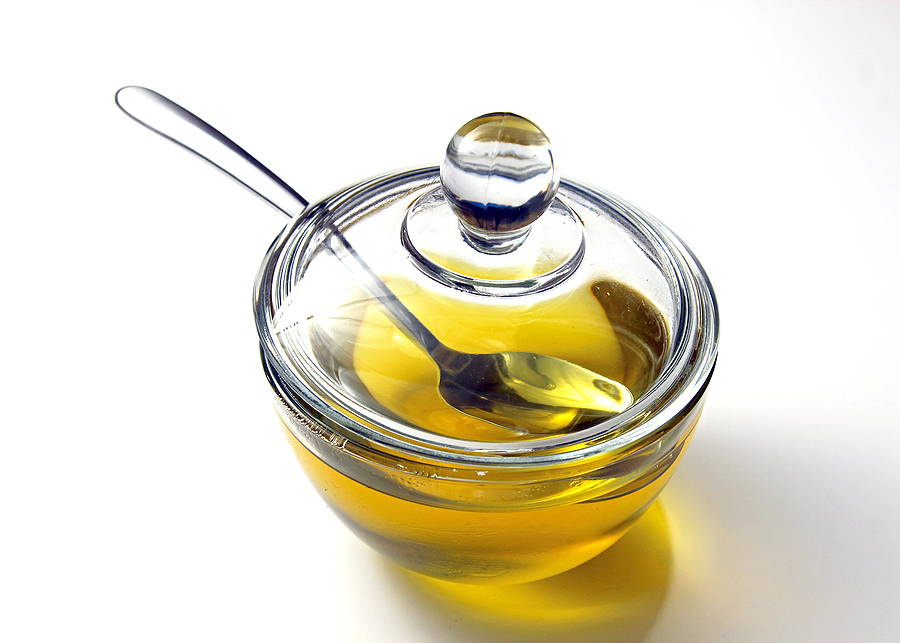 We've tried them all and we wanted to come up with the tastiest, richest and most aromatic Ghee possible! This would also be the Ghee used in our Energy Pods. We traveled to several food shows, buried ourselves in scientific literature for butter and Ghee, asked our friends in the food and nutrition industry and tested countless butters until we finally came up with our method of making ghee which, once you try it, will be the last ghee you will buy! If you've already tried Ghee, you know its flavor is butter on steroids... but wait till you taste our Ghee. Nothing like this exists!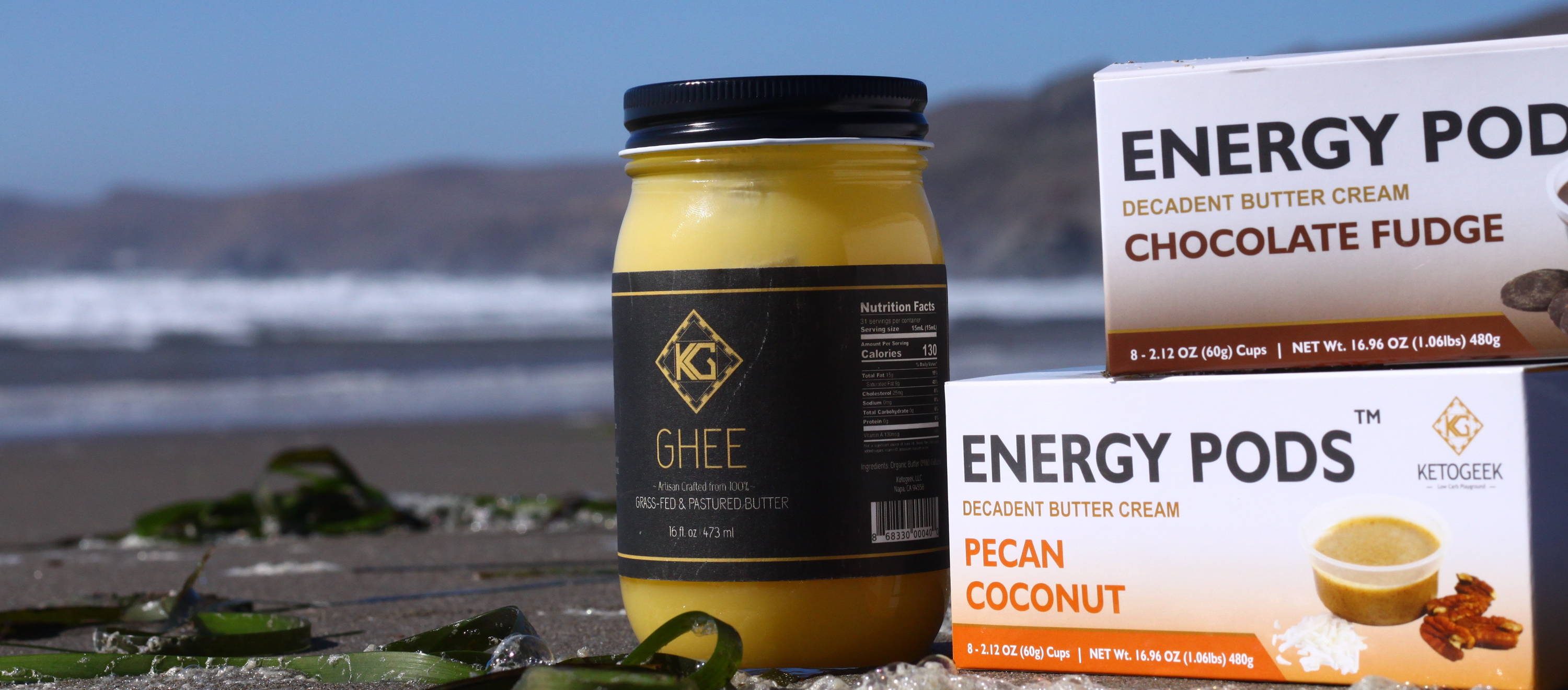 We use the finest available grass-fed butter we can find and then take to our Ketogeek kitchen at Napa, California where we slowly cook out the moisture and nurture it into the golden richness right in front of you!
Butter has many uses, all the way from practically replacing butter in any recipe but has far more versatility due to its high smoke point which makes it ideal for sauteing, high-heat baking and giving your morning breakfast an extra punch!