Blurbs are quick less than 2 minute reads under 300 words based on some interesting find here at Ketogeek and would share with you guys! These are short and quick practical takeaways from some of the studies we read. Science is always growing and piling on so one study or write-up doesn't equate to something set in stone. Lets continue to learn!
Recently, a study(1) just came out stating, using 83 healthy males betweeen the age of 18-35, that consuming 60 grams of mixed nuts per day for 14 weeks improved orgasmic function and sexual desire.
Following are key highlights of the study:
The study had a slight conflict of interest but at the same time the trial is randomized controlled so the study has strength.

Biomarkers that the scientists expected would be reflective of increased sexual function didn't improve but self-reported data from study participants showed improvement.

Hence, the mechanisms are unknown but the group noted similarities in results from a previous study they conducted that pistachios improved sexual functionality(2) in men with sexual dysfunction.

Proposed mechanisms could be the impact of certain compounds of anti-oxidants of nuts or potentially nuts displacing unhealthy foods from a diet
Our Energy Pods have 20-30 grams of nuts in them, ranging from pecans to almonds to walnuts. Incorporating them into the daily is a great way to get high quality premium nuts into one's diet along with other healthy food components that are part of our Energy Pods.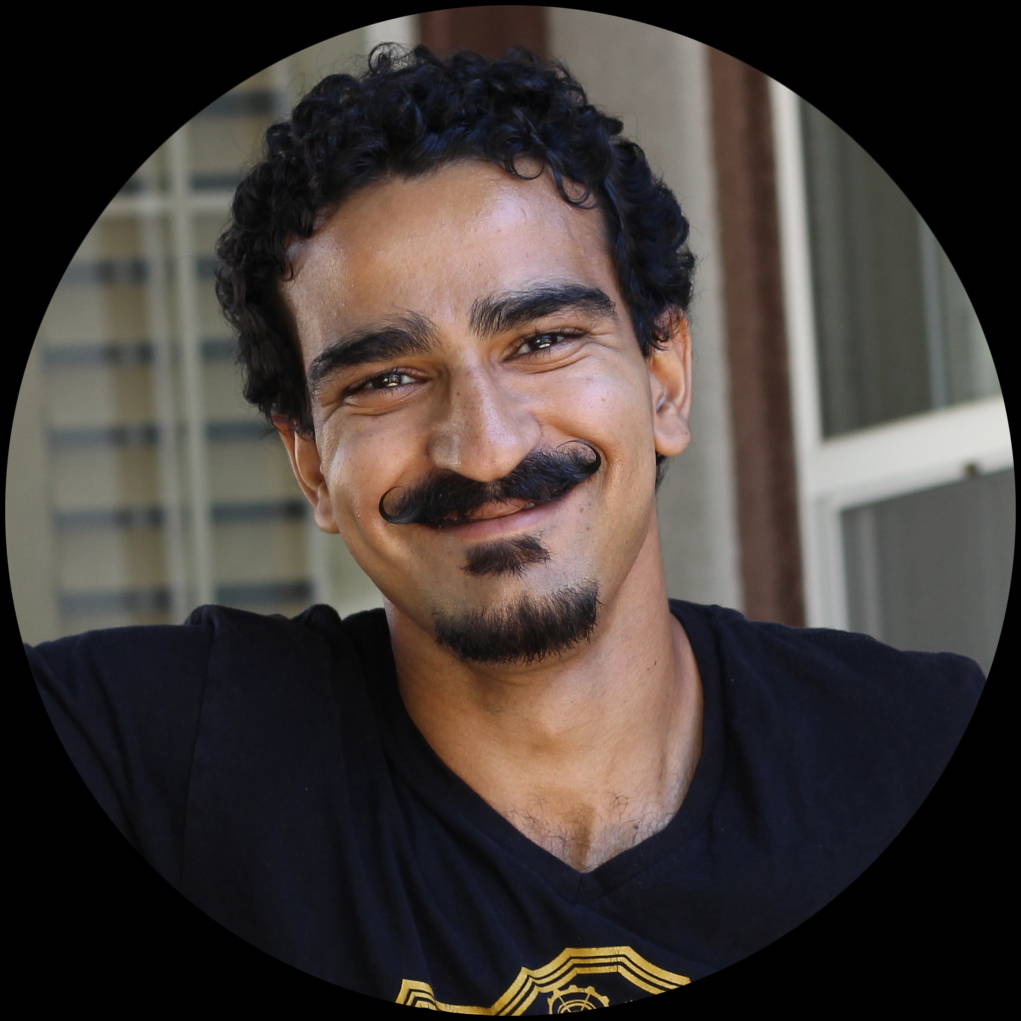 Fahad is the founder of Ketogeek and hosts the Ketogeek Podcast, a world class health show about food, nutrition and health. He is into resistance training, Ashtanga yoga, calisthenics and various forms of training styles. Armed with a idealistic goals distilled in a world of realism, his goal is to help the world make a better place. He leads a life of extreme generalism or as he describes it, 'The Renaissance Lifestyle'.
"It never ceases to amaze me how prosaic, pedestrian, unimaginative people can persistently pontificate about classical grammatical structure as though it's fucking rocket science. These must be the same people who hate Picasso, because he couldn't keep the paint inside the lines and the colors never matched the numbers."
― Abbe Diaz