Sweeteners have always been considered the bane of the nutrition and health industry. However, this new latest meta-analysis and systematic review revisits the evidence regarding non-sugar sweeteners. Hopefully, this is the last time we have to revisit this topic rather than constantly keep bashing sweeteners for something they don't do.
NEW META-ANALYSIS & SYSTEMATIC REVIEW
In this new meta-analysis and systematic review(1), 56 studies were used including both randomized and non-randomized trials along with 35 observational studies. The inclusion criteria included healthy adults with or without children, along with overweight and obese individuals. Additionally, the intervention period in the studies in this analysis had to be at least 7 days.
The primary outcomes sought by the authors were body weight/BMI(Body Mass Index), glycaemic control, oral health, eating behavior, preference for sweet taste, cancer, cardiovascular disease, kidney disease, mood, behavior, neurocognition or any adverse side effects.
Overall, the results yielded after the analysis were that there were some weak associations showing beneficial effect of reducing non-sugar sweeteners when it comes to weight gain and BMI but for all other outcomes, no differences were detected. No effect was noted on overweight or obese adults or children trying to lose weight. In a nutshell, there weren't any significant changes between non-sugar sweetener groups and control groups.
Sensationalism drives clicks, especially if it's related to something that is part of many people's diets. Fear mongering of sweeteners is rampant among nutritionists and health advocates when they can be leveraged to increase the palatability of the diet and promote adherence. Blaming sweeteners is like looking at the elephant in the room and stating that the tail is the biggest problem in the room. It's how we use the sweeteners that really matters and not the sweetener on its own that remains the problem. We will continue to utilize non-nutritive sweeteners in our Energy Pods as there seems to be no convincing evidence that states otherwise.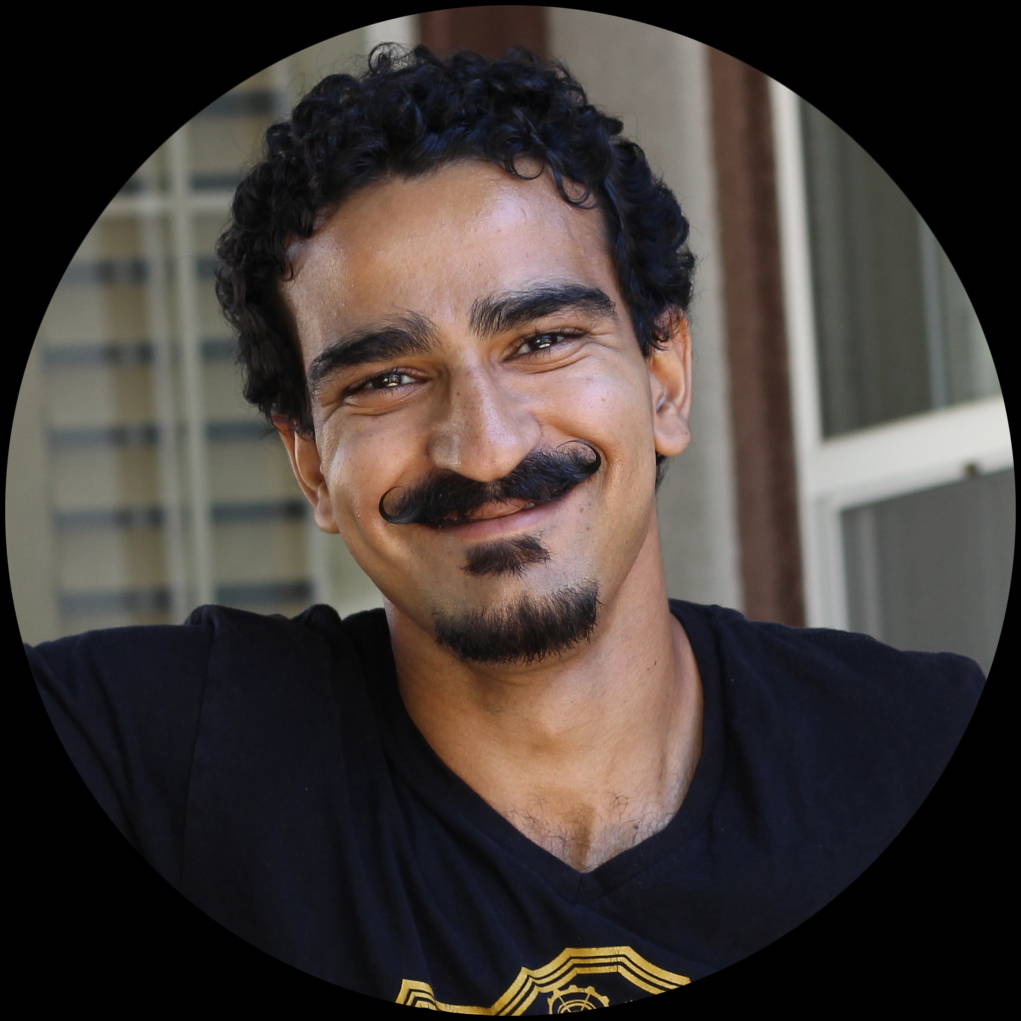 Fahad is the founder of Ketogeek and hosts the Ketogeek Podcast, a world class health show about food, nutrition and health. He is into resistance training, Ashtanga yoga, calisthenics and various forms of training styles. Armed with a idealistic goals distilled in a world of realism, his goal is to help the world make a better place. He leads a life of extreme generalism or as he describes it, 'The Renaissance Lifestyle'.
"It never ceases to amaze me how prosaic, pedestrian, unimaginative people can persistently pontificate about classical grammatical structure as though it's fucking rocket science. These must be the same people who hate Picasso, because he couldn't keep the paint inside the lines and the colors never matched the numbers."
― Abbe Diaz