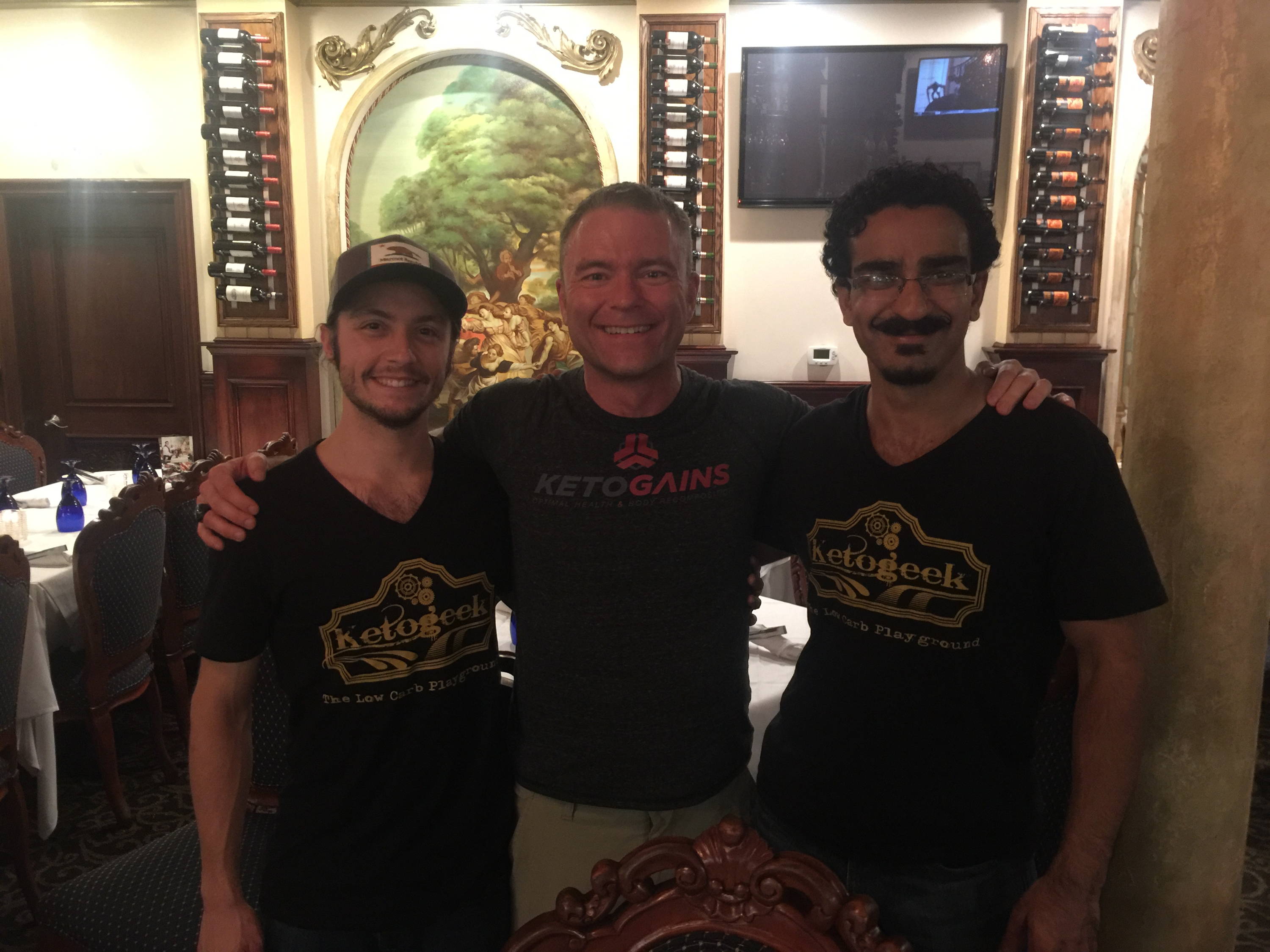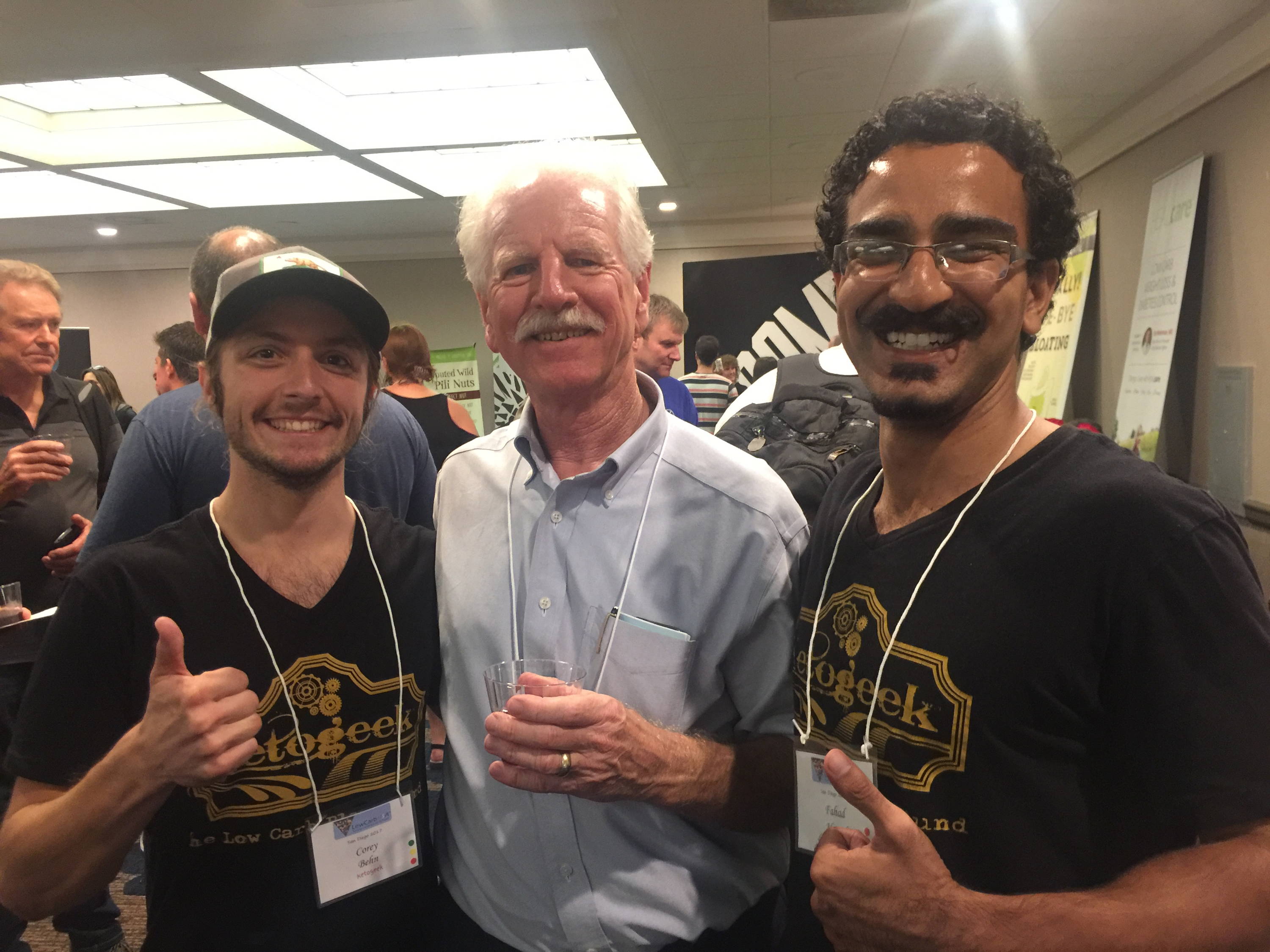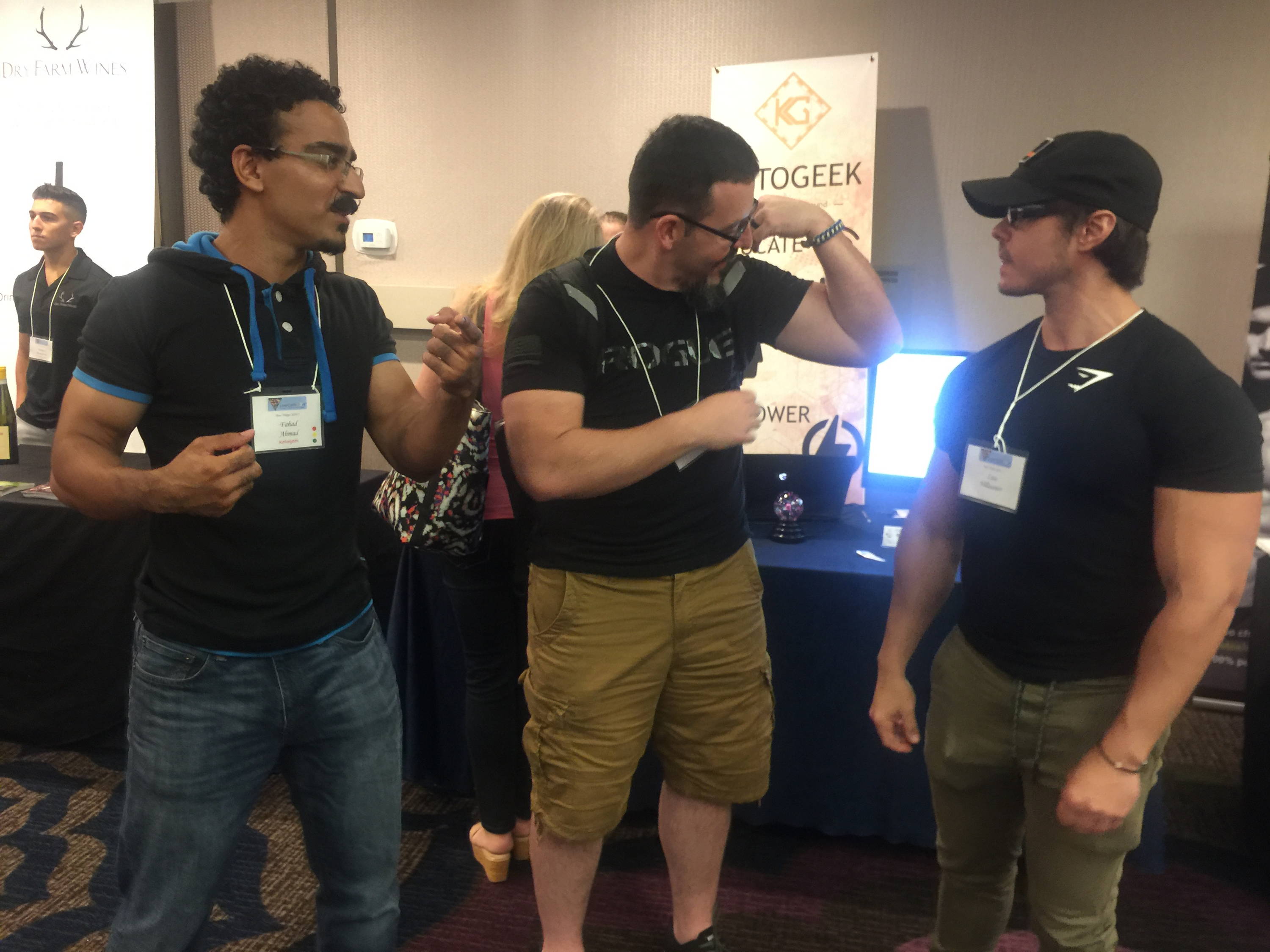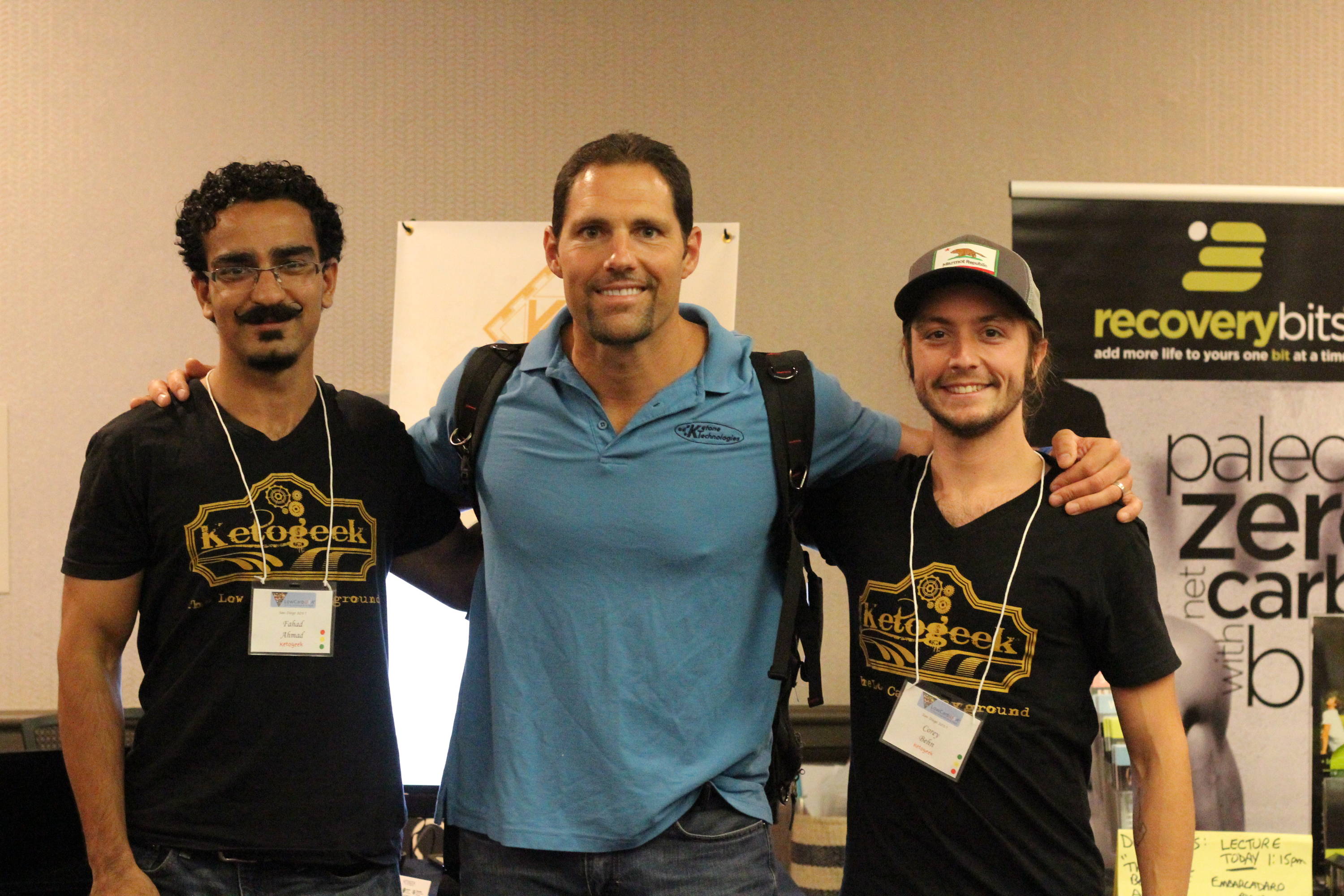 We had an absolute blast last year at Low Carb USA in San Diego last year(pictures above!) and plan to revisit Doug and Pam down in Southern California again while meeting some of the most knowledgeable educators and joyful businesses. We are looking forward to having another wonderful time there while getting to learn and help promote healthy living! You DON'T want to miss out this event!
---
We are bringing the following products which will be available for sale on the spot as well as for testing. Check them out!
---
Check out our Podcast where we have intreviewed several guest speakers from this year's Low Carb USA
... and many many more! Subscribe below to stay updated on our innovative products, information and much much more!