Many people seek anti-aging solutions especially when it comes to reducing wrinkles to look younger. Blanched almonds are an ingredient we use in our Energy Pods and this new pilot study(1) looks promising when it comes to nut intake and helping with anti-aging.
Following are some of the salient features of the study:
The study is investigator blinded Randomized Controlled Trial meaning that the carriers of the study were not aware of the intervention
The study was 4 months long and in 28 post-menopausal women
The subjects either ate 20% of calories(340 calories) from almonds(2oz or 58g) or from a snack of the same calories from cereal, granola or pretzels
Here is our takeaway:
Wrinkle width decreased by 10% while wrinkle severity decreased by 9%
Skin health can be a multi-factorial but the results are still promising
Most likely almonds are good at displacing unhealthy snacks and foods due to their structural richness.
Nonetheless, the results are promising with regards to nuts as a daily add-on to the diet
Structural Richness: Foods that are constructed to provide nutrients at a rate that may favor an anorectic effect, negative energy balance or weight normalization. Structurally Poor: Foods that are constructed to provide nutrients at a rate that may favor obesity and positive energy balance.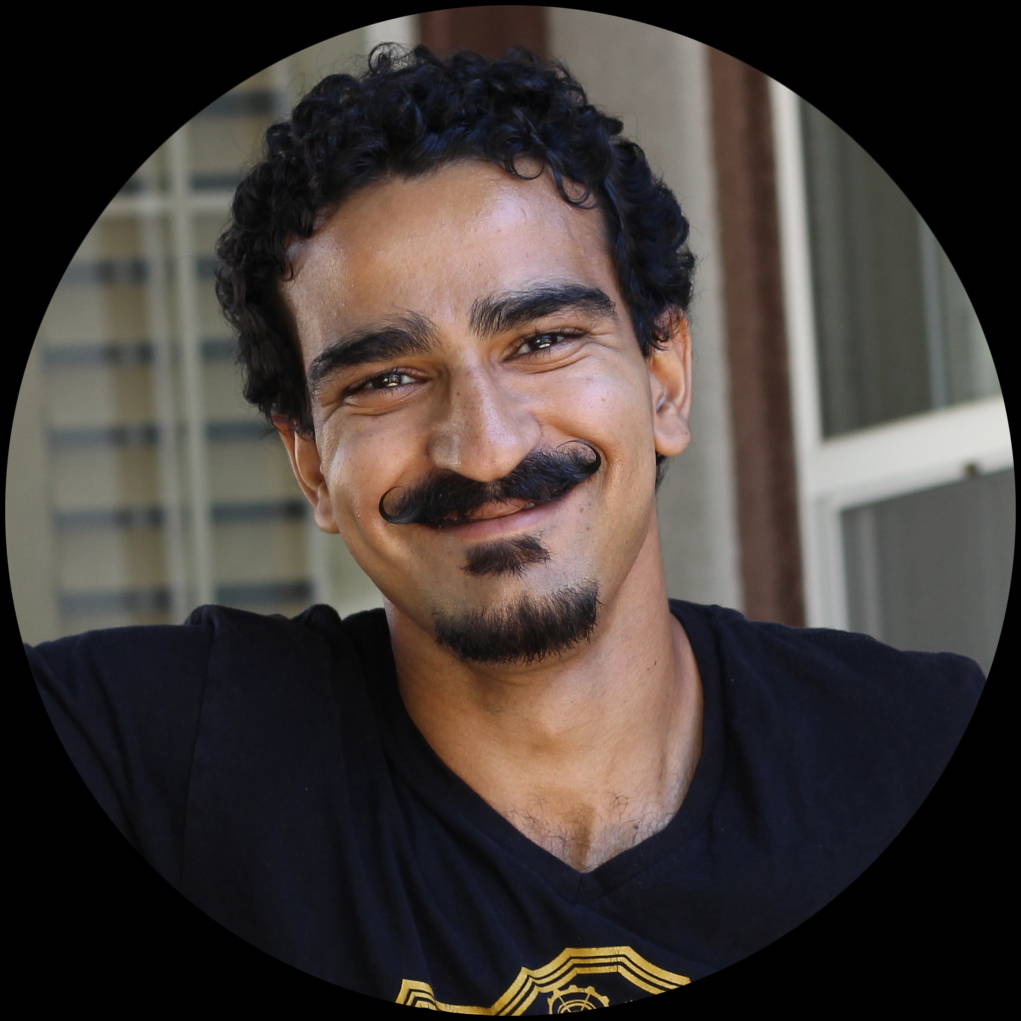 Fahad is the founder of Ketogeek and hosts the Ketogeek Podcast, a world class health show about food, nutrition and health. He is into resistance training, Ashtanga yoga, calisthenics and various forms of training styles. Armed with a idealistic goals distilled in a world of realism, his goal is to help the world make a better place. He leads a life of extreme generalism or as he describes it, 'The Renaissance Lifestyle'.
"It never ceases to amaze me how prosaic, pedestrian, unimaginative people can persistently pontificate about classical grammatical structure as though it's fucking rocket science. These must be the same people who hate Picasso, because he couldn't keep the paint inside the lines and the colors never matched the numbers."
― Abbe Diaz