I had a phenemonal chat with William Shewfelt regarding lots of important topics such as the importance of food structure, training routines, my specific dietary protocols and the role of science in nutrition. Check it out here:
Welcome to the Will to Win podcast with William Shewfelt! Every week, we talk about eating for a lean physique, training for strength and muscle, as well as success and productivity strategies! William is an actor, Youtuber, and fitness enthusiast known for his role as Brody the Red Power Ranger on Netflix's Power Rangers Ninja Steel. He is also the creator of "The Carnivore Shredding Program", the online fat loss guide to drop fat fast using a Carnivore diet and weight training.
Website: https://www.williamshewfelt.com/
---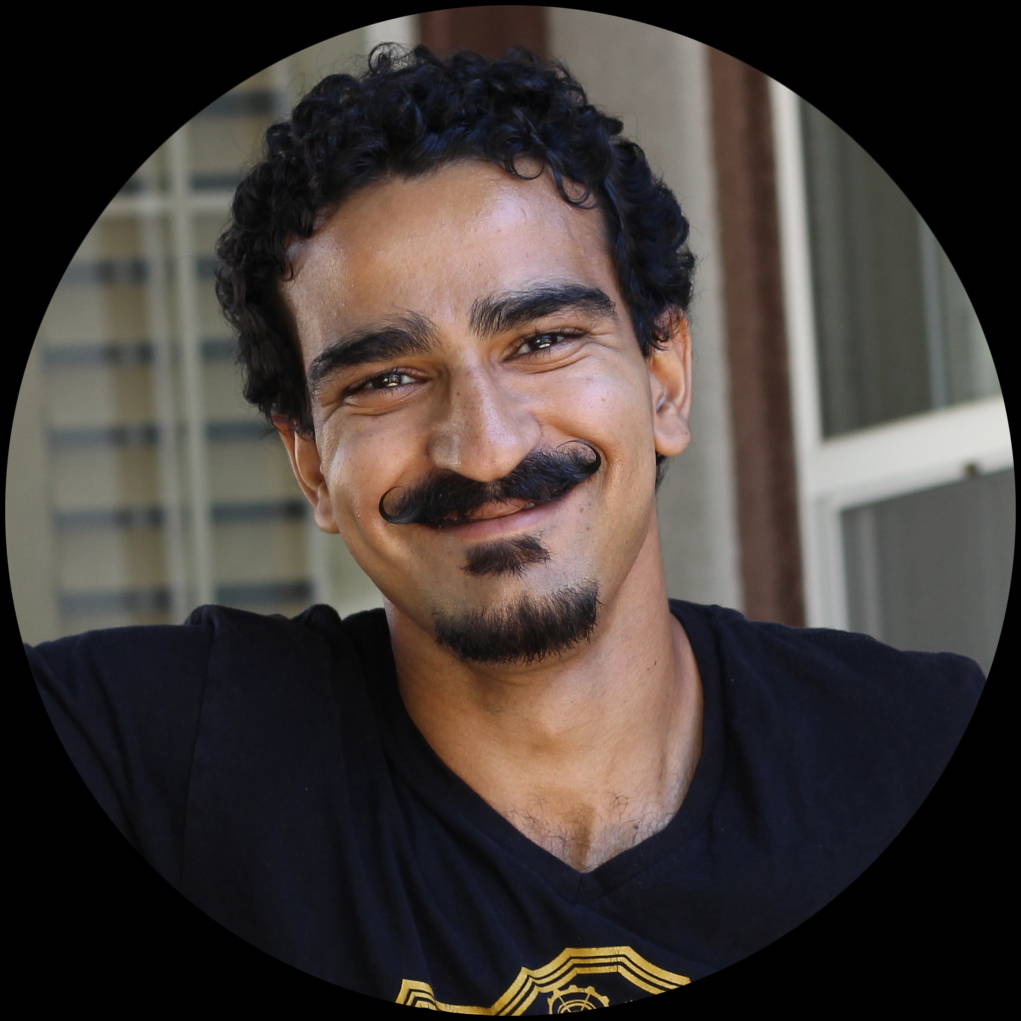 Fahad is the founder of Ketogeek and hosts the Ketogeek Podcast, a world class health show about food, nutrition and health. He is into resistance training, Ashtanga yoga, calisthenics and various forms of training styles. Armed with a idealistic goals distilled in a world of realism, his goal is to help the world make a better place. He leads a life of extreme generalism or as he describes it, 'The Renaissance Lifestyle'.
"It never ceases to amaze me how prosaic, pedestrian, unimaginative people can persistently pontificate about classical grammatical structure as though it's fucking rocket science. These must be the same people who hate Picasso, because he couldn't keep the paint inside the lines and the colors never matched the numbers."
― Abbe Diaz