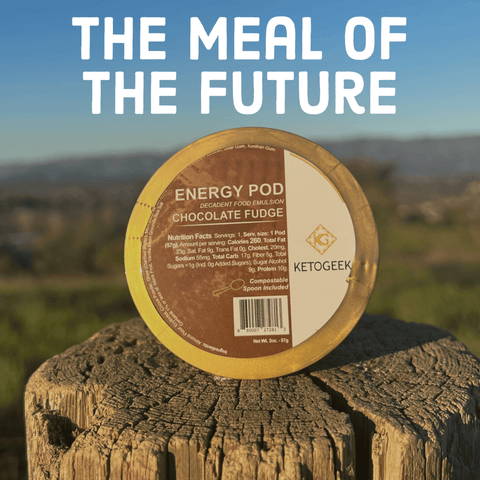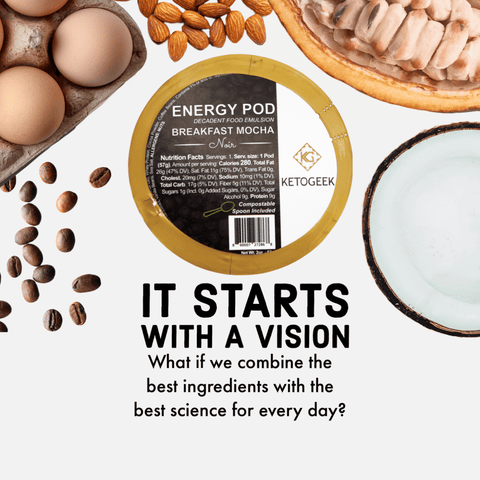 Every quick meal needs a cup, a spoon and nutritious food
Energy Pods come with all three.
And it tastes better than a high-end Italian dessert
From michelin chefs to winemakers to foodies. All real people. They love it!
Watch Testimonials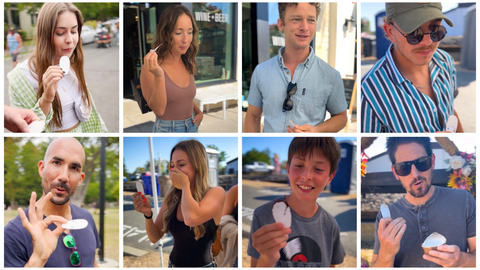 The packaging is crush-resistant
Perfect for backpacking, suitcases and travel
and it won't perforate easy!
Peace of mind. Nothing can stop your adventures!
Nutrient dense fuel
Loaded with vitamins and minerals that support your body's daily functions
Good processing is your friend
Reduced phytic acid, tasty, nutritious, silky smooth texture and shelf stability of up to 3 years
Sustainability because our planet is important
From compostable spoon to fully recyclable packaging to sustainably farmed ingredients using good science & research