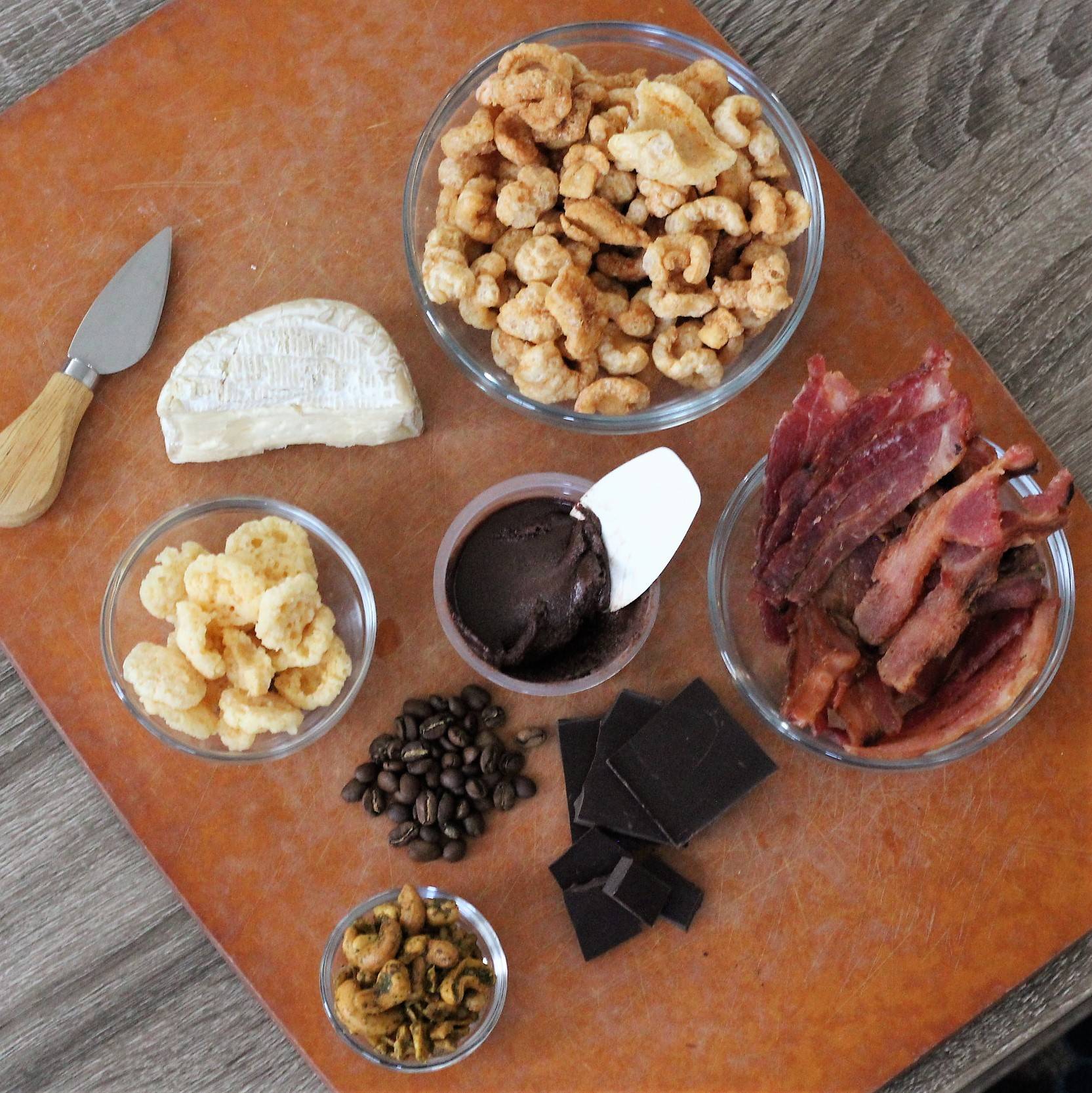 1. WHAT IS A KETOGENIC DIET
A very low-carb Ketogenic diet uses fat as its major fuel source. This fat can come from the consumption of fat from foods or fats stored from within your own body. When carbohydrate consumption is drastically reduced, the body increases the production of energy from fats instead of carbohydrates. This fat burning state is called "Nutritional Ketosis."
For many people, staying under a "net carb" limit of 30 grams ensures nutritional ketosis. This state of nutritonal Ketosis has been used therapeutically in treating or managing several chronic conditions such as seizures and Type 2 Diabetes while is being used and researched as an adjunct therapy for various cancers and advanced diseases. Additionally, it has also been used as a diet to help with weight loss and body recomposition. Before begining this diet, if you have a chronic condition, we higly recommend seeking a low-carb friendly physician.
2. TYPES OF KETOGENIC DIETS
It's important to define the goals prior to adapting the Ketogenic Diet. Are you looking to combat or manage a specific condition or would like to lose weight and gain muscle? Often times there could be a potential overlap between different goals but it's important to chase results, not ketones unless in rare circumstances chasing ketones may yield results in combating specific chronic diseases. Ketone and various biomarker measurements are not necessary and cumbersome unless it's an adjunct therapy. For practically everyone else, a simple keto diet is the best option.
---

SIMPLE KETO DIET (RECOMMENDED)
A simplified approach is focused on consuming a diet that contains adequate protein, restriction of carbs and eating fat to satiety. For many people this has the side effect of fat loss without using any calculations or tracking.
---

THERAPEUTIC KETOGENIC DIET
A therapeutic ketogenic diet is formulaized for targeted therapies. They rely mostly on percentages of fats, proteins and carbs and aimed to combat specific chronic conditions.
Example: 80% fat, 15% Protein, 5% Carbohydrates
---

ADVANCED KETO DIET
In some cases of long stalls during fat loss, for tweaking athletic performance or hitting certain sports-related goals, macronutrients are calculated using a macronutrient calculator to figure out exact calories needed to hit a certain goal. They work by either reducing, maintaining or increasing caloric intake. The diet may further be tweaked with supplementation for enhancments or modifications.
Example: 60 grams fat, 150 grams protein, 20 grams carbohydrates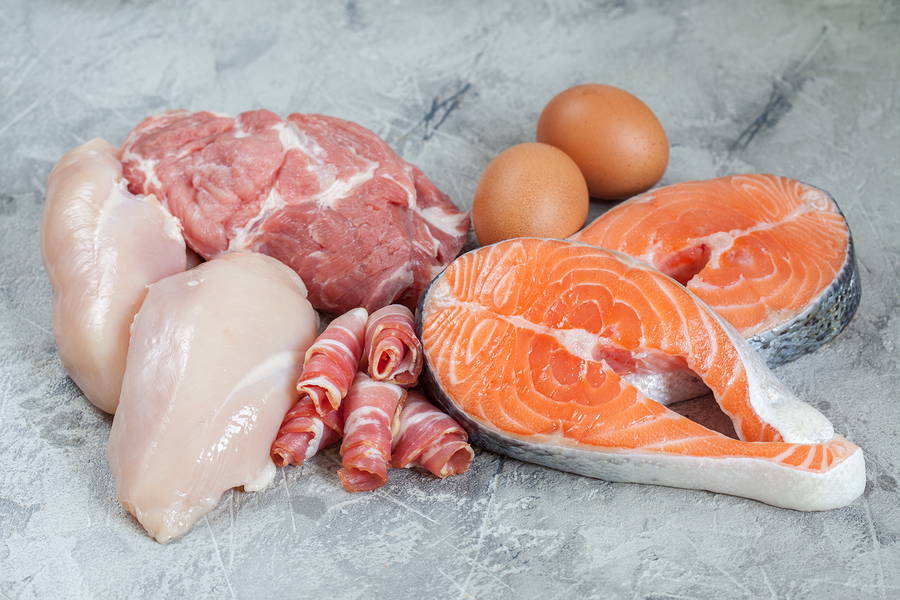 PROTEINS
They form the building blocks of the body. During the day, body takes wear and tear and needs to be repaired. Proteins help with this process. They can come from plant and animal sources where plant protein are incomplete while animal proteins are complete sources of essential amino acids.
Sources of proteins include meat cuts, poultry, fish and low/zero carb protein shakes.
Proteins: 3-4 Calories Per Gram
CARBOHYDRATES
Main sources of carbohydrates are sugars, starches, grains, vegetables and fruits but they also also exist in smaller quantities in nuts. Trace amounts can be found in animal products as well.
They can be potentially synthesized by the body to be used as a fuel source but aren't neccessary. The body produces enough glucose for itself through an ongoing demand driven process called 'Gluconeogenesis'.
Carbs: 4 Calories Per Gram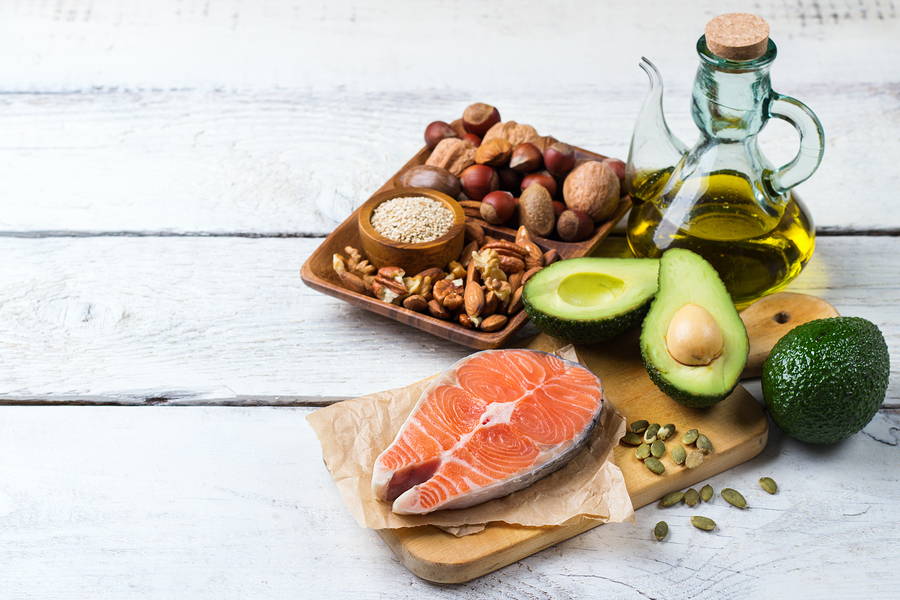 FATS
Fats are another source of fuel for the body and are prioritized to be burnt when consumption of carbohydrates is restricted or totally removed. These fats are converted into Ketone bodies which are further used to fuel the body.
Fats are primarily found in animal products, nuts and seeds. They can be further extracted to make butters, ghee, tallow and various oils.
Fats: 9 Calories Per Gram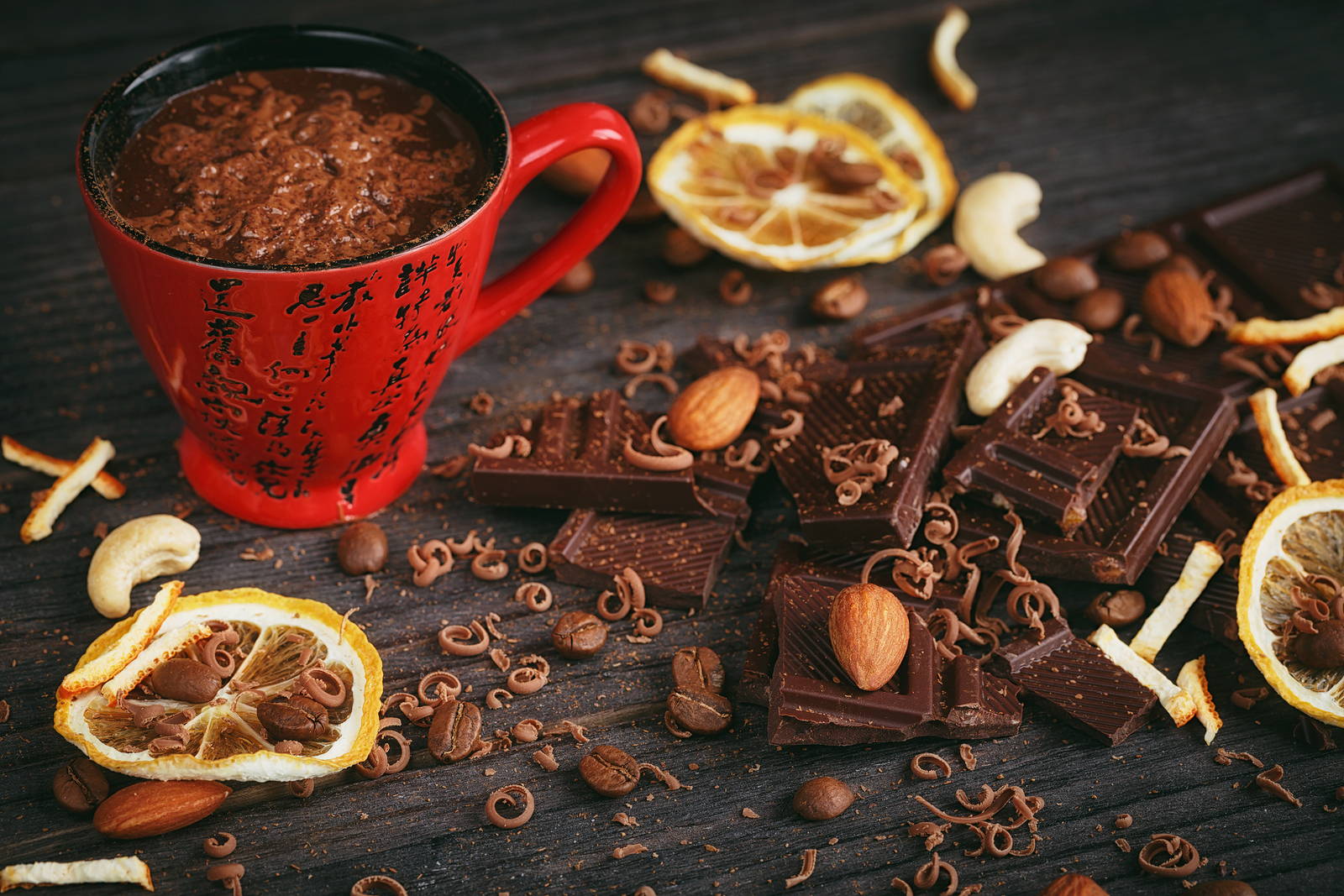 MICRONUTRIENTS
These are minerals and vitamins that are present within the food which may play an important role in ensuring optimal health of the body. They can be found in nutritionally dense foods such as leafy green vegetables, meats, nuts and certain fruits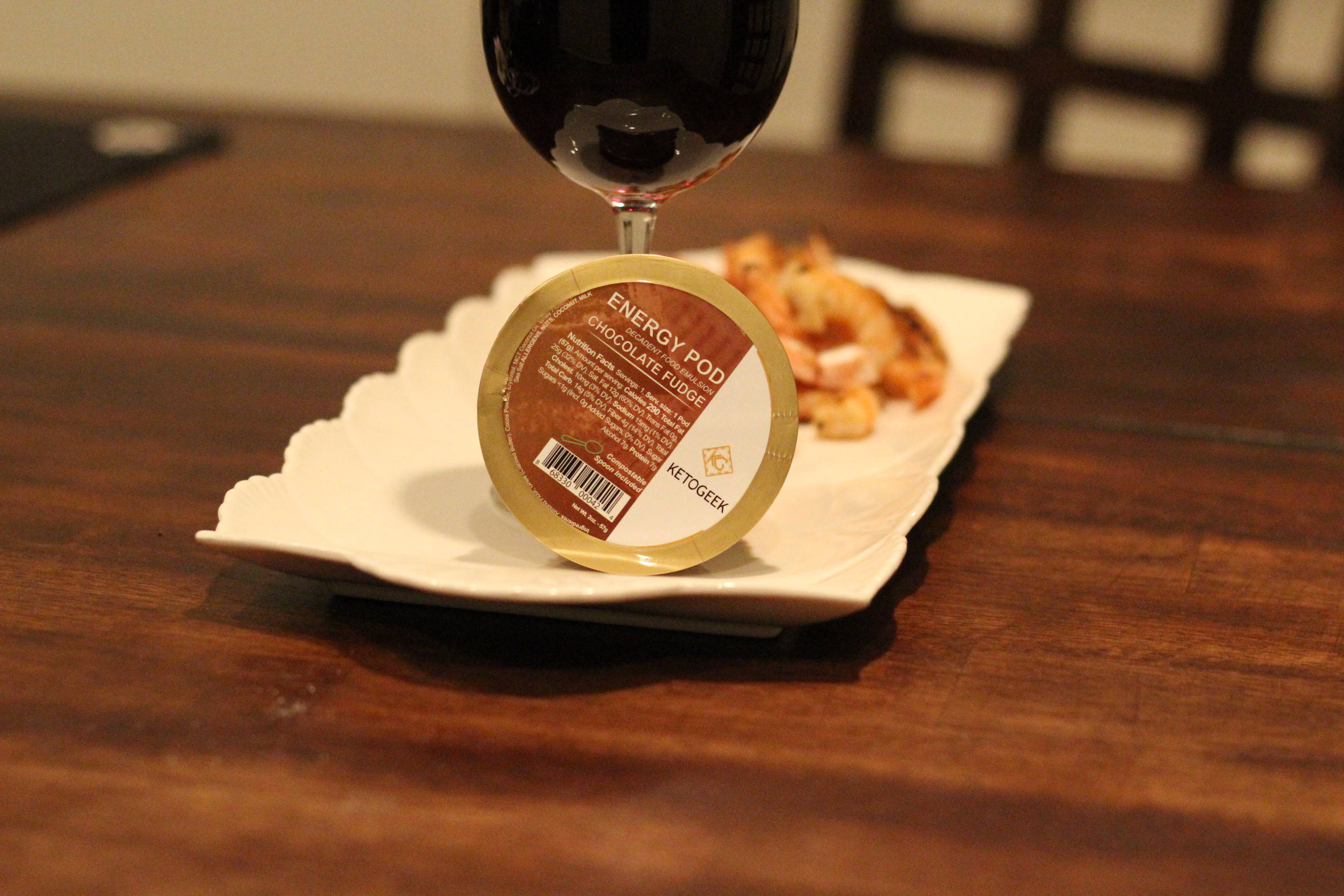 NET CARBS
"Net Carbs" are helpful when it comes to adding sweetness to your diet without the added sugars or refined carbohydrates. It is calculated as follows:
Net Carbs = Total Carbohydrates - Sugars - Fiber - Sugar Alcohols - Rare Sugars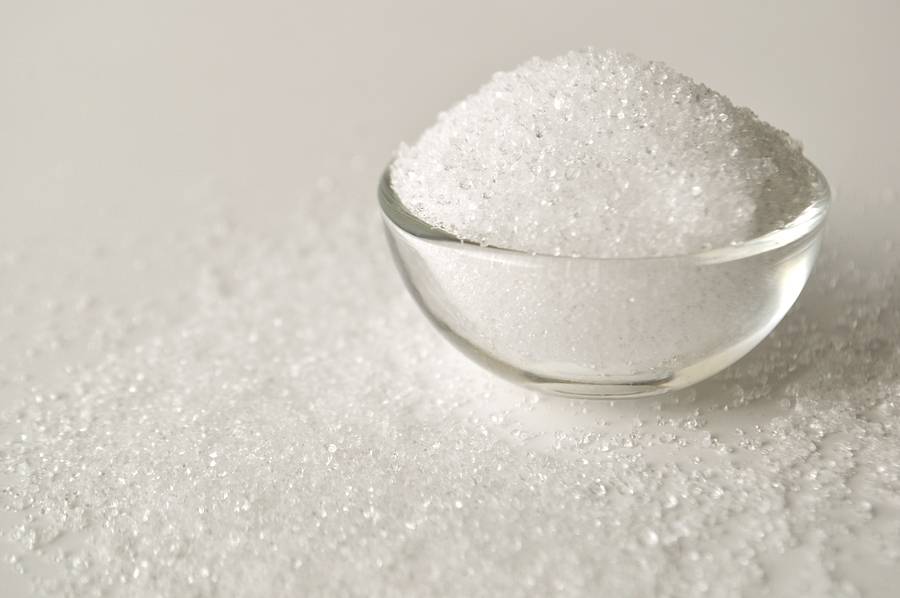 ELECTROLYTES
Electrolytes consist of Sodium, Potassium and Magnesium which can help in early adaptation period to the diet when flu-like symptoms may appear for some people. These can be either obtained from supplementation, adding foods that contain those electrolytes or by simply salting your foods.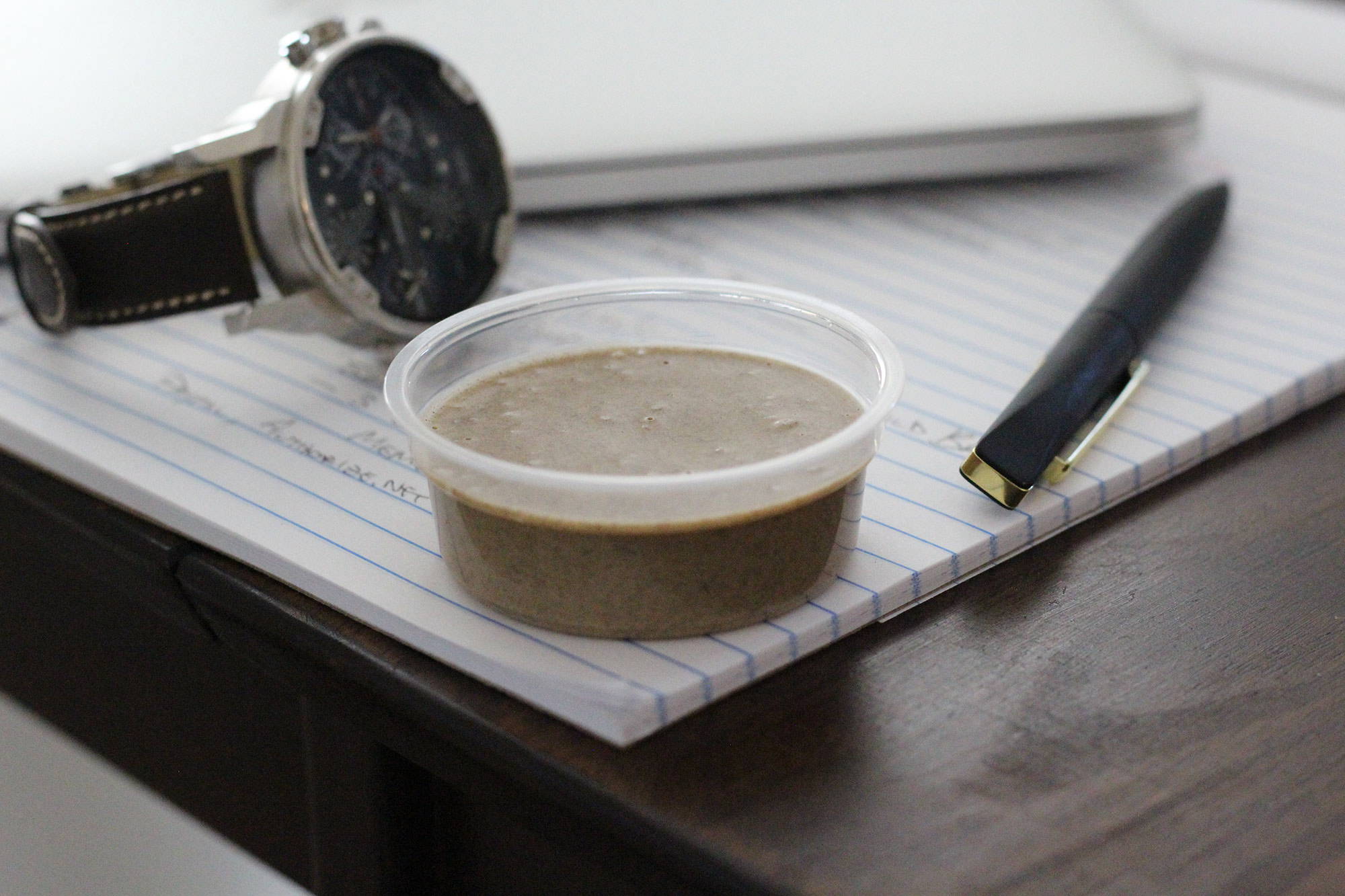 KETONES
In the state of nutritional ketosis or low food intake, ketone bodies are produced in the liver from fatty acids. For most people, measuring or tracking ketones using breath, urine or blood testing isn't required and may be counterproductive. The goal should be to simplify the diet to attain optimal health with least amount of work required.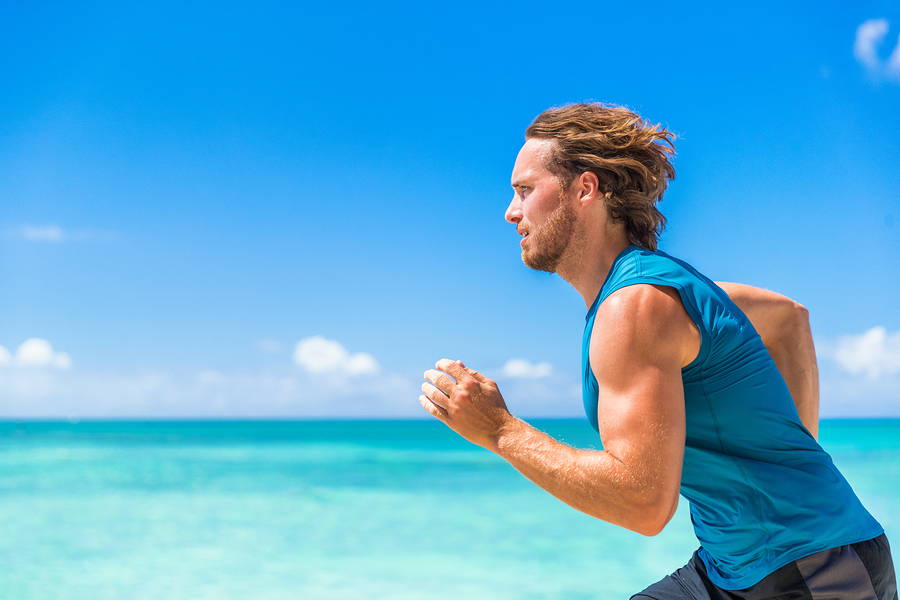 CALORIES
Calories are a measurement of energy. Our body is a complex system in which we use energy and expend energy. In simplicity, if energy expended is more than energy intake, fat loss will occur. However, the goal of the diet should be to focus on structurally rich sources of foods so that you don't have to calculate or track calories on this diet. Once again, simplicity is the key here.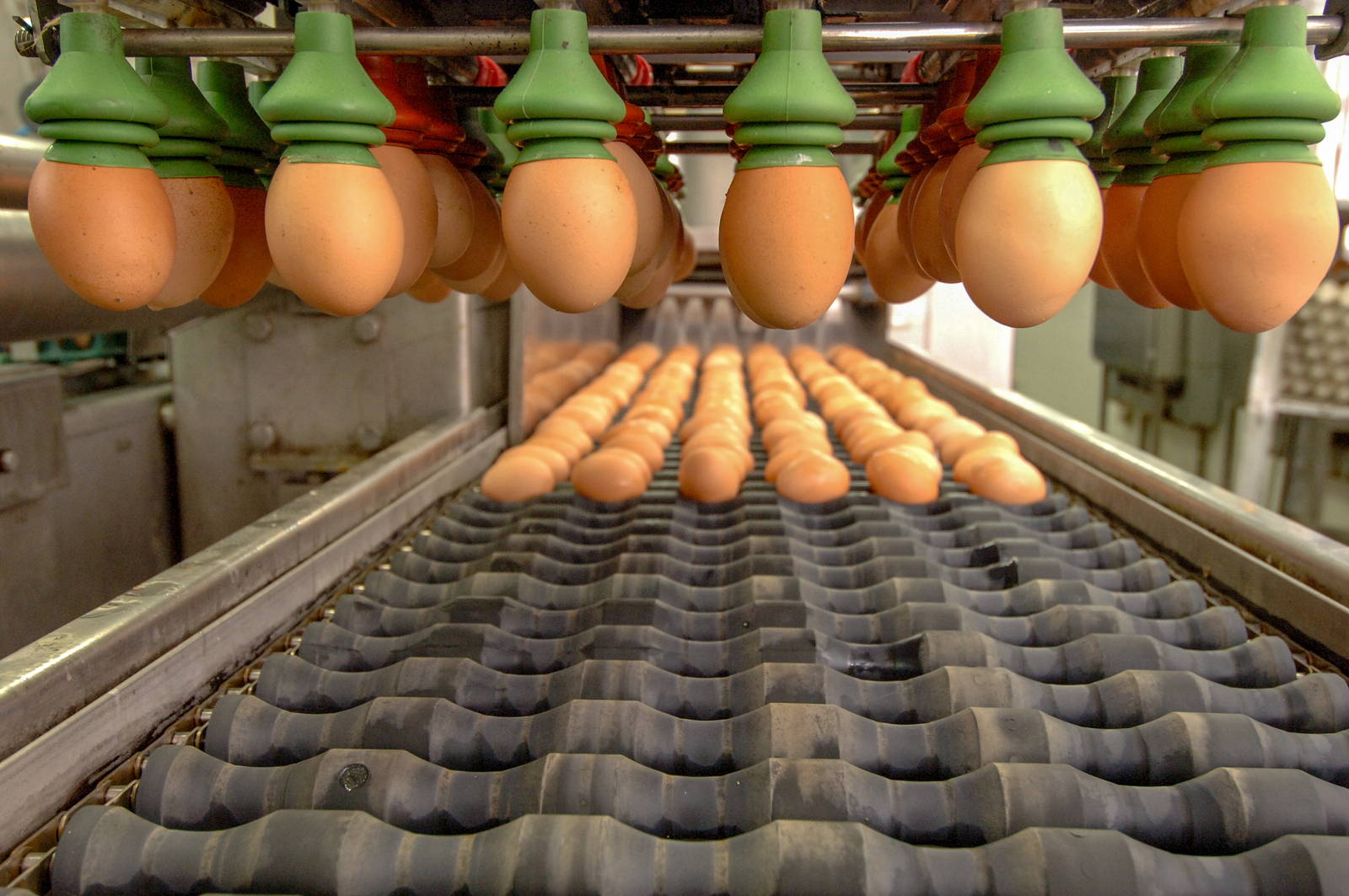 FOOD STRUCTURE
Macronutrients, micronutrients, electrolytes, food additives and various components of foods are bound together to form a "Food Structure" which is the most important aspect of food as it helps control food digestion and nutrient delivery. Richly structured foods are more filling and favor weight normalization while poorly structured foods are obesogenic and less filling. A guide is in progress.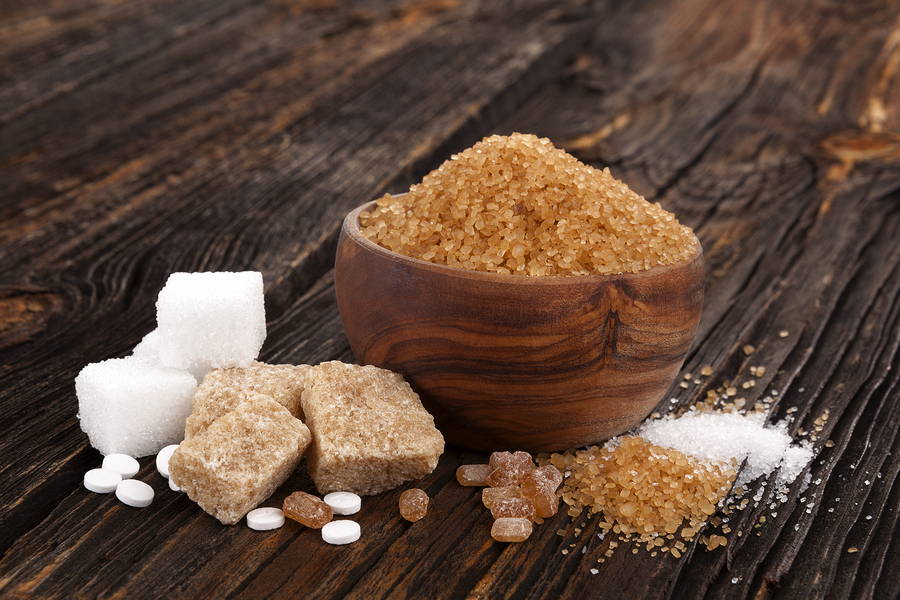 GLUCOSE
Glucose is very important to the body but under low intake of carbohydrates from foods, the body can produce more than enough glucose for its needs.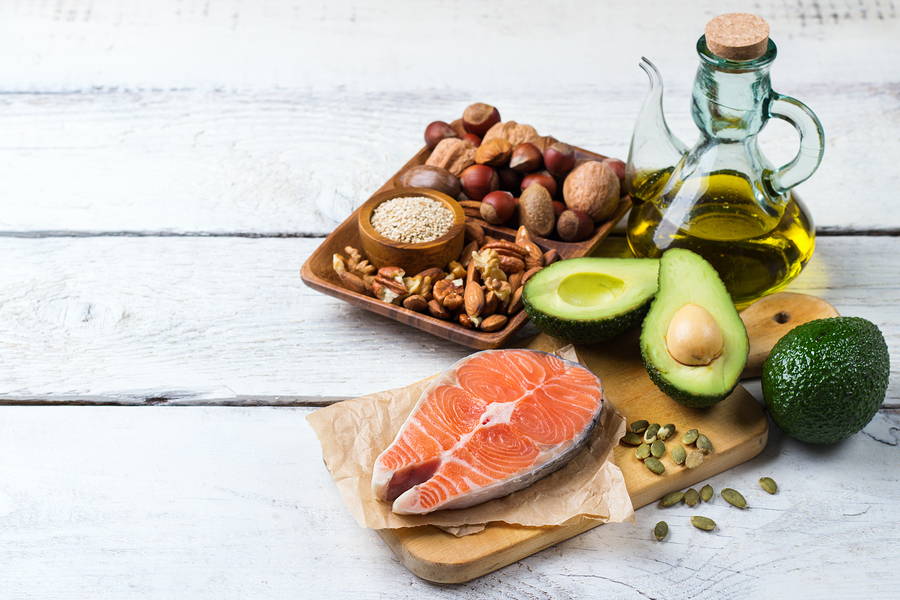 INGREDIENTS
Every food that you eat is made up of ingredient and chemicals. Additives are usually chemicals that are added to foods to enhance their shelf life, reduce toxic components of food, prevent bacterial growth or improve the food as a whole. It is best not to be afraid of long ingredient lists but to understand what each ingredient does in food and how it influences its structural properties.
FLAVORS
Flavors make your foods tasty and help you stick to eating them long term. The main flavors are umami, salty, tart, bitter, spicy and sweet. A good rule of thumb is to use non-nutritive flavors to structurally rich foods.

Reduce Net Carbs to Nearly 30.

Eat Structurally Rich Sources of Proteins to Satiety

Add in Structurally Rich Source of Fat
Plates below give a very basic visualization of how to portion fats, proteins and carbohydrates. Simplicity is the key here. Eating to satiety normally works out great in most cases. Our food list below will allow a better gauge on foods to choose from in order to maintain nutritional ketosis.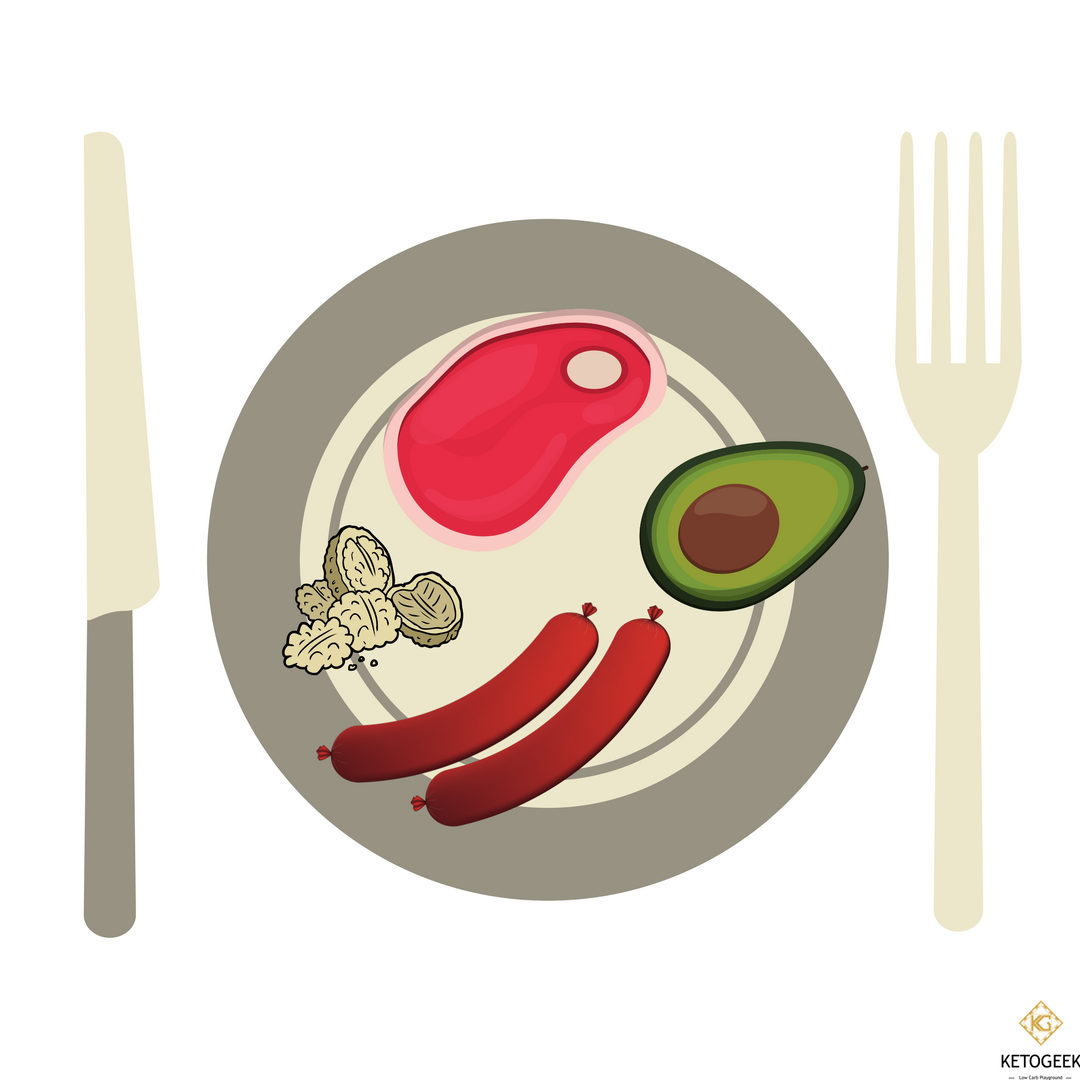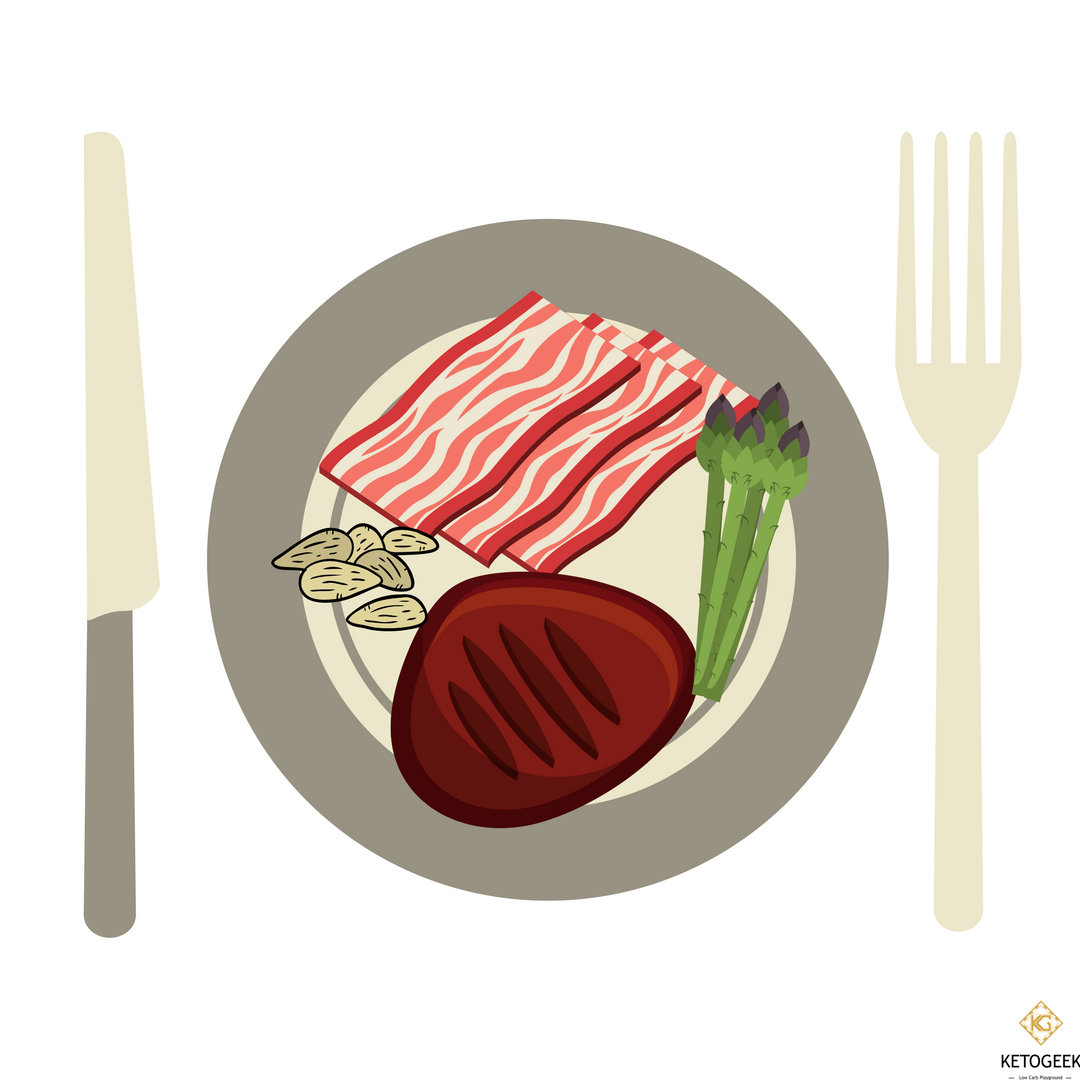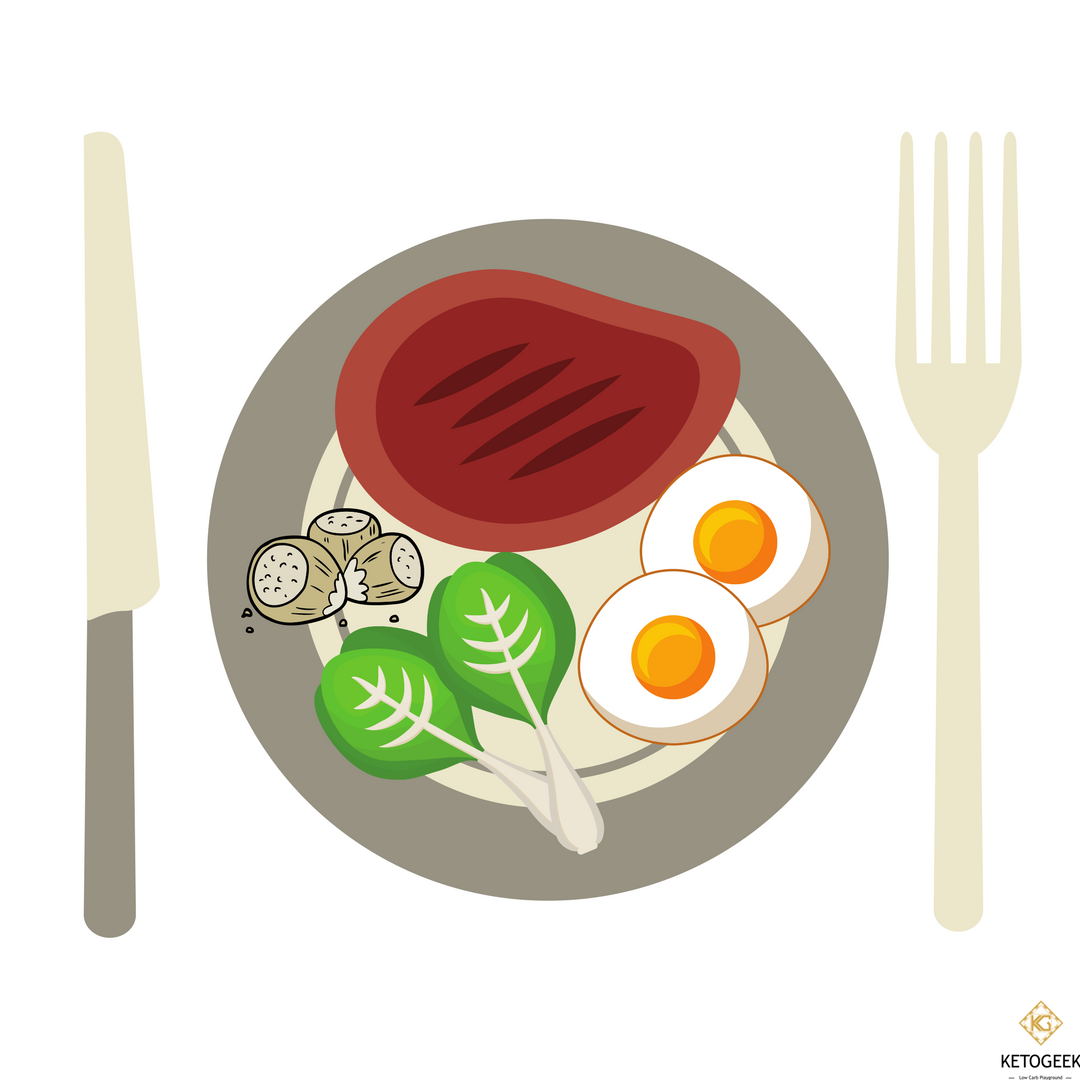 6. ENERGY POD IDEAS (OPTIONAL)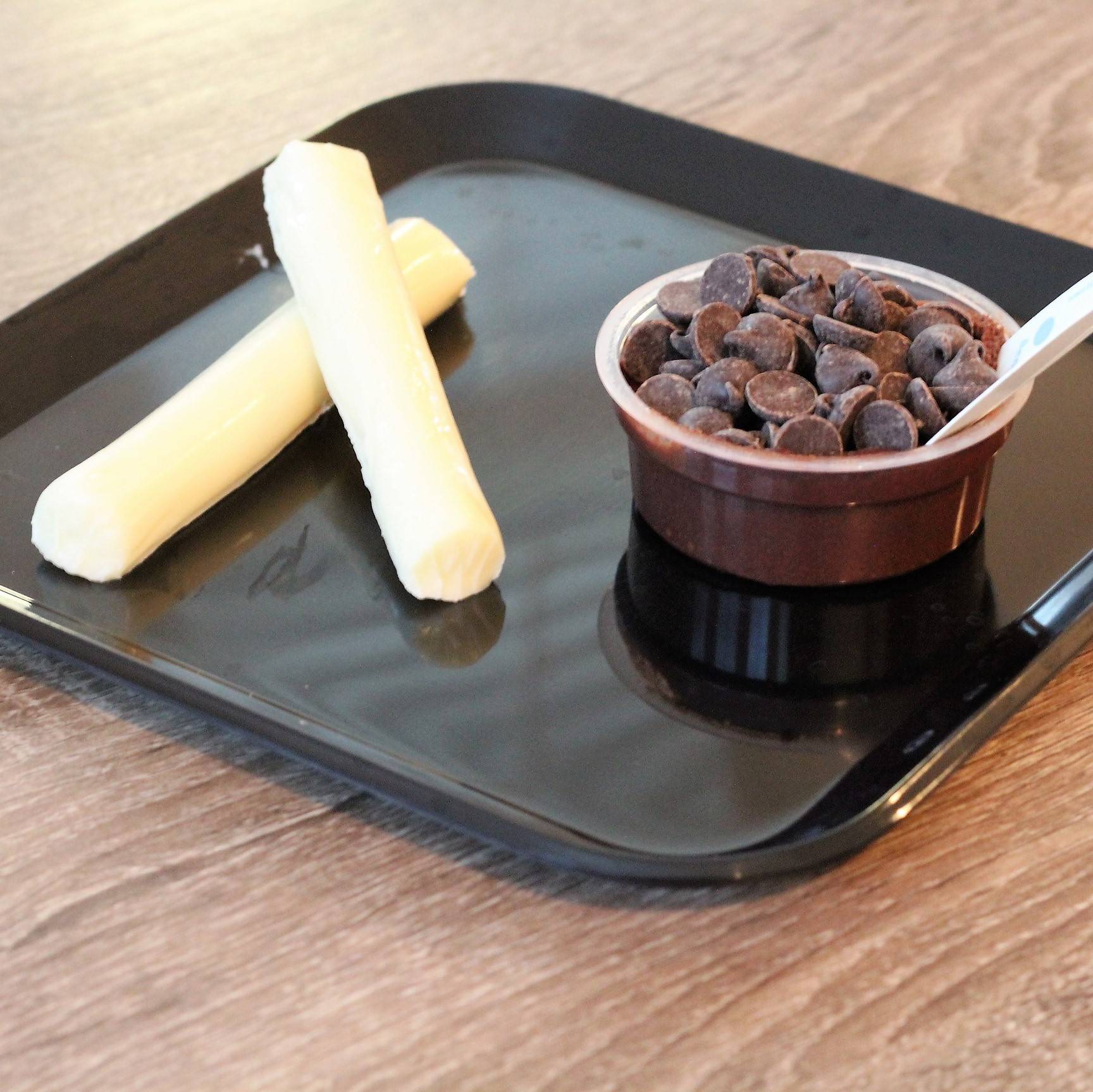 Cheese sticks with sugar-free chocolate chips & Energy Pod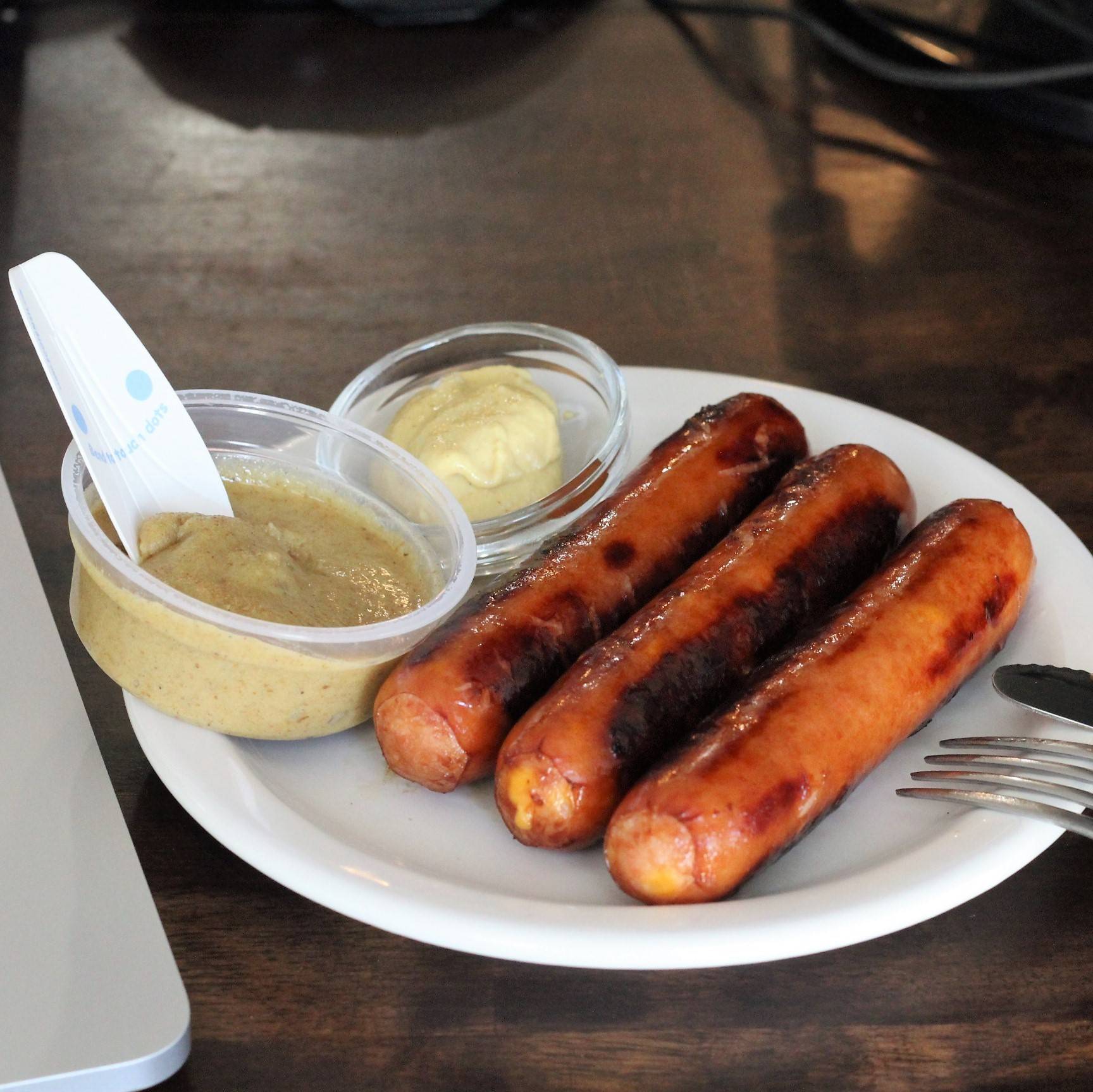 Sausage with mustard dip and Spiced Walnut Energy Pod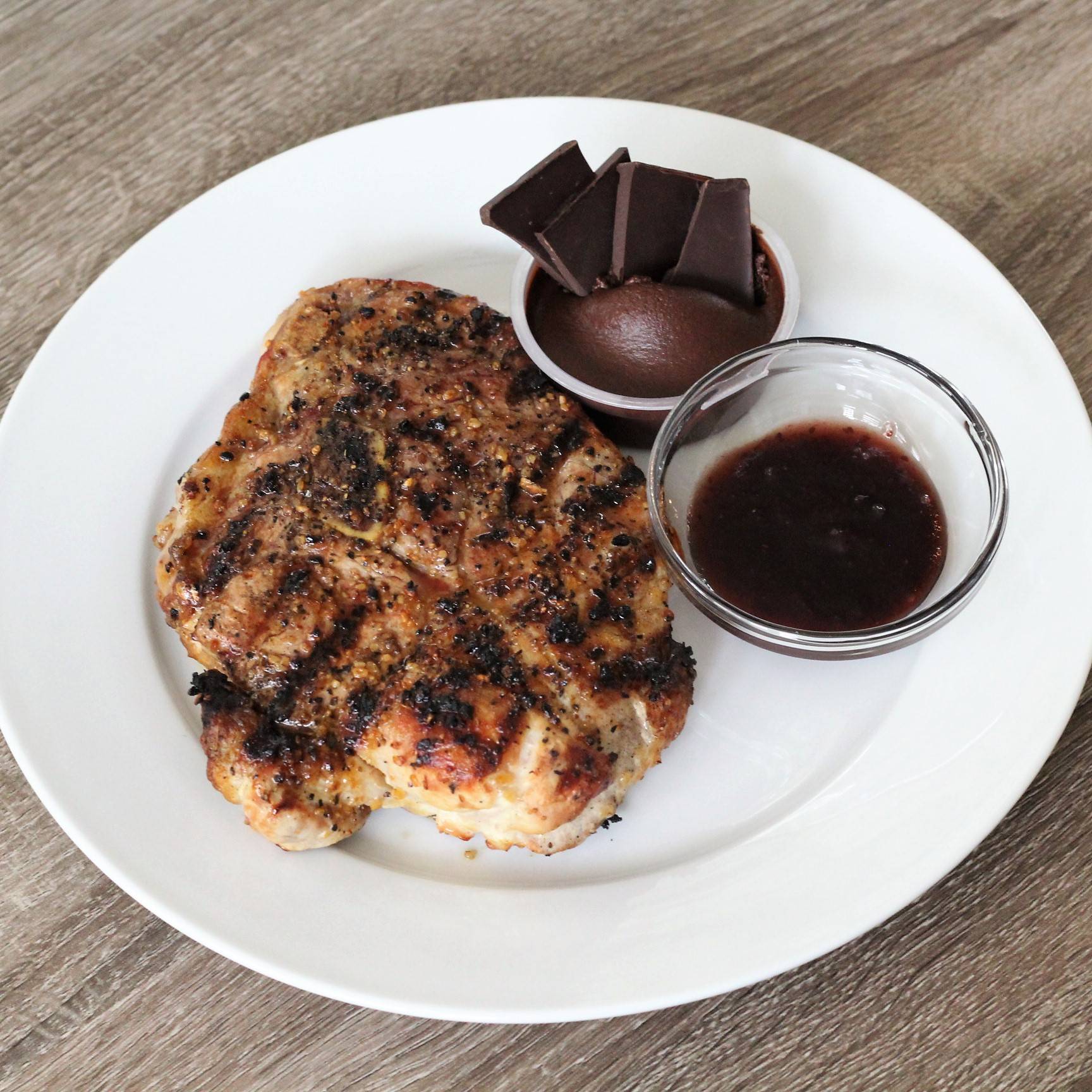 Grilled pork chops with 85% Chocolate dipped in Chocolate Fudge Energy Pod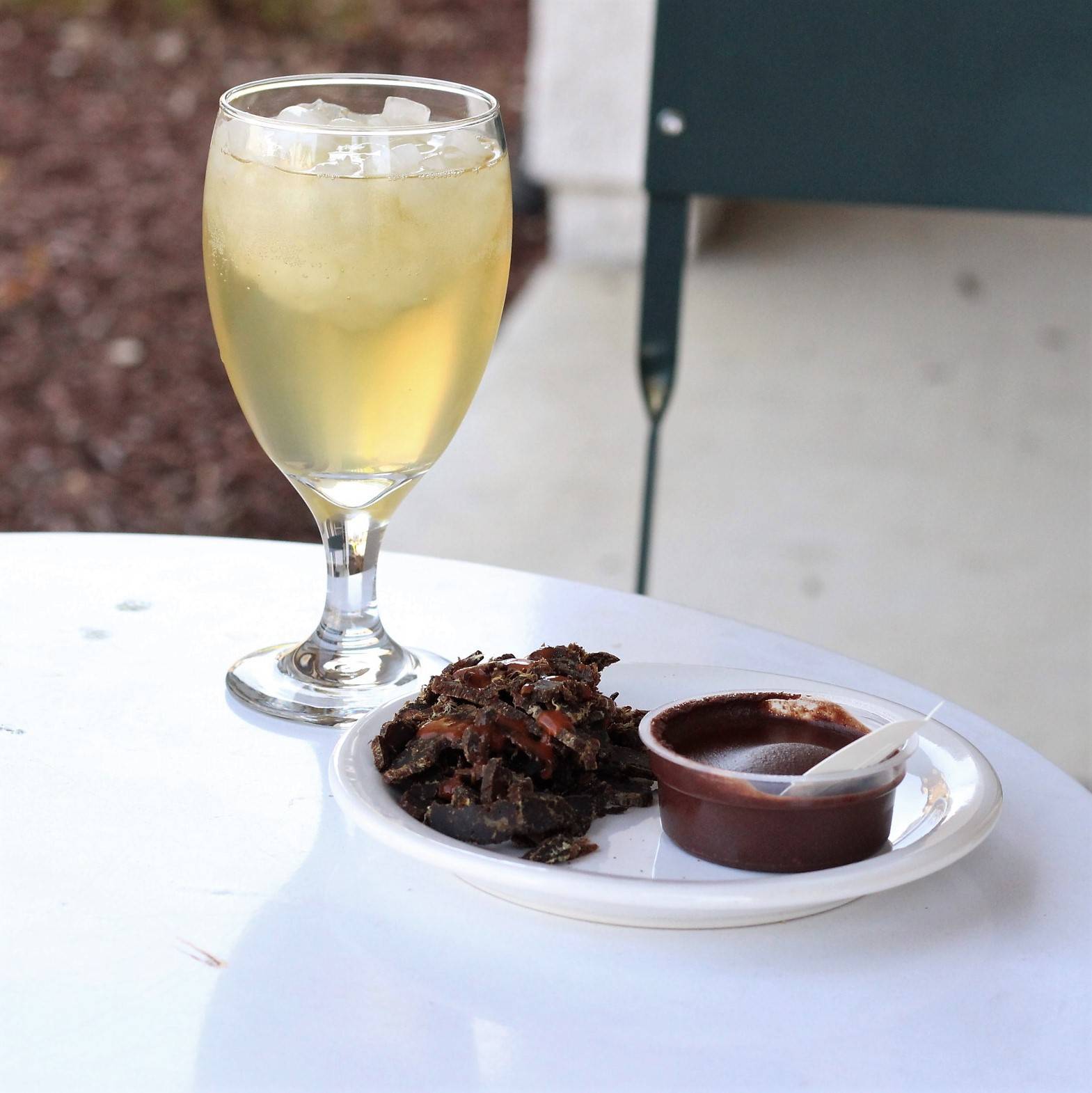 Sweetened Zero Calorie Sparkling Water with Jerky & Energy Pod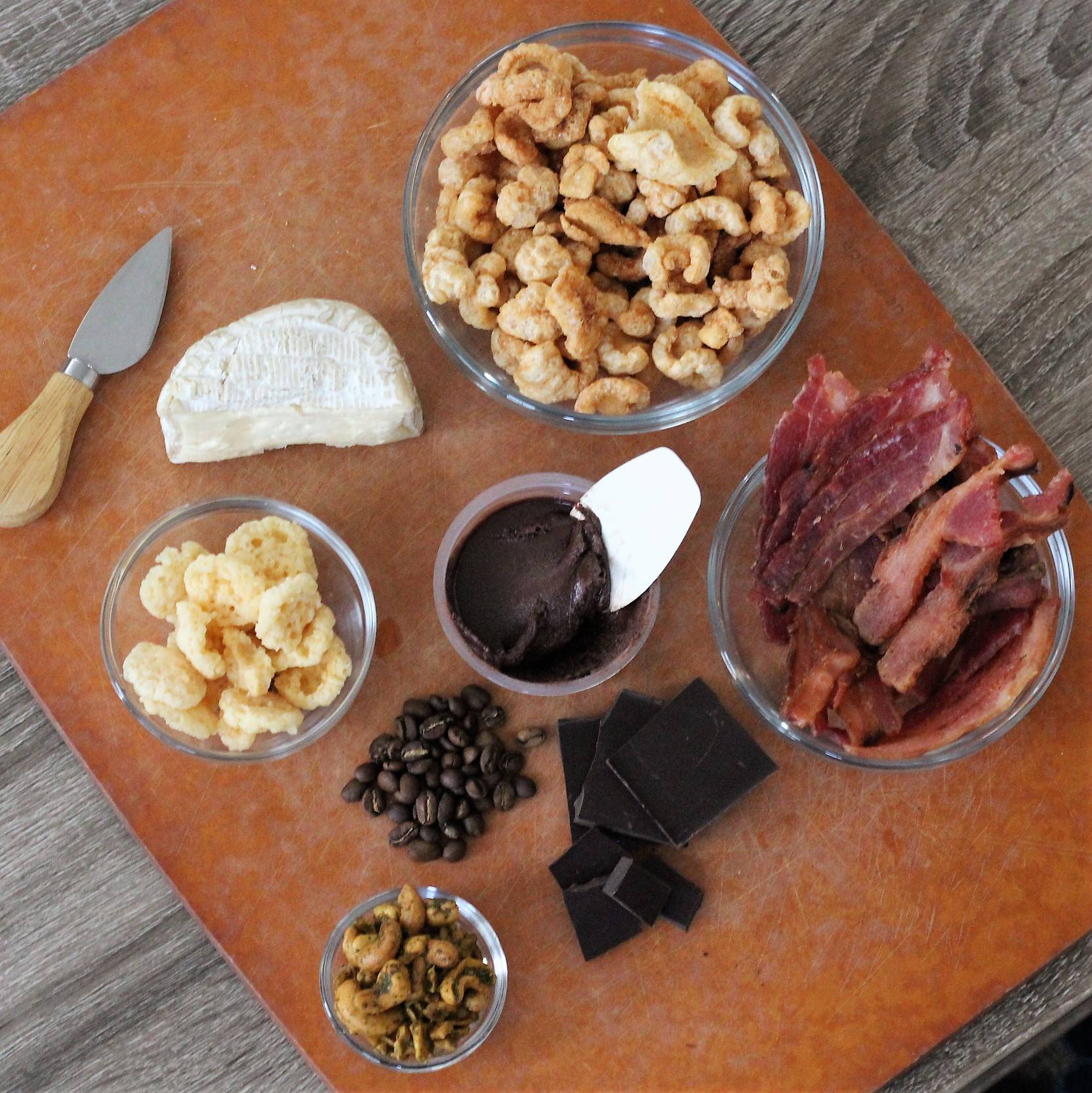 Snack plate with meat, cheese, nuts, pork rinds, Energy Pod and chocolate assortment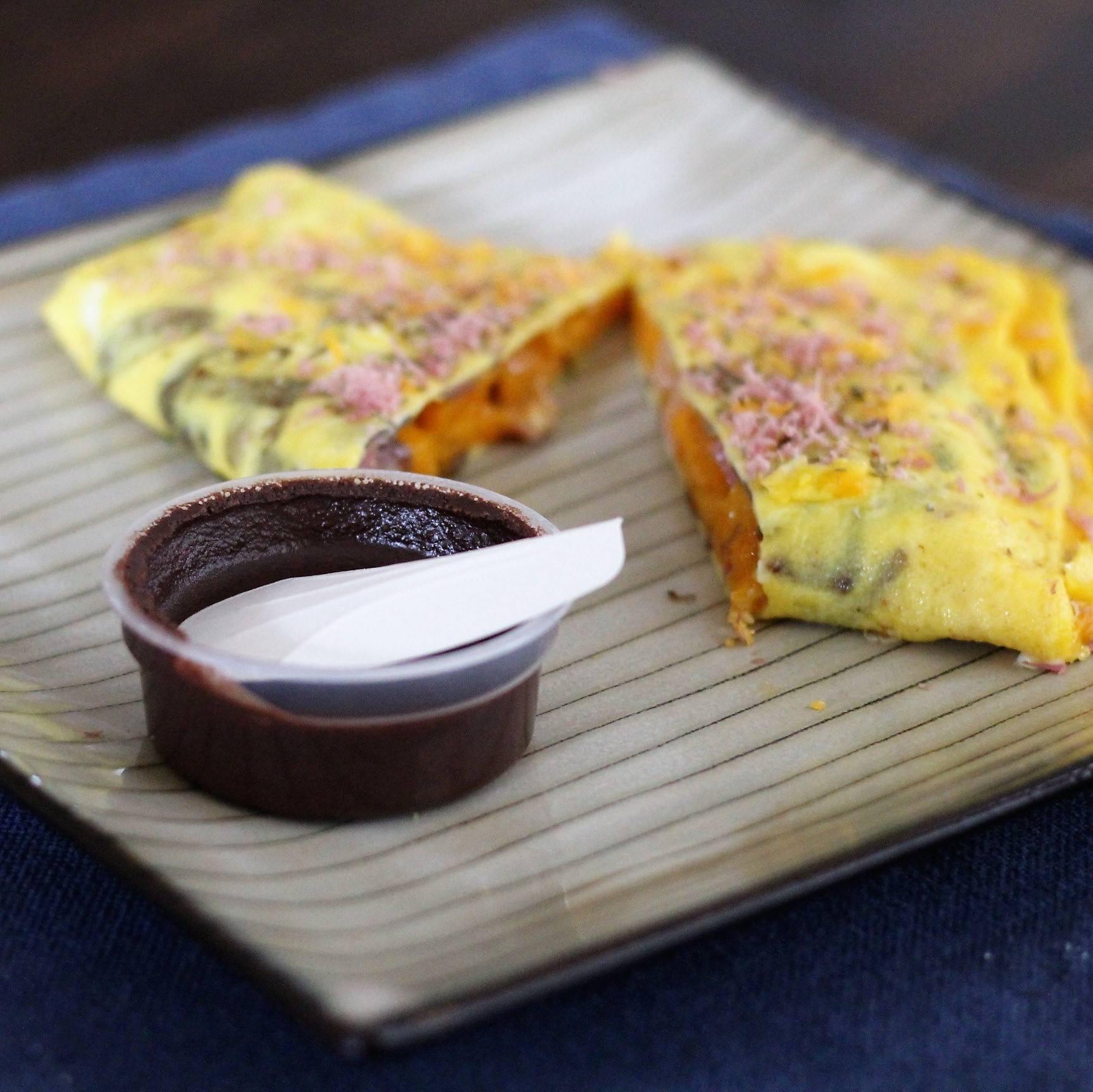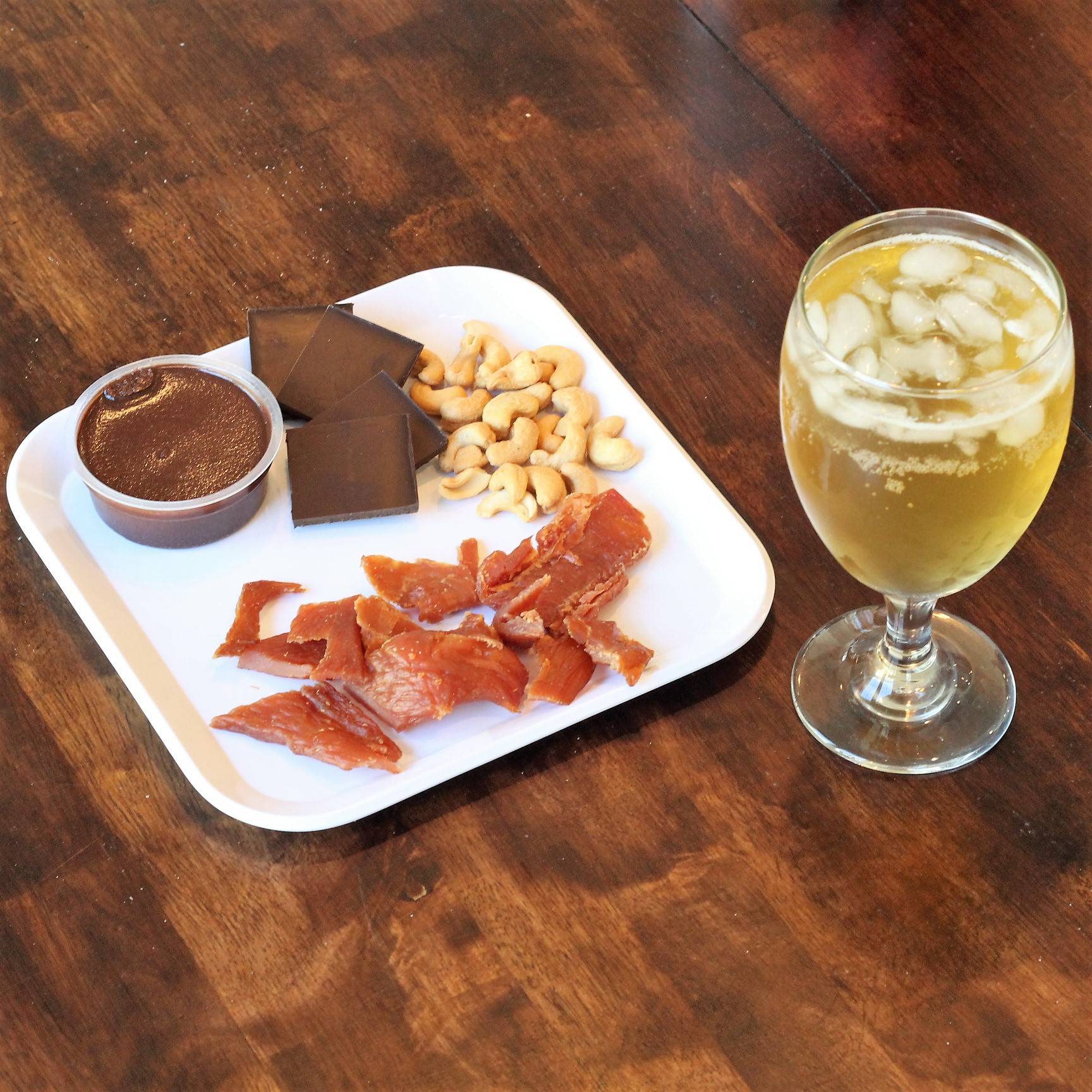 Nuts, Jerky, 80% Dark Chocolate & Energy Pod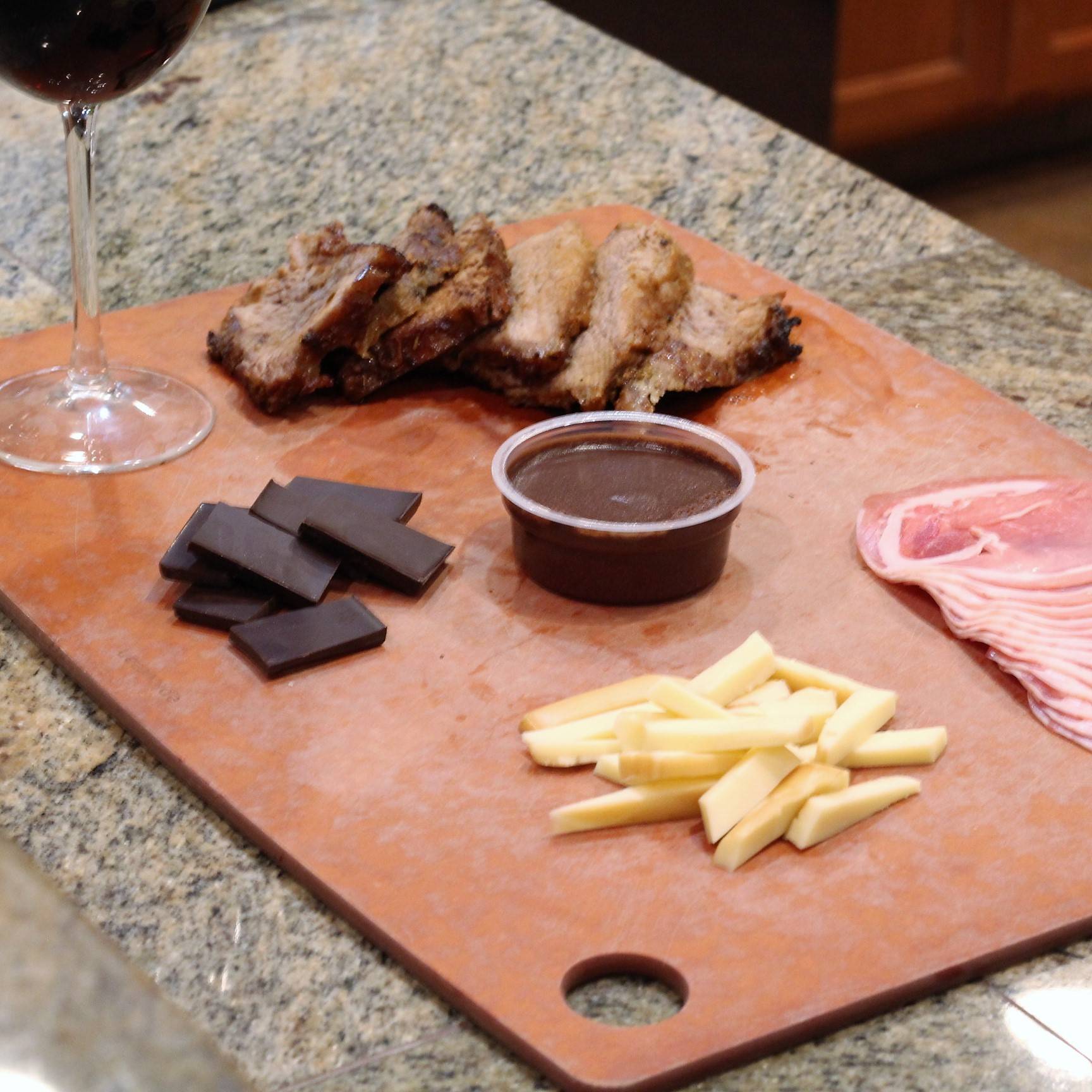 Tri-tip, cheese, chocolate, Energy Pod and wine plate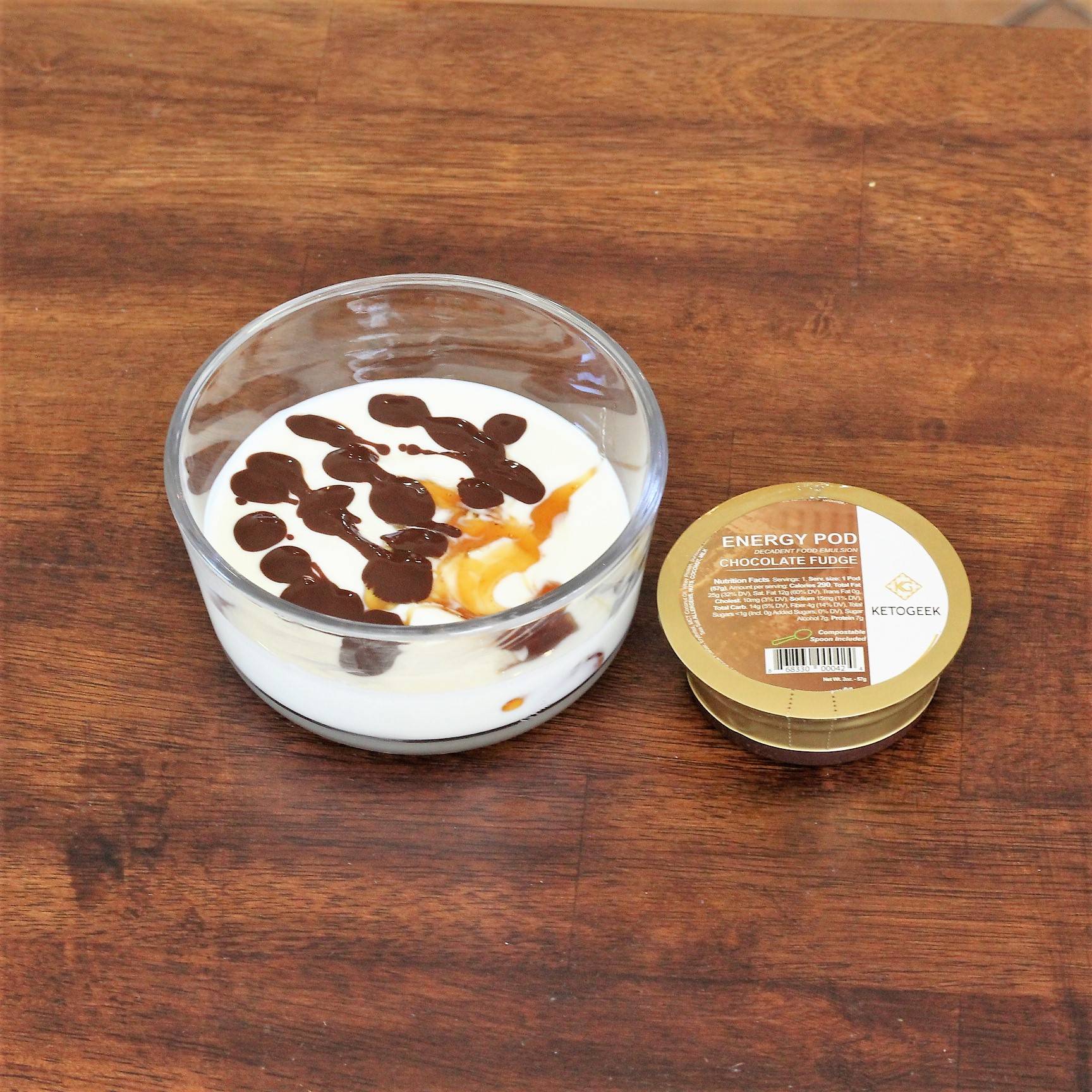 Yogurt with sugar-free drizzles & Energy Pod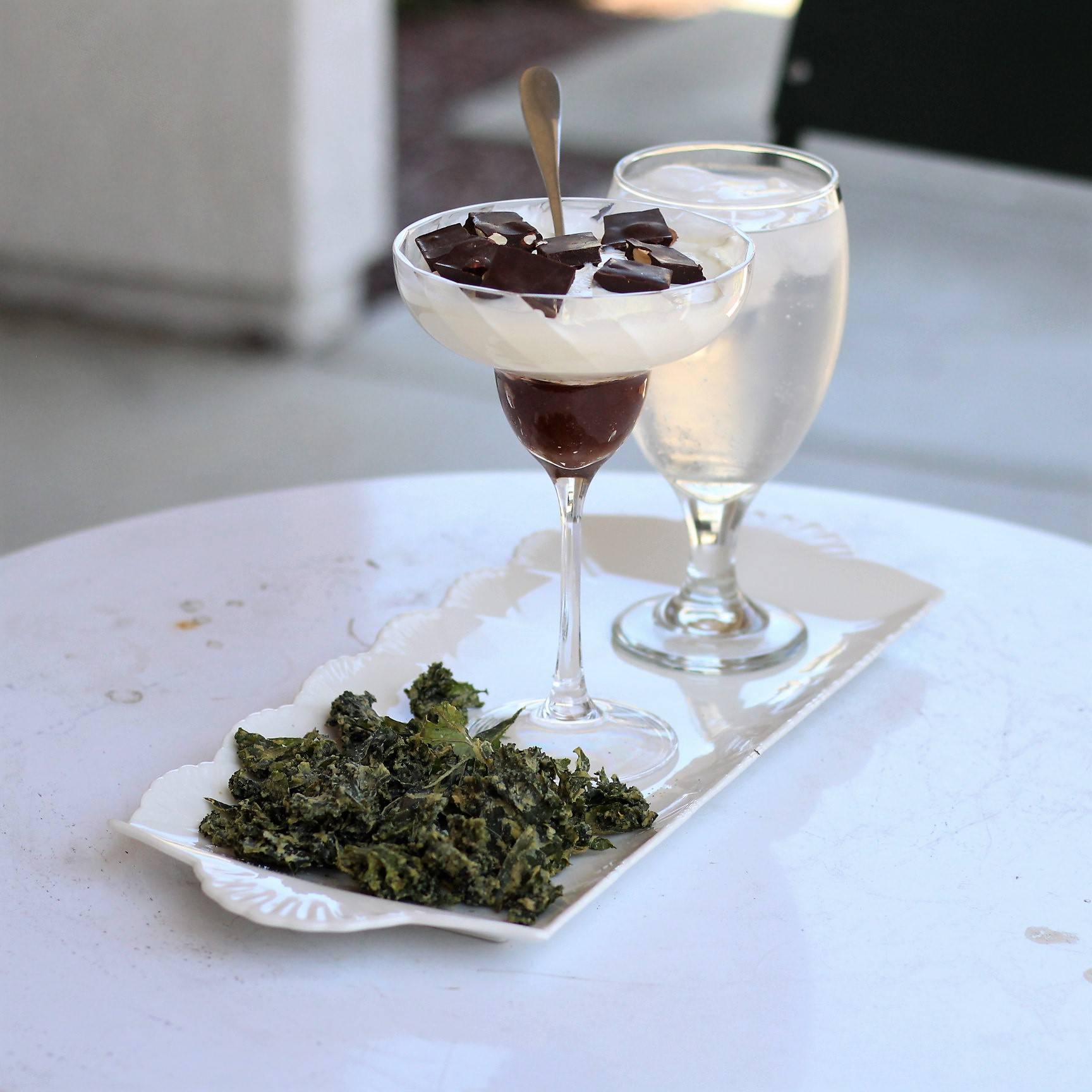 Kale with Sugar-Free Parfait & Sweetened Zero Calorie Sparkling Water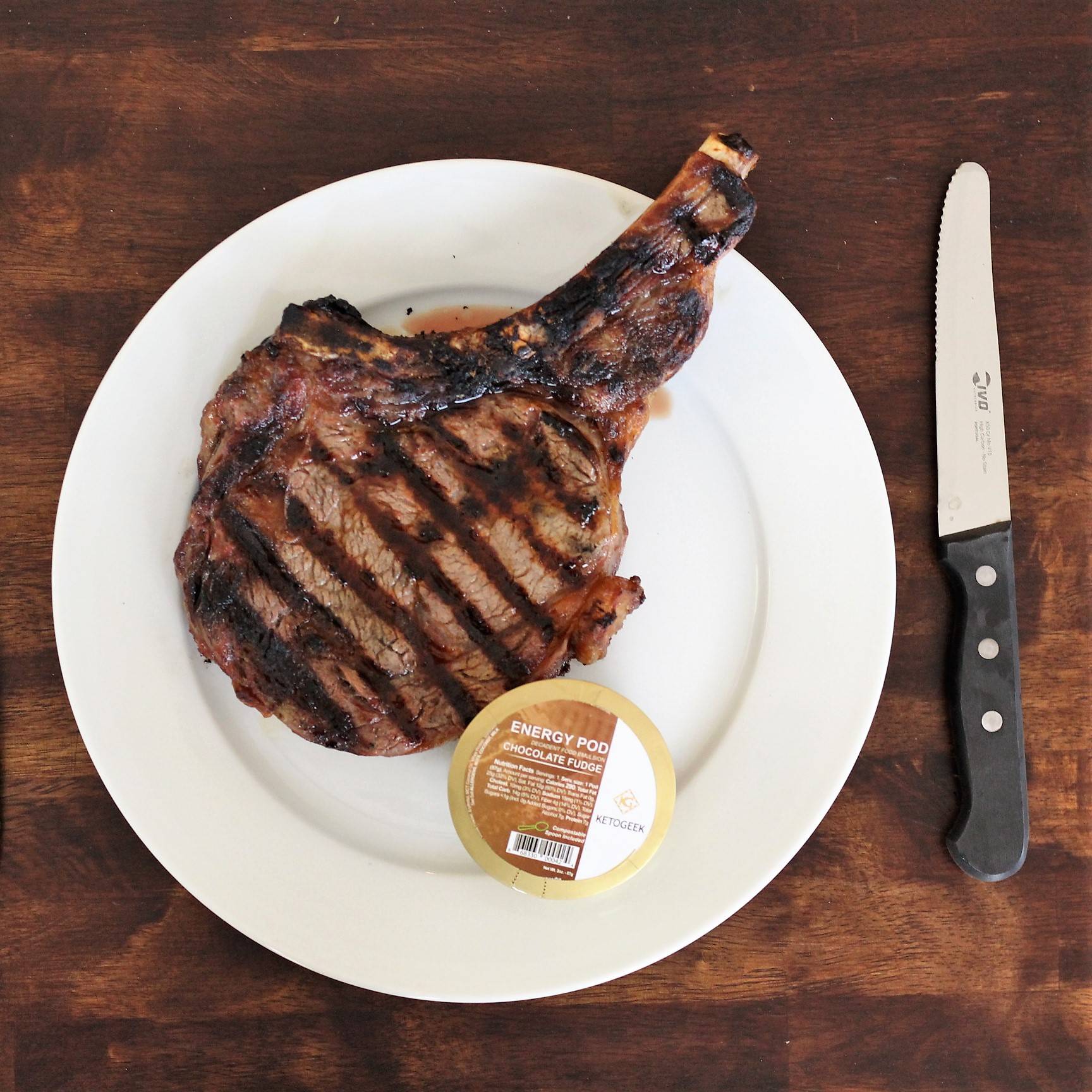 Rib-Eye grilled with Energy Pod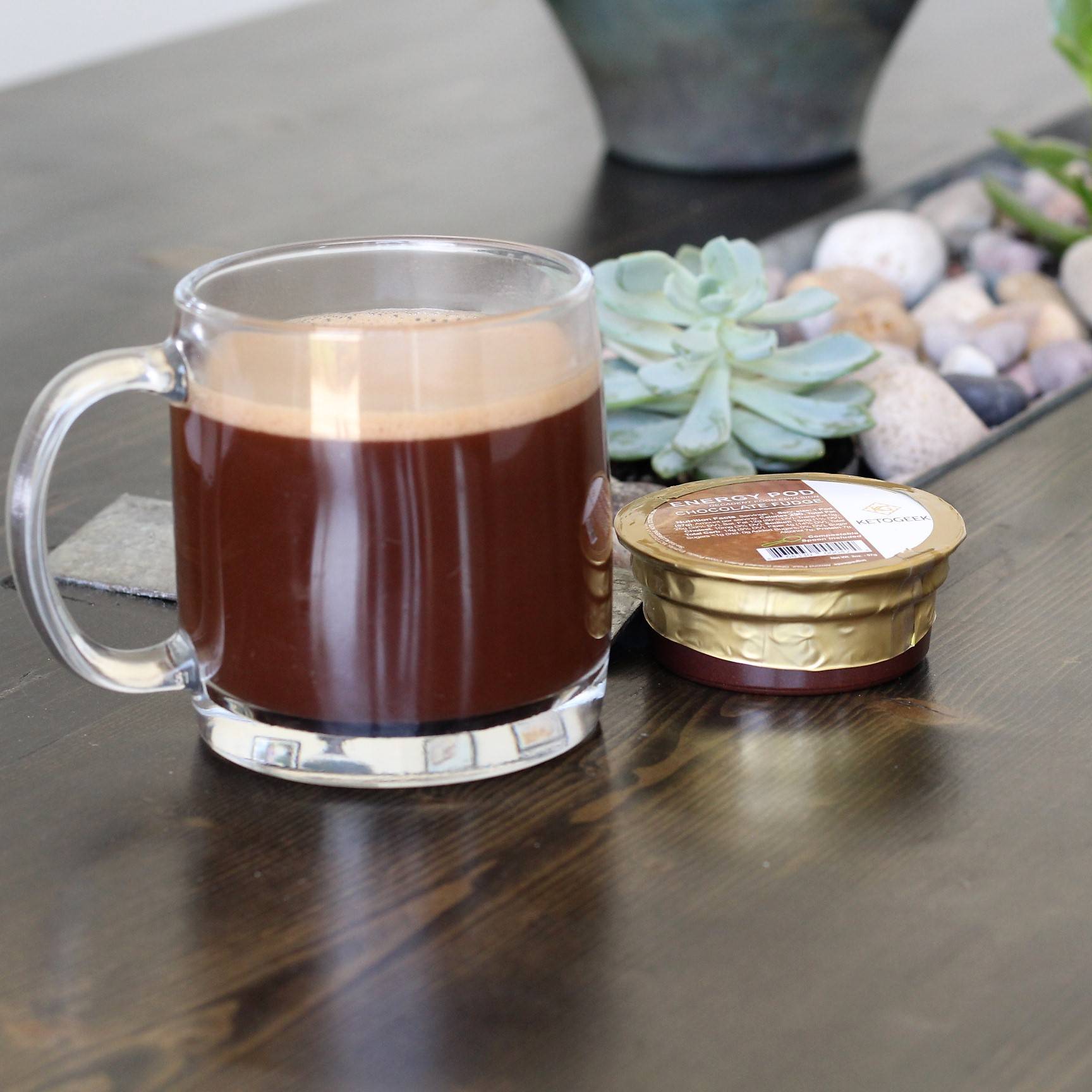 Breakfast Sugar-Free, Fat-Free Mocha drink with Energy Pod

Chicken
Lean Steak
Pork
Turkey
Duck
Game
Organ Meats
Bacon
Sausage
Pepperoni
Ground Beef
Processed Meats
Duck Fat
Tallow, Lard
Pork Rinds
Animal Fats
Tuna
Anchovie
Pollock
Shrimp
Prawns
Sardines
Mackerel
Salmon
Herring
Small Fish

Cheese
Whole Eggs
Greek Yogurt
Brie
Kefir

Pecans
Walnuts
Macadamia
Almonds
Pine Nuts
Brazil
Hazelnuts
Seeds
Peanuts
Coconut Meat
Nut Butters
Nut Oils

Vegan Meats*
Endive
Asparagus
Artichokes
Mushrooms
Spinach
Kale
Basil
Cauliflower
Zucchini
Broccoli
Celery
Parsley
Radicchio
Leafy Greens
Cucumbers
Coriander
Protein Isolates
Avocados
Cacao
Olive Oil
Coconut Oil
MCT Oil
Sauces

Monk Fruit Extract
Stevia
Erythritol
Allulose
Xylitol**

Grains
Eg. Wheat, Rice, Oats, Cornmeal, Barley, Cereal

Synthetic Oils
Eg. Soybean, Canola, Rapeseed, Corn, Sunflower, Safflower

Sugary Alcohol
Avoid All Alcohol In General Unless Necessary

Milk
Milk Contains Lactose Which Is A Sugar

Beers
Avoid All Alcohol in General Unless Necessary

Fruits
Avoid practically all fruits. Berries for rare occasions.

Refined Carbs
Eg. Cakes, Pasta, Pizza, Oatmeal, Tortillas, Breads, Pie Crusts etc.

Sugar & Condiments
Eg. Sauces, Ketchup, Various forms of Sugars including Fructose

Starches
Eg. Peas, Corn, Potatoes, Beans, Yams

Dried Fruits
Eg. Apricots, Apples, Figs, Kiwis, Mangoes, Nectarines, Peaches, Pineapple, Pears

Refined Carbohydrates & Sugary Foods
Pizza, Pancakes, Hot Dogs, Pastry, Candies, Sugary Ice-Creams.

Soda & Juices
They Contain High Fructose Corn Syrup or Sugars/Carbs
Following beverages are ok on a Ketogenic Diet. We strongly advocate against consumption of alcohol since the body prioritizes getting rid of alcohol before processing fats and carbs. Hence it's important to look at alcohol more as alcohol rather than it being healthy due to reduced carbohydrates and sugars in it. However, in certain social occasions, when not drinking alcohol will bring the ceiling crashing down, here's a guide:
Water & Sugar-Free Sparling Water

Sugar-Free Caffeinated Drinks

Unsweetened Hot & Iced Tea















During the first week or two, most people get what is called the 'keto flu' which makes them feel lethargic, fatigued and have flu-like symptoms. This can be potentially remedied by increasing the electrolytes magnesium, potassium and sodium from various sources, including the ones below. During this time period, the body is switching from utilizing carbohydrates to fat as its primary source of fuel. You may also notice a drop in physical performance which is part of the entire "Keto Adaptation" Period. Most people notice a return to peak strength in a week to a couple of months.
Point to note though that certain foods below can provide a more than one electrolyte as a source. For example, bacon is a good source of sodium and potassium, nuts and cocoa are a good source for potassium and magnesium. You can also purchase supplements or make your own electrolyte drink using magnesium, potassium and sodium. The important point is to find a couple of sources of these electrolytes and add them to the daily routine. The simpler, the better. Also, our Chocolate Fudge Energy Pod contains copious amounts of cocoa and almonds which significantly contribute towards the daily electrolyte intake for potassium and magnesium. If unsure, you can check out nutrition data on specific foods on the Self Nutrition Data website

Generous Salting of Foods













1. Build a plate with structurally rich source of protein and fat. Add in some fruit or vegetable on the side. Eat it.

2. If you feel fatigued, lethargic or drained, up your electrolytes through food or supplementation

3. Repeat Step 1 when hungry. Try to make your diet simple and convenient over time.
Simplicity and convenience is the key here with in the form of simpler foods with simple ingredients. We encourage people to focus more on life elements like trying new activities such as gym, yoga, crossfit, spending time with family, friends and nearby community, adding value to the people around and striving to become a human being. We think these elements are far more important than just diet alone. If we are making such a big change in one aspect of life, why not change other areas too? Also, when you change, you become a beacon of change for others and you lead others by inspiration. This might be one of the hardest things you do in life and one of the most important thing you can do is surround yourself with people who are on a journey to change as well.
Check out some of our very low carb ketogenic plans to help you get started.