"This is a rare delicacy that one can have occasionally as this isn't exactly the most filling food but at the same time tastes flipping amazing and contains 190 calories per serving which is low! Pairs well with some fine red wine and a rib-eye steak."
~ Fahad Ahmad, Ketogeek ~







CRUST
FILLING
3oz. Sugar-Free Jello
1/2 Cup Cold Water
1/2 Cup Ice Cubes
8oz. Heavy Whipping Cream
4 Cups Fresh Sliced Strawberries
Layer a 9 inch non-stick pie dish with Energy Pods to create a crust for the pie
Boil water and dissolve gelatin.
Add ice and water.
Let the jello cool down and then add in whipping cream
Stir in strawberries and serve after refrigerating for 6 hours.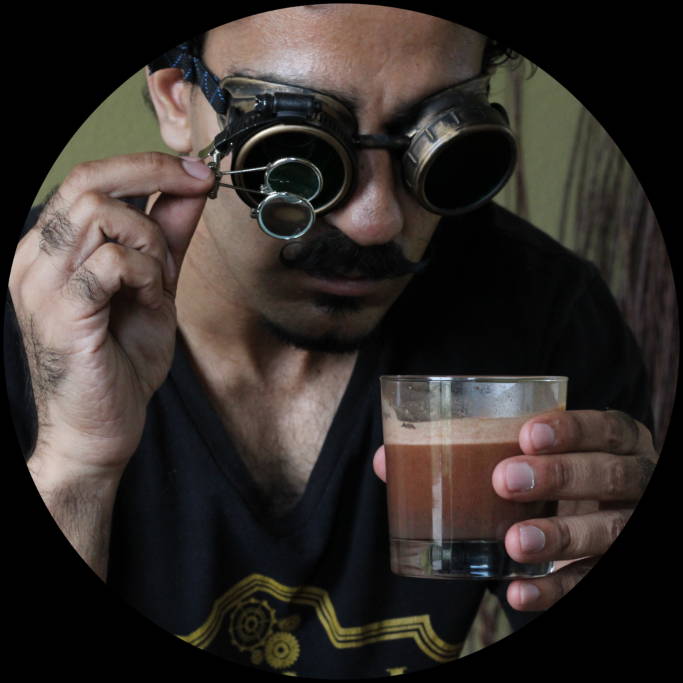 Fahad is the founder of Ketogeek and hosts the Ketogeek Podcast, a world class health show about food, nutrition and health. He is into resistance training, Ashtanga yoga, calisthenics and various forms of training styles. Armed with a idealistic goals distilled in a world of realism, his goal is to help the world make a better place. He leads a life of extreme generalism or as he describes it, 'The Renaissance Lifestyle'.