"If you're into something that is rich, very lightly sweetened and contains high quality chocolate, you can make this Chocolate Fudge Ice-Cream Sandwich in a matter of minutes. I'd highly recommend this for two people as there's a lot of richness and fat in this one! Great for occasional treats and rapid energy for those who are on the go."
~ Fahad Ahmad, Ketogeek ~







2-3 Tablespoons Heavy Cream
Sugar Free Maple Syrup
OPTIONAL TOPPINGS
Sprinkled Vanilla Beans & Cinnamon
Freeze the Energy Pods for a couple of hours
Whip up some cream along with some maple syrup (or your sweetener of your choice)
Extract the Energy Pods from the cups and dab in the whipped cream
Sprinkle toppings and refrigerate or freeze.
You can add coconut shavings on top to add some coconut flair to it.
Any sugar free sprinkles could work too!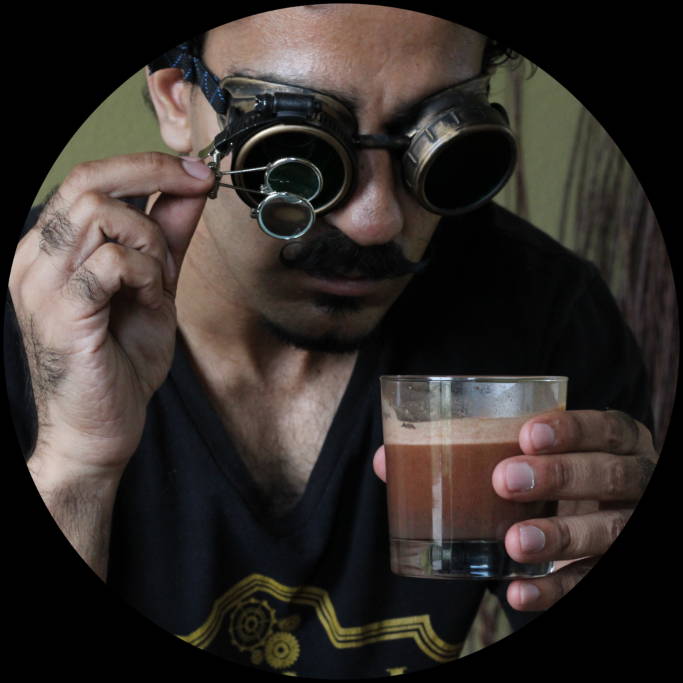 Fahad is the founder of Ketogeek and hosts the Ketogeek Podcast, a world class health show about food, nutrition and health. He is into resistance training, Ashtanga yoga, calisthenics and various forms of training styles. Armed with a idealistic goals distilled in a world of realism, his goal is to help the world make a better place. He leads a life of extreme generalism or as he describes it, 'The Renaissance Lifestyle'.