"This has been my go-to recipe for a post-workout recovery meal while also providing me with a nice kicker in the morning in a very delicious and tasty way. It seems like the Chocolate Fudge Energy Pod is MADE to be paired with coconut yogurt. Make this your staple breakfast instead of sugary nukes that rot away your teeth the first thing in the morning!"
~ Fahad Ahmad, Ketogeek ~

2 x Cups Low Fat High Protein Yogurt
1 x Tablespoon Coconut Flakes
1/2 tsp Vanilla Extract
1 tbsp Honey or Zero Calorie Syrup
1 tbsp Erythritol (for desired sweetness)
OPTIONAL TOPPINGS
Coconut Flakes
Honey or Zero Calorie Syrup
Using the paperboard spoon provided with the Energy Pod, layer the bottom of the bowl with Chocolate Fudge Energy Pod
Mix together in a separate bowl yogurt, coconut flakes, vanilla and honey/syrup
Add Erythritol to increase sweetness if needed
Layer the yogurt mixture on top of the bowl layered with Chocolate Fudge Energy Pod
Serve with optional toppings on top
Add 80% dark chocolate shavings to make the parfait more chocolatey!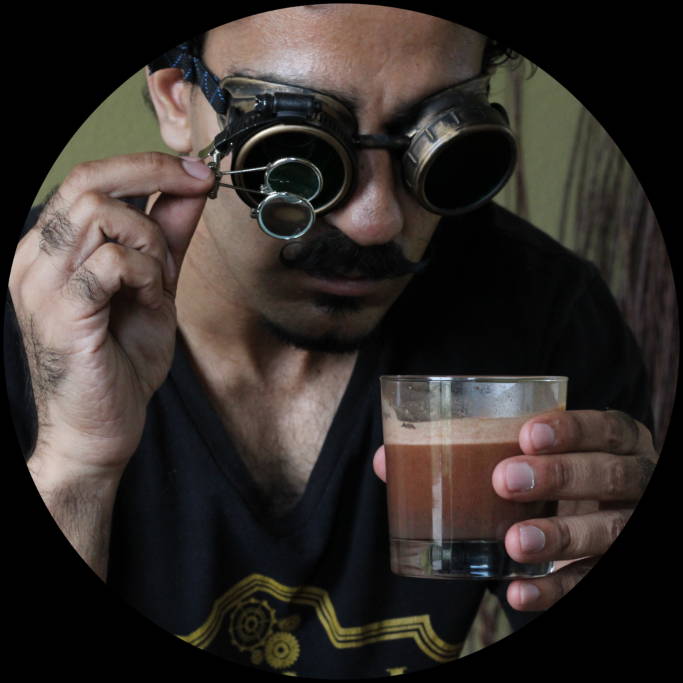 Fahad is the founder of Ketogeek and hosts the Ketogeek Podcast, a world class health show about food, nutrition and health. He is into resistance training, Ashtanga yoga, calisthenics and various forms of training styles. Armed with a idealistic goals distilled in a world of realism, his goal is to help the world make a better place. He leads a life of extreme generalism or as he describes it, 'The Renaissance Lifestyle'.