Our Energy Pods were geared to be a very versatile product. They are shelf stable and can be used as basis for constructing various other food products. They can be frozen, melted and refrigerated. When frozen they turn into an ice-cream, melted they become a gooey drizzle and at room temperature, they have the consistency of a pudding or mousse. Some people froth the Chocolate Fudge Energy Pod into their coffee to make a high fat almond mocha which provides them with an energy boost at the start of their day. In this recipe, we will add a solid amount of protein to the Chocolate Fudge Energy Pods and make these cookes that can be frozen for several weeks or refrigerated for a few days. The best part is that the cookies will contain lots of saturated fats from MCT Oil and Organic pasture raised Ghee which form the backbone of a fat burning diet with very minimal Omega 6 fatty acids. It is also minimally sweetened. This is great for people who lead a busy life and would like to get adequate amounts of fat and protein into their diet.
Makes 2 Cookie Sandwiches
1 Cookie - 21g Fat, 22g Protein, 5g Net Carbs
For Cookies
For Filling
40g Egg/Whey Protein Powder
20-30g Water
15g Coconut Butter
Mix protein powder, water and coconut butter to make a very soft dough.
In a cookie or cupcake mold, use a quarter of the

Chocolate Fudge Energy Pod

and layer the bottom
Add filling on top, followed by another quarter of the Energy Pod
Repeat to make another cookie
Freeze or refrigerate for an hour & consume. Can be frozen for a few weeks but consume within 2-3 days if stored in the fridge.
Our Chocolate Fudge Energy Pod is now available on Amazon now too!
Many people are afraid of high protein while being on a low carb or ketogenic diet due to the fear of gluconeogenesis which is a misconception. Gluconeogenesis is a demand driven process to convert proteins into glucose and hence getting adequate amount of protein is critical on a keto or fat burning diet.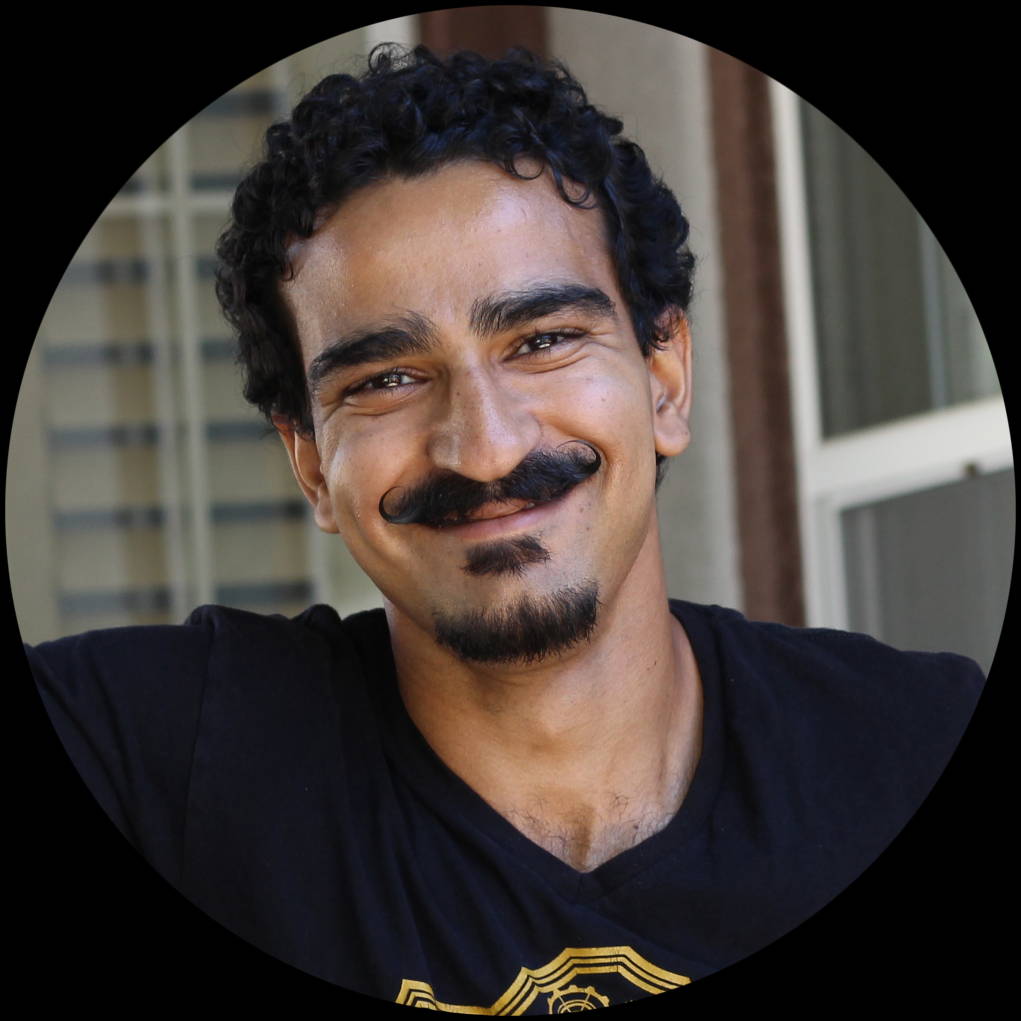 Fahad is the founder of Ketogeek and hosts the Ketogeek Podcast, a world class health show about food, nutrition and health. He is into resistance training, Ashtanga yoga, calisthenics and various forms of training styles. Armed with a idealistic goals distilled in a world of realism, his goal is to help the world make a better place. He leads a life of extreme generalism or as he describes it, 'The Renaissance Lifestyle'.