We talk about the updates with Ketogeek and then chat with Miles aka telechronn who is one of our customer and friend to talk about his journey with Keto & Health.
NOTE: Skip to about 8:00. We had sound issues at the start.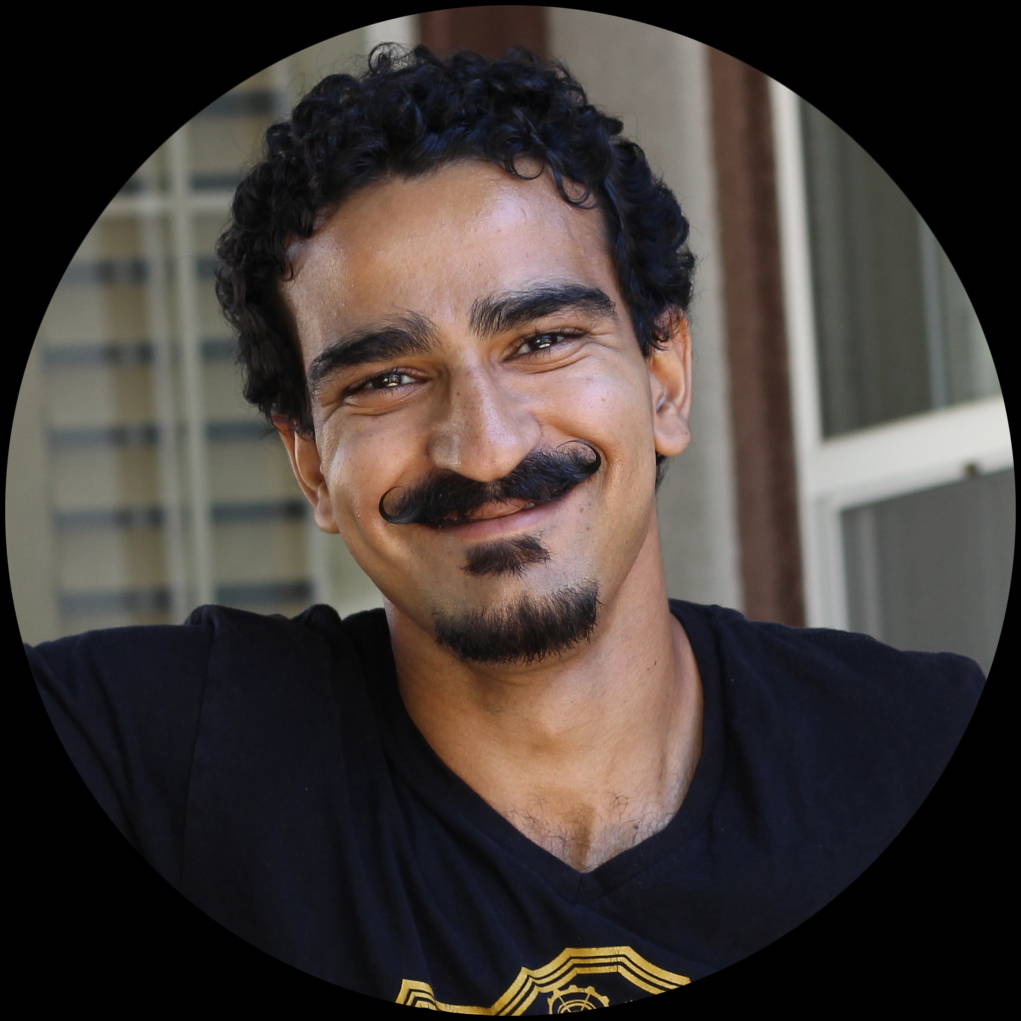 Fahad is the founder of Ketogeek and hosts the Ketogeek Podcast, a world class health show about food, nutrition and health. He is into resistance training, Ashtanga yoga, calisthenics and various forms of training styles. Armed with a idealistic goals distilled in a world of realism, his goal is to help the world make a better place. He leads a life of extreme generalism or as he describes it, 'The Renaissance Lifestyle'.