"This is a blissful recipe that was brought to us by Coach Karen Anderson who is one of our favorite people one earth when it comes to health and fitness. What we really loved was her blunt, edgy and sarcastic sense of humor. This recipe utilizes the Chocolate Fudge Energy Pod as a high quality and nutrient loaded base and combines it with peanut butter to make this extremely delicious cup which can be made within a couple of minutes tops. Careful though. This tastes way too good! Great and extra delicious way to add some fat to the day when short on time or need to add some delicacy to your lean meal!"
~ Fahad Ahmad, Ketogeek ~







OPTIONAL TOPPINGS
Suga-free or low carb cool whip or whipping cream
Chocolate clusters, cococonut or toppings of your choice
Combine ingredients in a microwave safe container (like a glass measuring cup)
Melt in microwave for 30 seconds or until fully blended, stir and
Pour into silicone cups
Refrigerate for 1 hr
Makes 6 cups +/- how much of mixture you add to each cup
1 tbsp extra creamy cool whip or keto friendly/natural whip of your choice.
Sprinkle of dark chocolate coconut cluster crumbs from bottom of a bag, eat with a spoon and thank me later!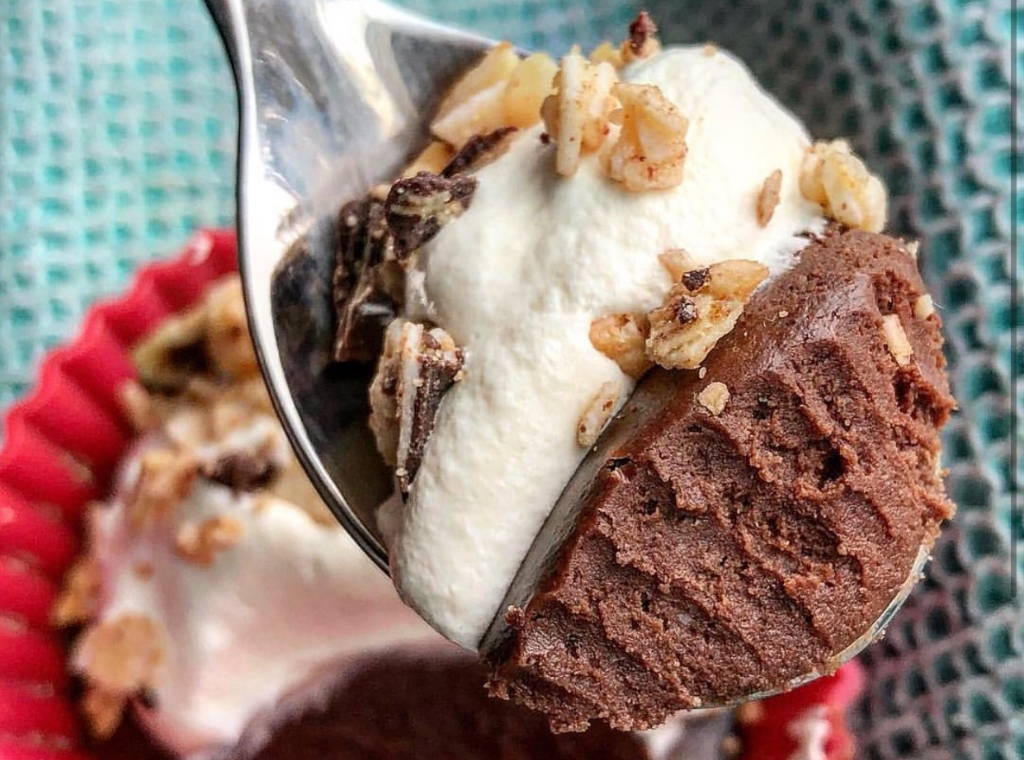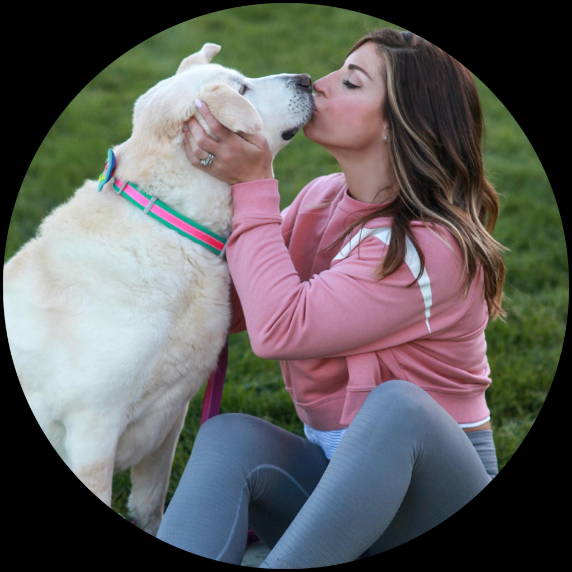 I'm Karen and I am the unfiltered voice behind Coach K and Fenway. I keep it real. I'm honest. I'm transparent. I am flawed. I have insecurities. I have big legs (re: insecurities). I love fitness, food, fashion, and my dog FenwayLove. But in all seriousness what I truly love is to help others wake up feeling good. Good in their skin. Good in their bodies. Good in their minds. Good being exactly equal to Healthy. I do not believe there is only one way to achieve health, which is why I dabble in many different modes of training and ways of eating myself. And also why I speak so openly about my experiences on my website and social media. I have an education in Dietetics and Exercise Physiology, but it is my experience that makes me a reliable source of information (at least that is the way I see it). For me, eating low carb has been my ticket to waking up feeling good, but I know this isn't necessarily true for everyone, which is why I choose to offer the world customized nutrition & fitness programs over the course of no less than 12 weeks. This way I am able to establish a relationship with a client and through trial and error devise a plan for them to wake up everyday feeling good. If I only have the opportunity to reach 10 people in this world and 5 of them wake up feeling good tomorrow, then I have done a very big thing to a very small part in this world. And I am ok with that.