Resistance is a physical activity that improves muscular fitness by using a muscle against external resistance. It can be a healthy lifestyle that will help you maintain long term strength while chiseling the body. For the basics of muscle building, check out our guide. Here's what you can expect from our plans:
Improved muscle strength and gains
Chiseled physique and improved muscle mass
Improved mental and physical resilience
Proper technique and focus on quality workout backed by science
An exercise consists of focusing on either a muscle or a group of muscles. It consists of performing a set of reps or repetitions, hitting failure, resting and then doing the set again based on the training plan you are following. Each plan will be linked to exercise and equipment guides so that you can learn about each exercise and equipment as you are going along.
A set consists of a group of reps or repetitive movements to target a muscle or muscle group
Reps or repetition are the number of times you need to repeat a motion to engage a muscle or muscle group
The point where you cannot perform an additional rep
The time you take between sets to recover
For example, a bicep curl "3x8" is an exercise which may will have 3 sets in which you have to repeat a curling motion 8 times. You may or may not hit failure depending on the weight you are using. After this set of repetitions, you will be taking a small rest and then performing 2 more sets of that movement.
NUTRITION & SUPPLEMENTATION
Proper muscle growth and strength gains require adequate nutrients, especially protein intake, and having a high quality and healthy foods you enjoy. You can use either carbohydrates or fats as a source of energy and we recommend following one of our high protein meal plans from our nutrition plans to tag along with the exercise plans for best results.
Though the plans may include supplementation, it is not critical to muscle growth. Certain supplements could provide marginal performance benefits while some can save time when it comes to getting adequate nutrients.
Going to the gym can be intimidating if this is the first time you plan to go there. However, the mirrors in the gym exist for you. You should focus on your own growth and writing your own story of success. You are the hero or heroin that will grind hard and never stop. You are going to play the long game of being healthy forever. This is about building a lifestyle and a healthy routine for life. Commit and be a force to be reckoned with.
You've come to the gym but this is an opportunity to make other changes in life too. One of the most critical thing you can do is change your diet while surrounding yourself with like-minded people who share your health and physical goals. Cut out the noise, put on your favorite music in your ears and hit the gym.
As cliche as it sounds, first they all doubt you but when you start rolling in the results of your hard work and transform your mind and body, they will ask you questions. You will become a source of inspiration and change for others. Inspiration is the best way to help your loved ones and those who are willing to help themselves. There are many who will look up to you. Now, lets get started!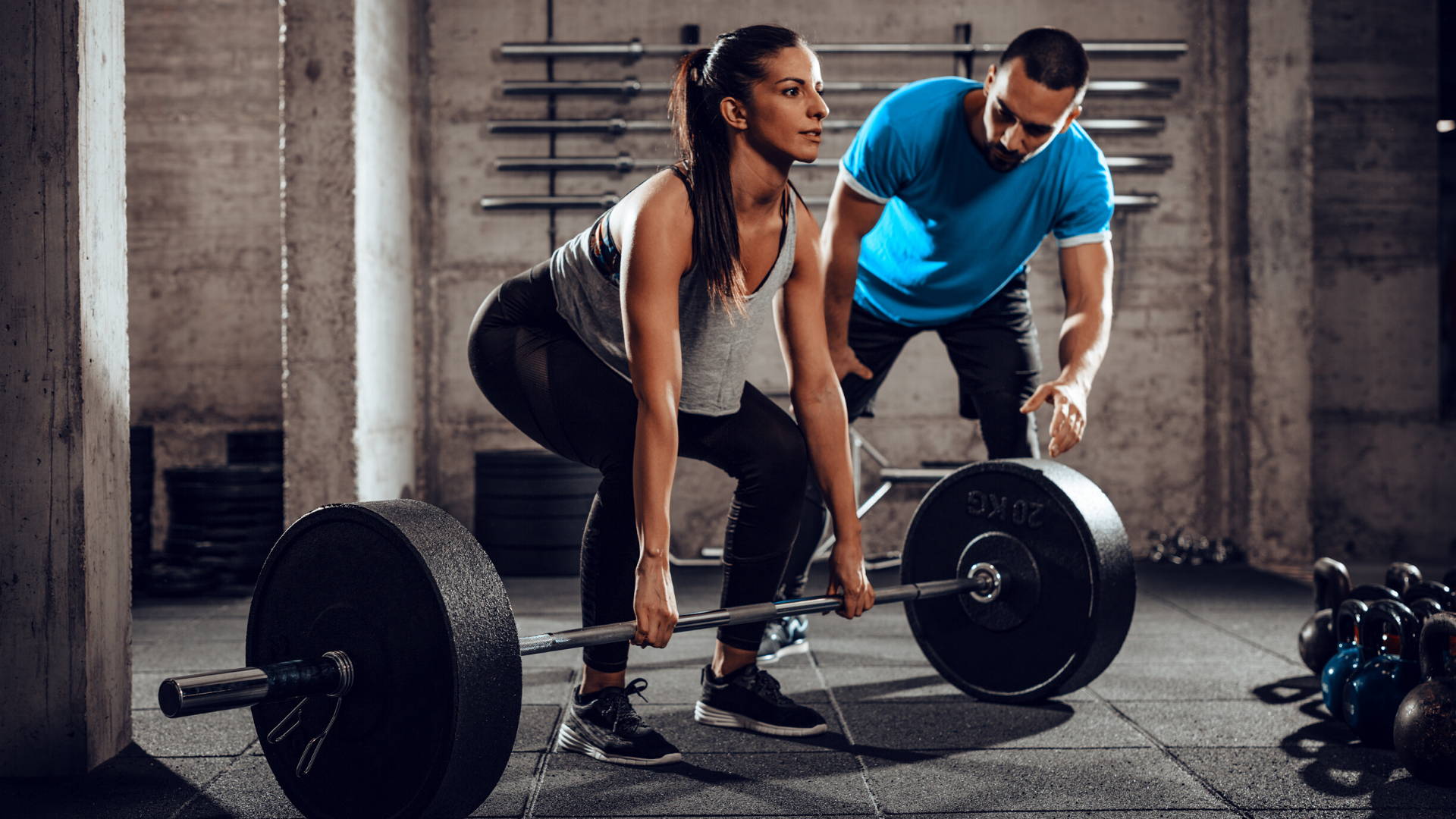 Great for beginners, this plan teaches you the basics while you gain muscle and lose fat.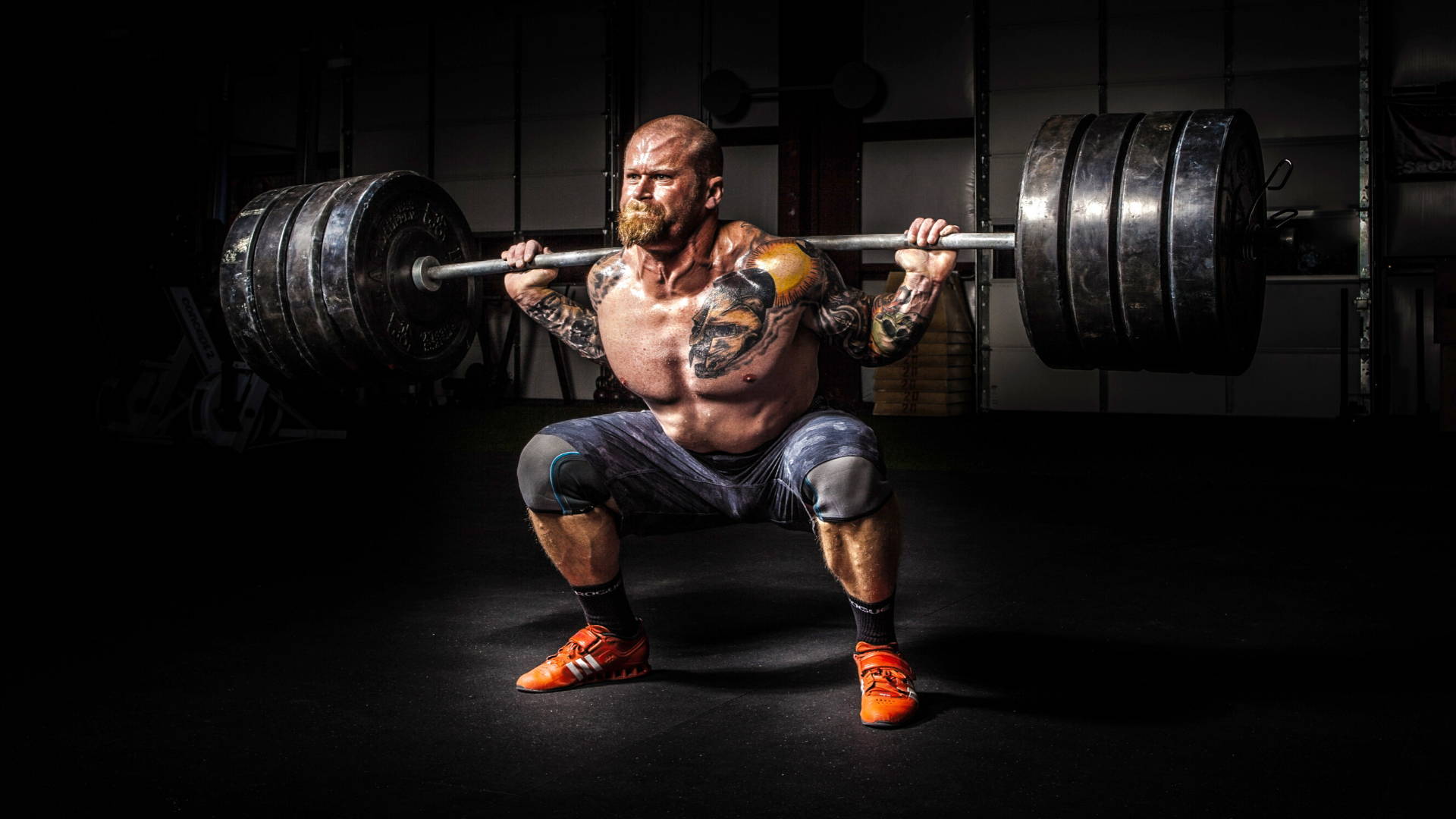 Go heavy or go home, this plan will take you into the world of heavy weights and get you strong using compound lifts.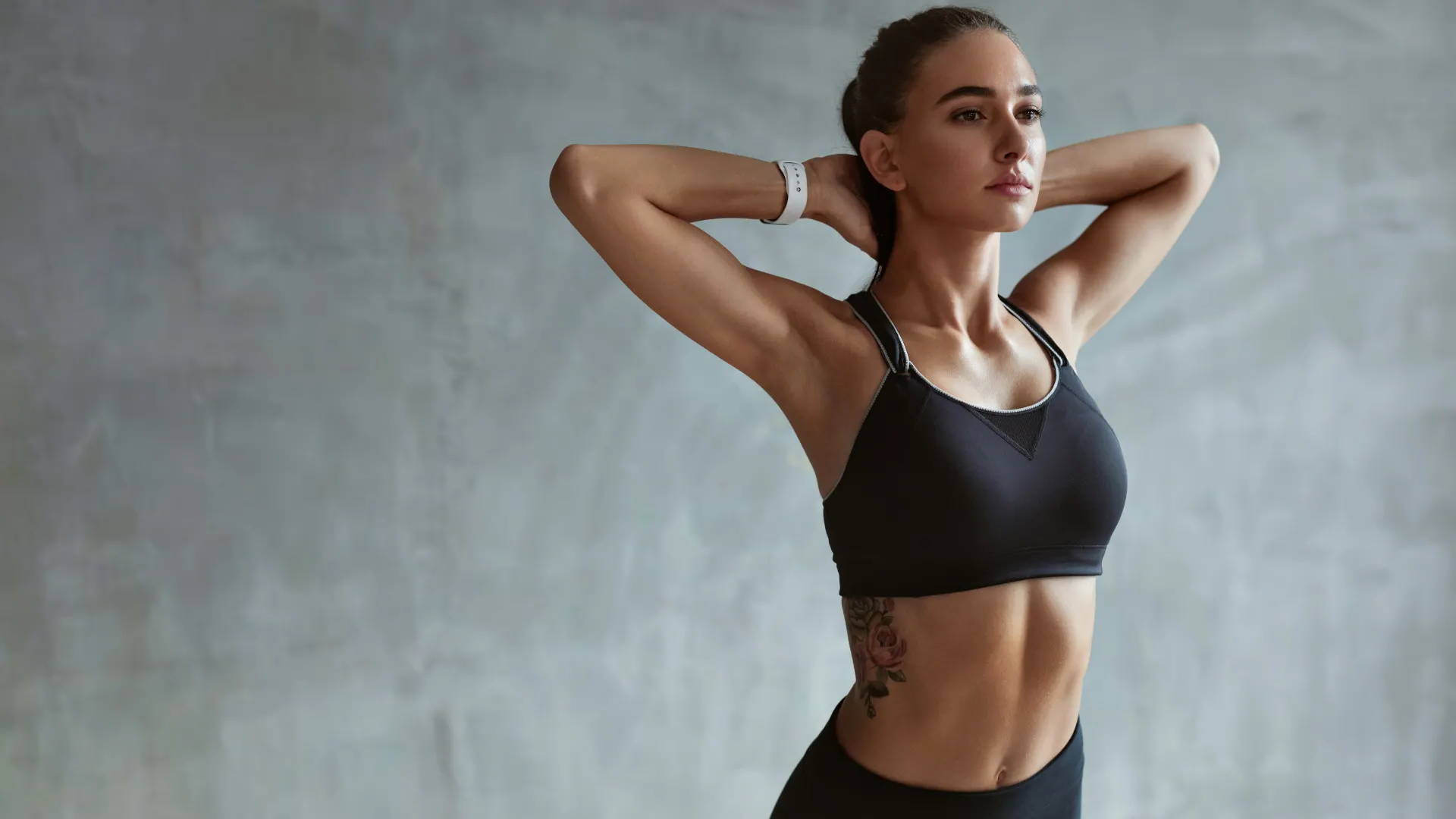 We all lead a busy life. You can still make gains and stay fit while spending very little time working out.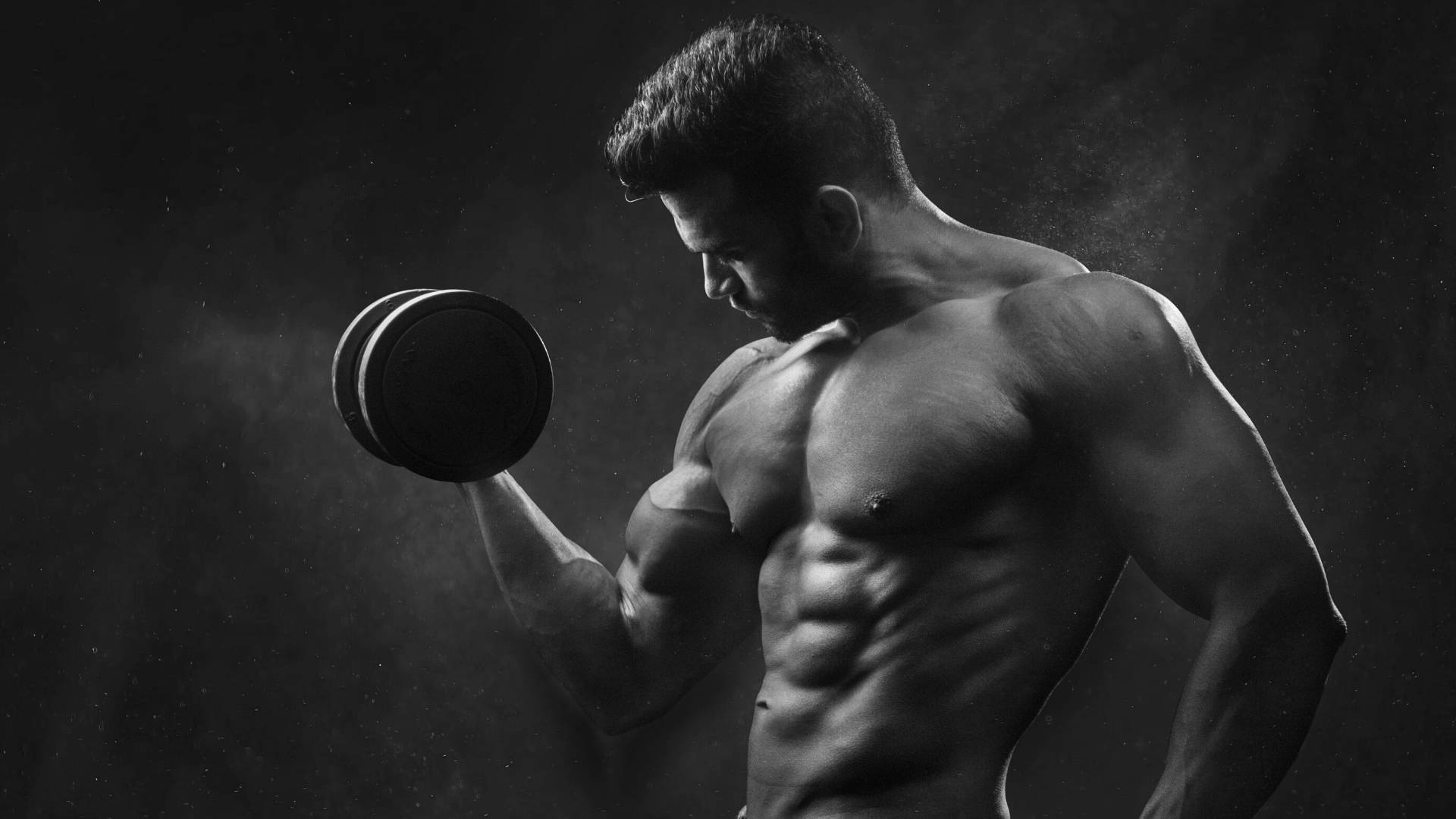 Looking for results? This routine will burn fat and will turn it up for frequent lifters while being friendly to beginners. This plan will push you.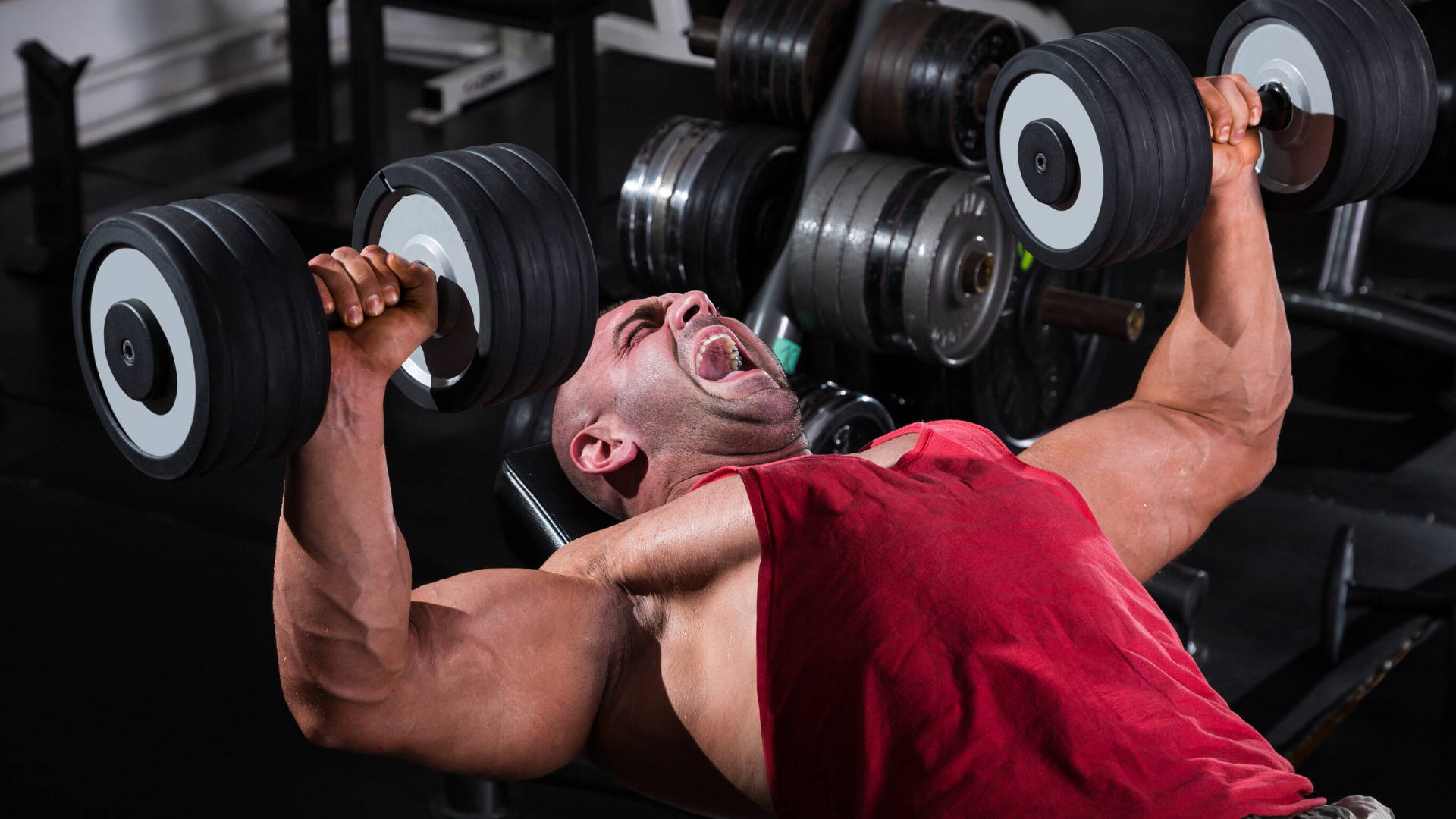 Welcome to hell! Be ready to push your limits and take your mental resilience to a whole new level.
12 Week Intensity Trainer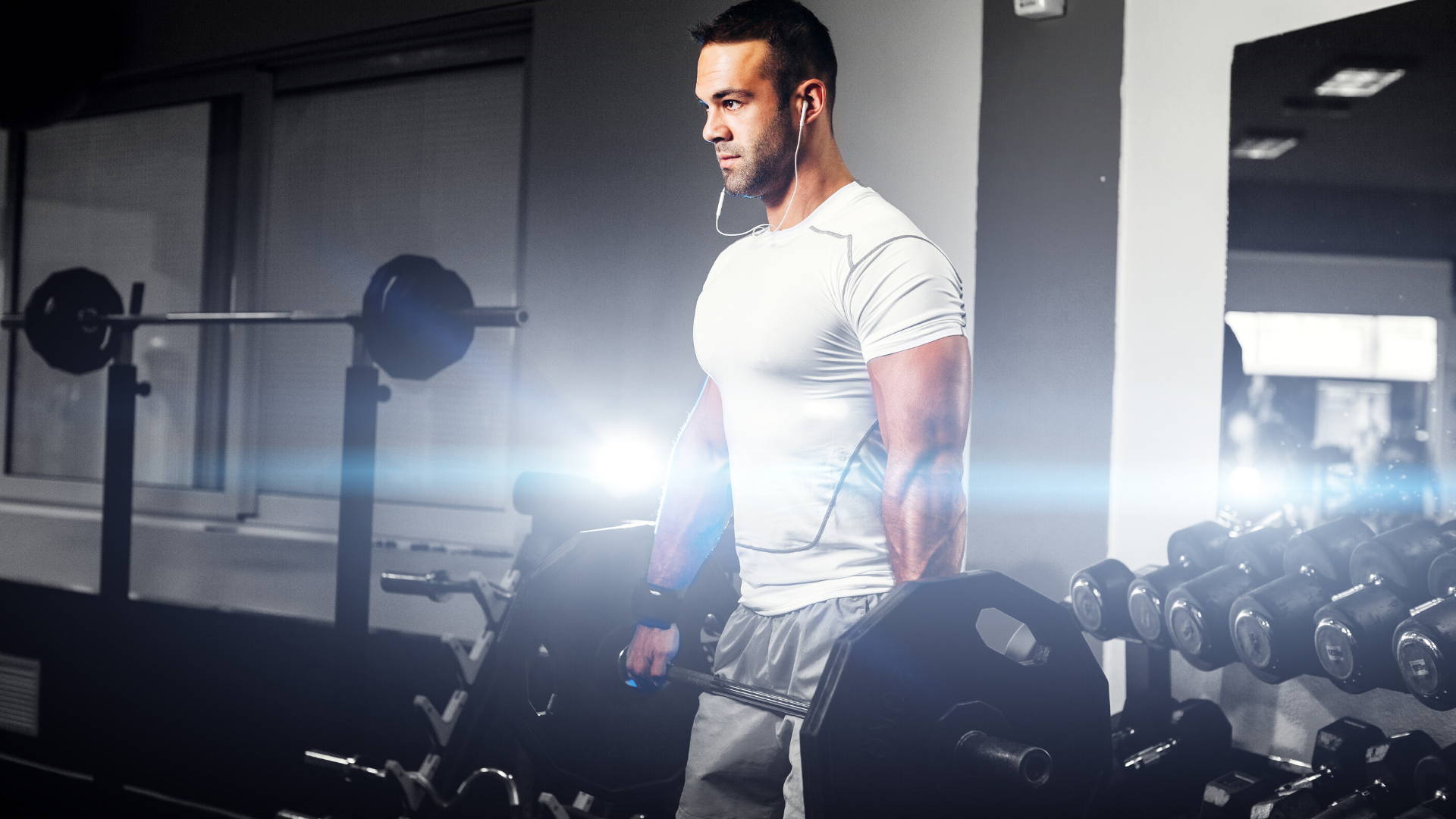 Ready to take your workout up a notch and challenge yourself? This plan will test and transform you.
Strength, power, mobility, agility and mindfulness. This is an advanced routine that which will take your workout to a whole new level.