Leg raises are an excellent exercise that engages your abdominal muscles while building strength in that region. It's also excellent for lower abs. The exercise has many variations depending on your physical conditioning and training level. Start simple and easy. Build up from there.
Grab a bar or machine that allows free movement of your legs and let the legs extend with your body upright.
Raise your legs and create a 90 degree angle with your chest.
Once completing your set, re-rack the weights as needed or wipe down the equipment used.
Start with body weight with reduced angle and legs bent. Ensure slow movement and focus on core rather than legs or back. Don't explode or use jerky movements!
For progressive overloading and advanced lifters, you can add weight to your legs by lifting a dumbbell between your feet or tying a weight. Instead of bent legs you can use straight legs.
Do you have more tips? Post in the comment below.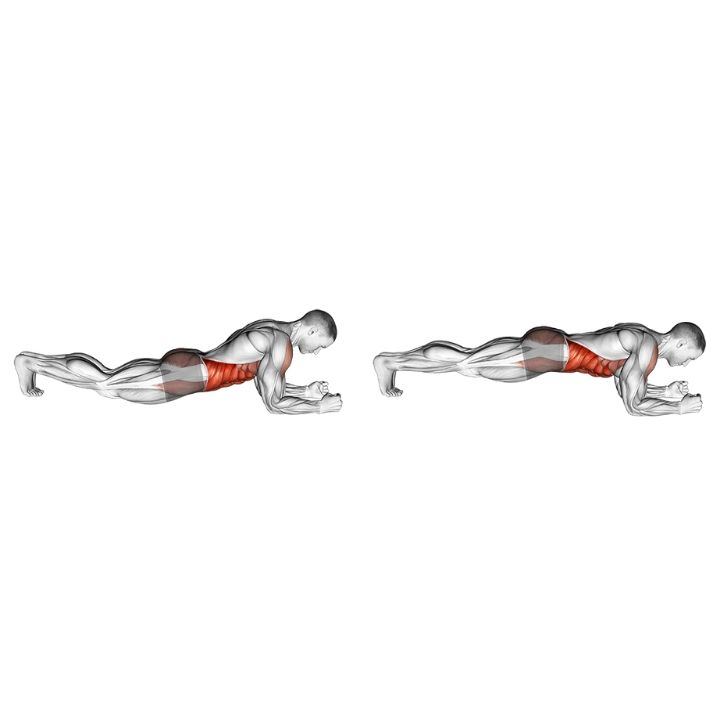 Hanging Leg Raise (Straight Legs or Weighted)