The lying Russian twists are an excellent exercise that builds your core and abs while chiseling that coveted "V" of the lower abs.
Lay down on a soft mat or flooring.
Bend the knees and lift your upper body until you create a perpendicular with your thighs and torso.
Twist your torso left to right to left while holding for a moment on each side.
Once completing your set, re-rack the weights as needed or wipe down the equipment used.
Having something to lock your feet will help you stabilize the movement.
You can perform this movement standing up as well or on a decline bench. This will be easier than lying unsupported on the floor.
For progressive overloading and lifting heavier, you can grab a barbell plate or weighted ball in your hands while twisting.
Do you have more tips? Post in the comment below.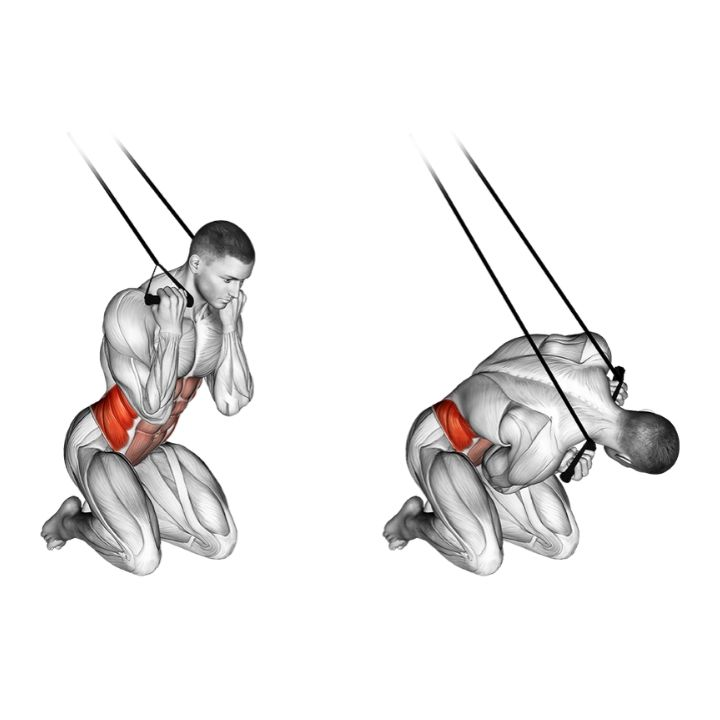 Cable Kneeling Twisting Crunch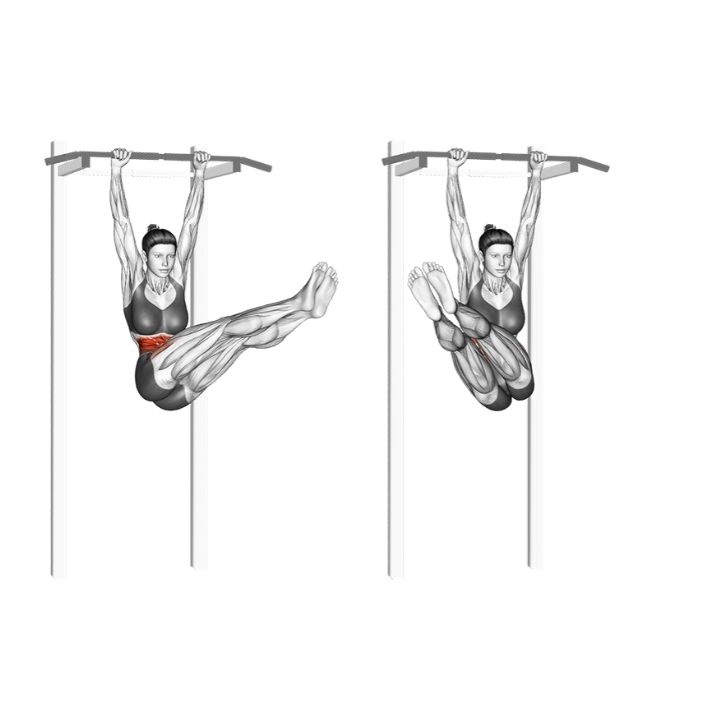 Hanging Straight Legged Twisting Leg Raises