The lat pull down is excellent for building upper back, especially your lats in isolation. You can either do this with a wide-grip or underhand grip.
Sit down on a bench with legs locked in the machine and cables loaded appropriately
Grab the bar with either a wide or close underhand grip.
Bring the bar down slowly till the bar touches your chest. Focus on contracting the back rather than using your arms.
Pause at the bottom and then slowly raise the bar back to the start position.
Repeat the movement and once done, wipe clean the equipment
Focus on engaging your back. Use lower weight and build from there.
The underhand grip is a great alternative.
Do you have more tips? Post in the comment below.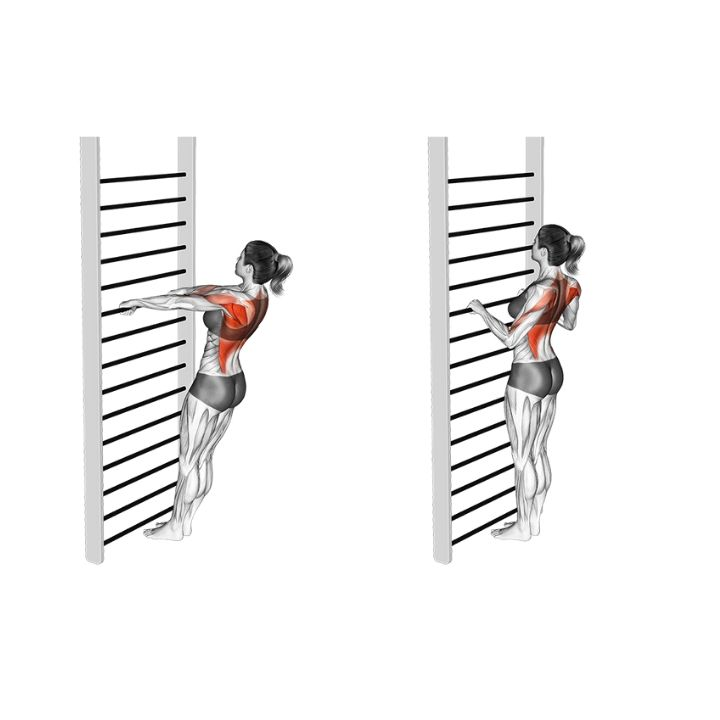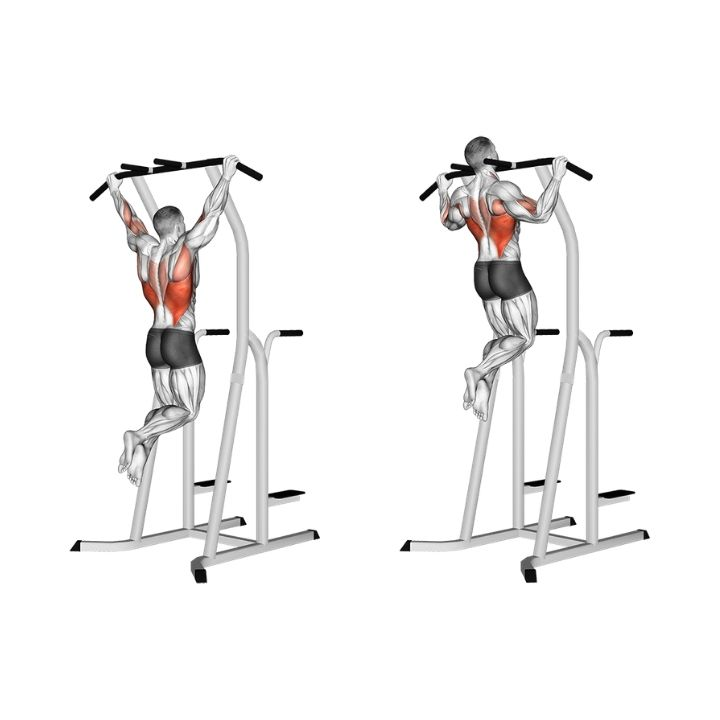 Wide Grip Pull-Up (Weighted)