The dumbbell chest press is a great exercise that allows freedom of motion and part of many weight lifting and bodybuilding programs. It is very similar to the dumbbell press but provides more targeting and advanced movements.
Incline the bench to your desired angle, grab a couple of dumbbells and lay on the bench. Make sure you can manage and control the weights. Bring the weights to the bench and place them on your thighs.
Raise the dumbbells above your chest so that the dumbbells are parallel to the floor and your hands are facing away. Your upper arm and forearm should create a 90 degrees angle.
Push and raise the dumbbell all the way to the top while squeezing your chest.
Then slowly bring the weight down to your start position.
Once you complete the set of repetitions, you slowly lift your thighs, rotate the dumbbells and land the dumbbells carefully on your thighs. This will bring you back to sitting position.
Creating a bench incline of 30-45 degrees will focus on upper chest. As the angle increases, you start engaging more shoulders.
Do you have more tips? Post in the comment below.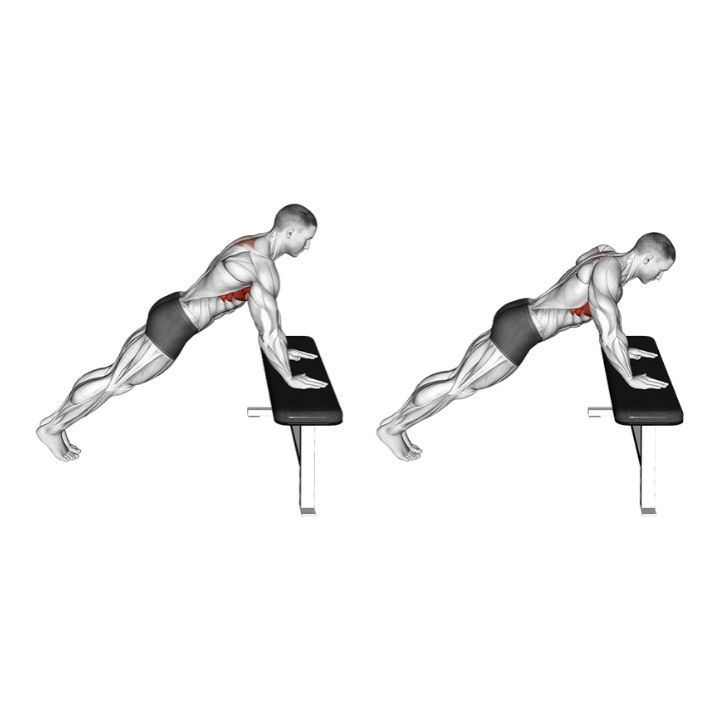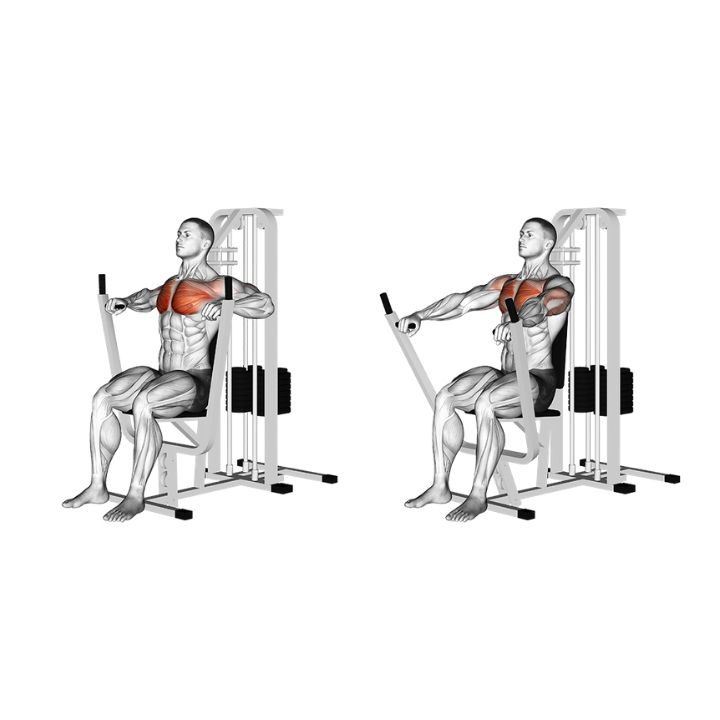 Barbell Bench Chest Press