Baking gives a nice and fluffy cake-like texture to eggs and gives you an excellent high fat and protein breakfast to start your day. This is definitely a house favorite and you can also add your favorite meat to it if you like anything other than bacon.
4 bacon strips
18 eggs
1 cup milk
1 cup shredded cheese
1 cup sour cream
1/4 cup sliced green onions
1/2 tsp pepper
1 tsp salt
In a skillet cook bacon over medium heat till crisp. Remove and drain on paper towel.
In a bowl, beat eggs. Add milk, cheese, sour cream, salt, pepper and onions
In a baking dish or cast iron oven safe skillet, pour egg mixture and sprinkle bacon on top. Bake in a pre-heated oven at 325F until fork in center comes out clean, about 40-45 minutes.
Let stand for 5 minutes and serve warm.
Use ground beef or sausage instead of bacon in egg mixture prior to baking
An egg casserole at a restaurant is usually low carb and ketogenic
For a purley "carnivore" version, feel free to remove sliced green onions
Do you have more tips? Post in the comment below.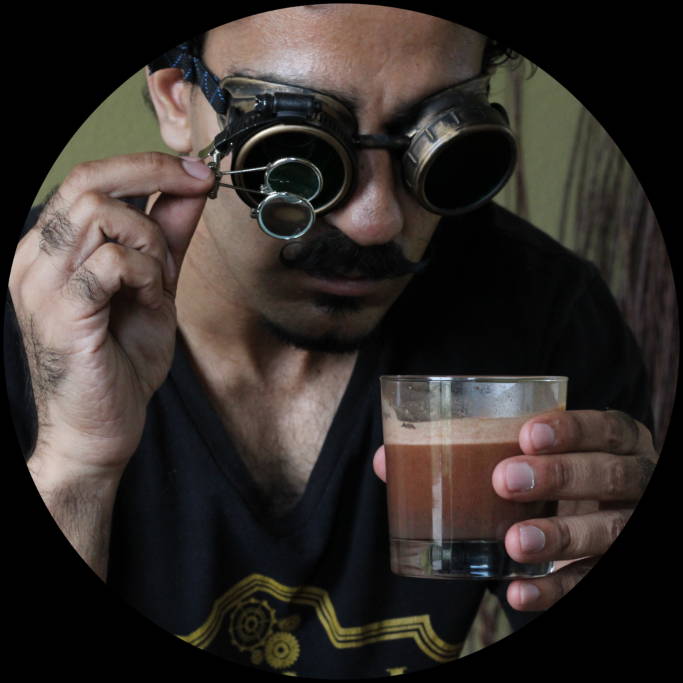 Fahad is the founder of Ketogeek and hosts the Ketogeek Podcast, a world class health show about food, nutrition and health. He is into resistance training, Ashtanga yoga, calisthenics and various forms of training styles. Armed with a idealistic goals distilled in a world of realism, his goal is to help the world make a better place. He leads a life of extreme generalism or as he describes it, 'The Renaissance Lifestyle'.